COON RAPIDS: As the coronavirus pandemic took hold and kept the kids at Jackie McCool's daycare from going to parks or pools for weeks on end, it was the rumble of a big truck that gave them a break from the monotony.
"The trash man! The trash man!" they cooed.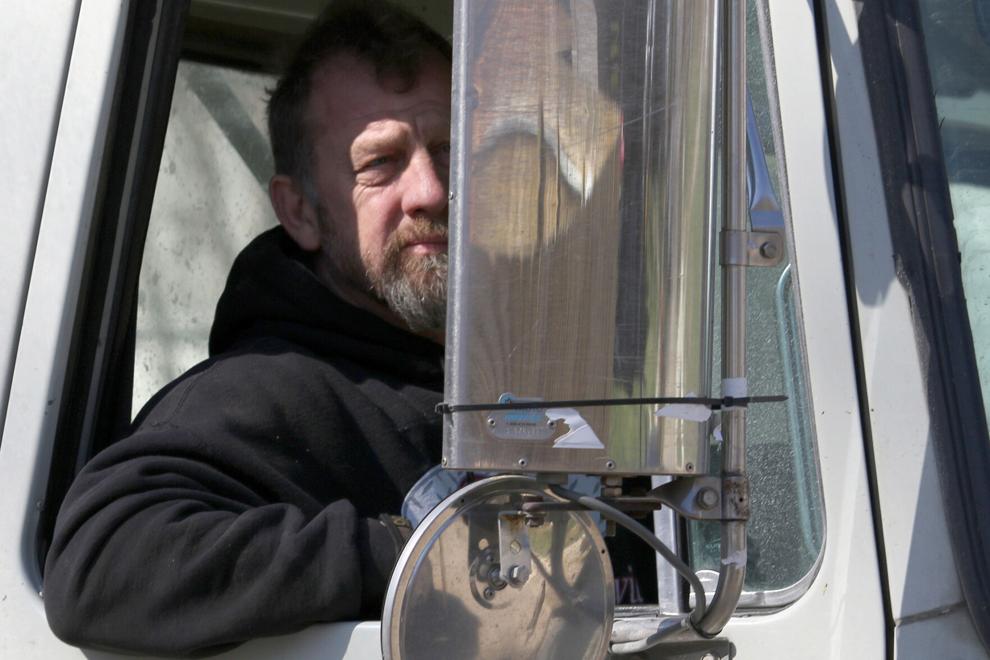 Rambling up a long street on the north side of Coon Rapids came Bill Bauer in his garbage truck, dutifully dumping bins of trash into his vehicle and peering out his window along the way and smiling for the kiddos.
The Wednesday ritual had begun months before the coronavirus swept across the country, but it took on a new meaning when the kids were kept to playing with the same games and toys and reading the same books. They needed a break.
"He made them laugh," McCool said. "He always had a smile on his face."
The group of kids — ages 2 to 5 — started by waving out a window, but when the weather was nice they'd go to the sidewalk and greet their weekly passerby with their smiles.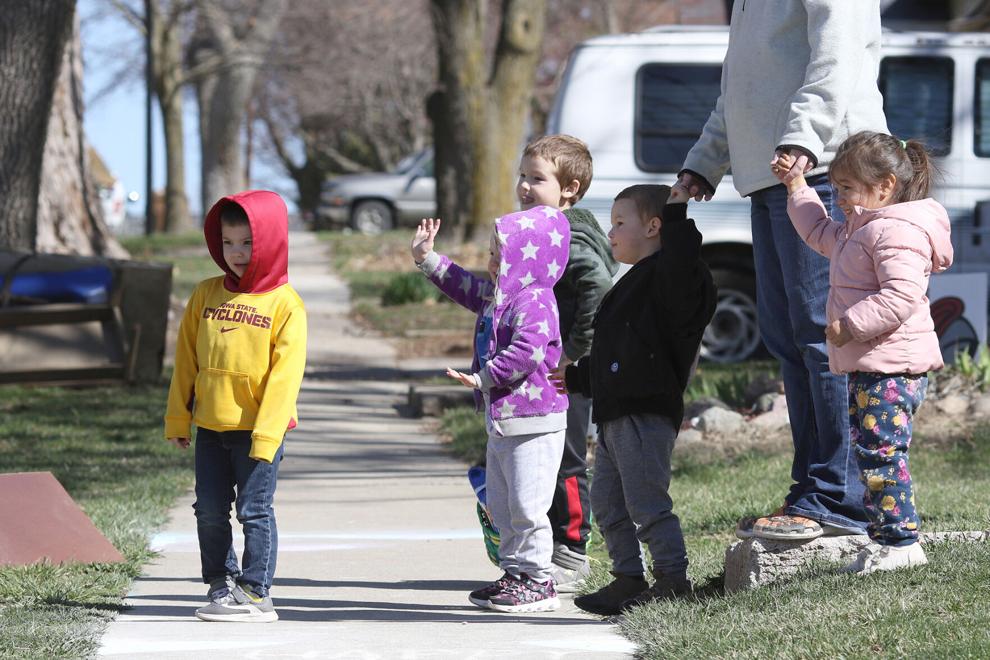 Bauer thought their excitement to see a man who usually goes about his day with little fanfare was pretty cool and decided one day to shower them with suckers, just like a parade.
"They started yelling and screaming and stuff," Bauer recalled.
From there, the relationship bloomed into something more.
Bauer brought coloring books, crayons and a Twister game to help them pass the time.
McCool and crew, including her mother Chris, made him brownies and other treats and bought him lunches.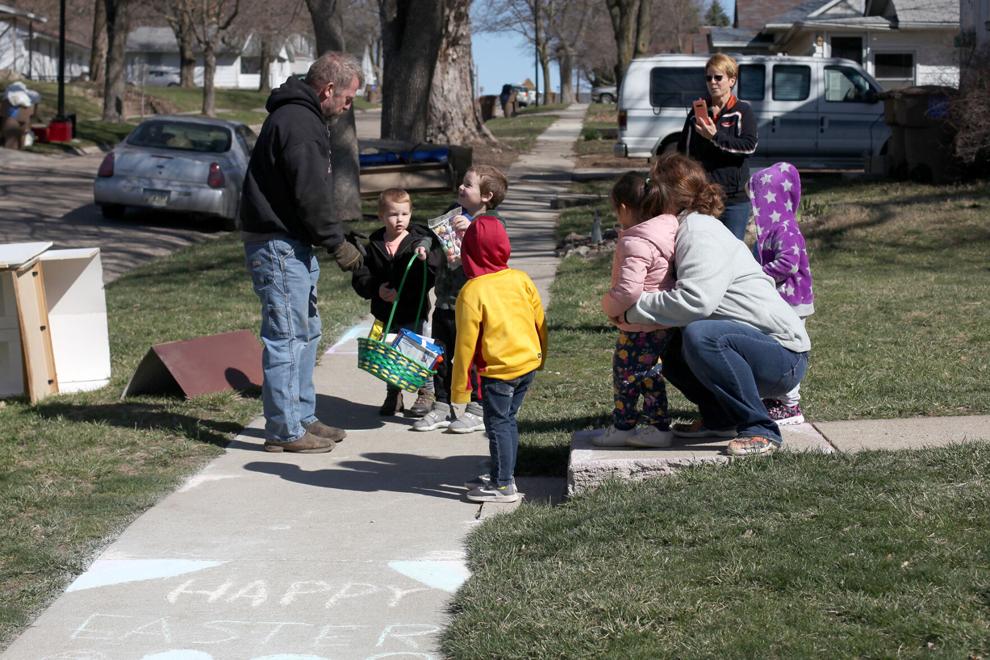 Bauer, a former U.S. Marine who lives in Glidden, said he sought some help to be sure the gifts for the kids were just right. He commissioned his girlfriend Renee Carter, a cook for the Kuemper Catholic schools, to curate his presents.
"She helps out quite a bit with the gathering, the ideas," he said. "When the kids come out, it makes your job a lot nicer. You look forward to it the next day."
Sometimes he goes back to Coon Rapids on his days off just to say hello.
The Wednesday visits are such a big part of Bauer's week that he often saves them for the last part of his four-hour tour through Coon Rapids.
Some of the kids will greet him as he passes and then watch and wait for him to complete his route on the other side of the street.
"When he makes his way back down, he always honks his horn," McCool said.