State Rep. Brian Best is recovering from heart-bypass surgery with the confidence that life for the Glidden Republican soon will return to normal.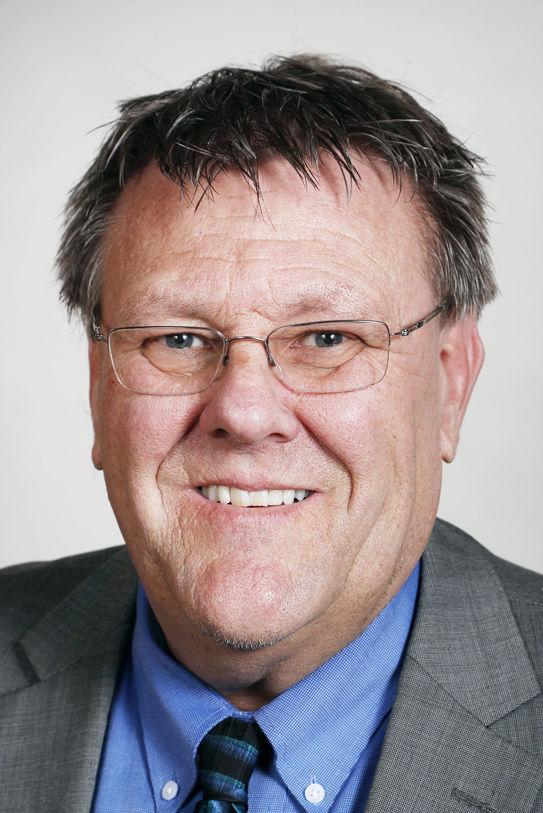 He's back to work nearly full time at Western Iowa Sleep in Carroll, where he is the co-owner with his wife, Sharon. What's more, Best last week attended an Iowa House Republican Caucus meeting in Des Moines, and plans to serve his district at full capacity.
"I feel like I am further along than I thought I would be," Best said.
He was released from a MercyOne Medical Center in Des Moines on Election Day, Nov. 3. He won re-election to a third term handily, so his race didn't add any stress.
Best, 60, said his medical outlook is encouraging.
Best said he experienced chest pains on Friday, Oct. 16, and after thinking it had passed for a few days, consulted with cardiologist Dr. Suzy Feigofsky, with the Iowa Heart Center in Carroll. Doctors moved Best to Des Moines for his medical care and the eventual bypass surgery two weeks later.