Nikki McCloud is a 29-year-old mother of two busy bolstering her technology portfolio.
Jacob Tunning, 19, of Halbur, is immersed in cloud computing.
Morgan Christensen, 19, a recent Audubon High School graduate, is learning about the modern economy from his peers in Austin, Texas.
The three Des Moines Area Community students with Carroll-area ties, all working remotely during the pandemic, are the first members of a pioneering rural-technology partnership, a plan collectively hatched by school officials, the international business giant Accenture and a California congressman who is relentless in connecting rural Americans with Silicon Valley jobs.
"The three students doing apprenticeships in the inaugural class are extraordinary and will be inspiring ambassadors for tech to rural America," U.S. Rep. Ro Khanna, D-California, said in an interview with The Times Herald.
The students, products of DMACC's growing Computer Languages Program, are in internships with Accenture, the company with the high-profile computer-software branch in Jefferson.
The paid internships started in January and can within a few years lead to positions in Accenture with salaries of upwards of $75,000 annually.
"It's an amazing opportunity for the students," said Kristina Whitver-Soyer, a computer languages adviser with DMACC.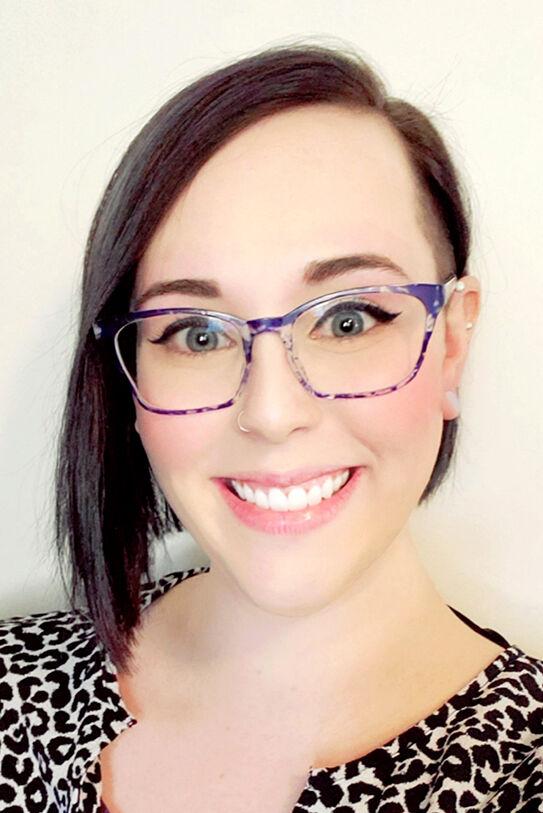 For her part, McCloud, whose daughters Kennedy and Lilly are ages 4 and 14, respectively, completed the computer languages program in December. She's an American Home Shield employee in Carroll whose involvement with Accenture has led to bigger opportunities at AHS in networking and analytics. She's enjoyed Accenture but hopes to use the advanced education and skills to remain at AHS in a growth position.
"I went to school here in Carroll," she said. "I know what it's like here. I know the adults who have kids here."
And because of the program, she could wind up with what she sees as the best of both worlds, a modern tech job and a home in Carroll.
Accenture has developed remote and relocation opportunities.
Rural Academy students in Carroll will work remotely. They then can apply for a flex program that is designed to work with trainees remotely. Or they could pursue a technology apprenticeship that allows for relocation or remote work.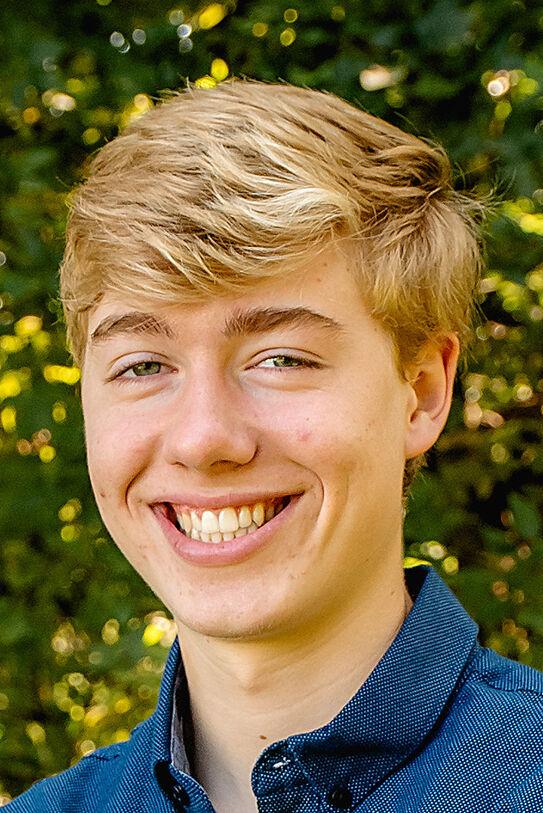 Tunning, a 2020 Carroll High School graduate, finished his computer languages program during his junior and senior years in high school. A son of Mark and Gwen Tunning of Halbur, he's doing his apprenticeship with Accenture from an Ames apartment.
"They are definitely a real diverse and accepting company," Tunning said. "It's just a great, great company."
He's worked with colleagues from India and counts an Accenture professional from Detroit as a mentor.
Christensen, a son of Eric and Carla Christensen of Audubon, is doing some work for the state government in Iowa through Accenture and sees a role with the company in his future.
"I am going to be continuing with the apprenticeship," Christensen said. "So far, the experience has been great."
Accenture and DMACC describe his role as a "development architecture analyst" who works with "code streams." The program, high tech to say the least, ends in May.
Khanna, who represents some of the biggest American tech companies in Congress, helped develop the Accenture branch in Jefferson. He's visited Carroll and Jefferson several times in the last two years and played a central role in connecting both Iowa Central Community College and DMACC to the software company with the long-term goal of filling high-level positions there with regional rural employees.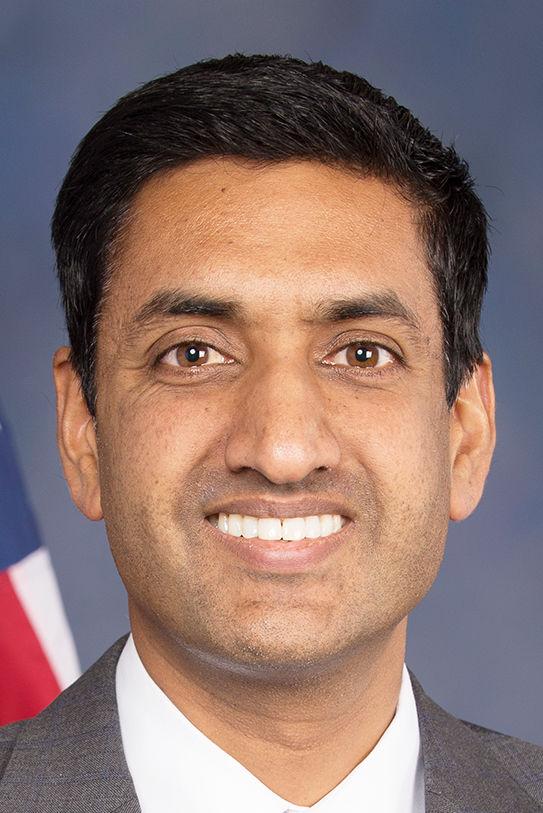 "I am delighted to see the initial success of the Jefferson project," Khanna said.
Khanna credited Greene County economic development leader Chris Deal, DMACC President Rob Denson and Carroll Provost Joel Lundstrom, and Accenture's leadership.
"What is remarkable is that the pandemic and economic downturn did not deter any of these stakeholders from meeting their commitment," Khanna said.
Khanna said the Jefferson project shows that if a community has vision, it can cultivate a digital workforce.
"I am committed to continuing to work to make the project a success," Khanna said. "What is making this work is everyone, including Governor Reynolds, DMACC and Accenture, did not just show up for the ribbon-cutting. We have remained engaged and will remain engaged for years. This is a passion project and what we need in the United States."
Scholarships and openings are available in DMACC's computer languages program, Lundstrom said. For those students, whether in regular community college or high school in concurrent enrollment or for nontraditional capacities, contact an adviser at DMACC.
"There are affordable options that lead to high-paying careers," Lundstrom said.