The Carroll Fire Department responded to a car fire this morning in the Carroll High School parking lot.
The car's driver called for help after parking and noticing smoke coming from the engine, Carroll Fire Chief Greg Schreck said.
The fire had started in the engine compartment near the battery and appeared to be an electrical problem, Schreck said. The fire was contained in the engine compartment, and nothing else was damaged.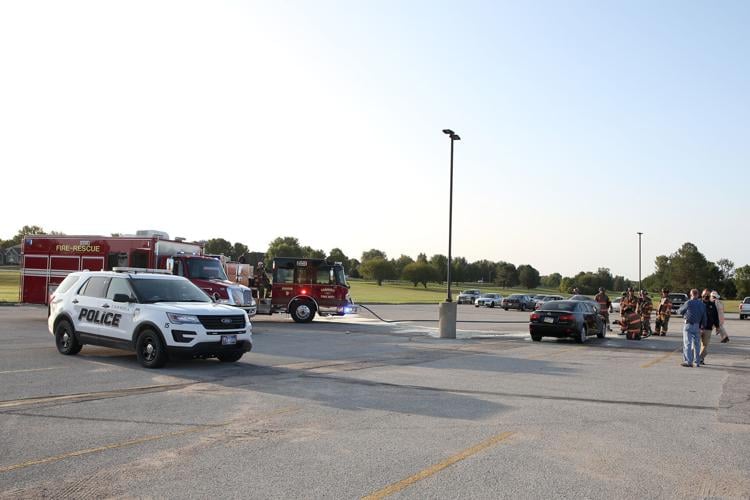 The fire department was there for about 15 minutes, Schreck said.
The Carroll Police Department responded as well; no charges were involved, as the fire was mechanical, Carroll Police Chief Brad Burke said.