A 54-year-old Carroll man is accused of deliberately igniting an August fire that severely damaged a house in the 1100 block of North Clark Street.
Kelly Dean Warnke is charged with felony arson, which is punishable by up to 25 years in prison if he is convicted. He was arrested Saturday.
Warnke poured gasoline in several locations inside an attached garage at the house at 1116 N. Clark St. on Aug. 26 about 8:50 p.m., according to court records.
"There were two adults and two young children living in the residence at that time and could possibly have been in the house at the time that Kelly Warnke started the fire," a police officer wrote in a criminal complaint.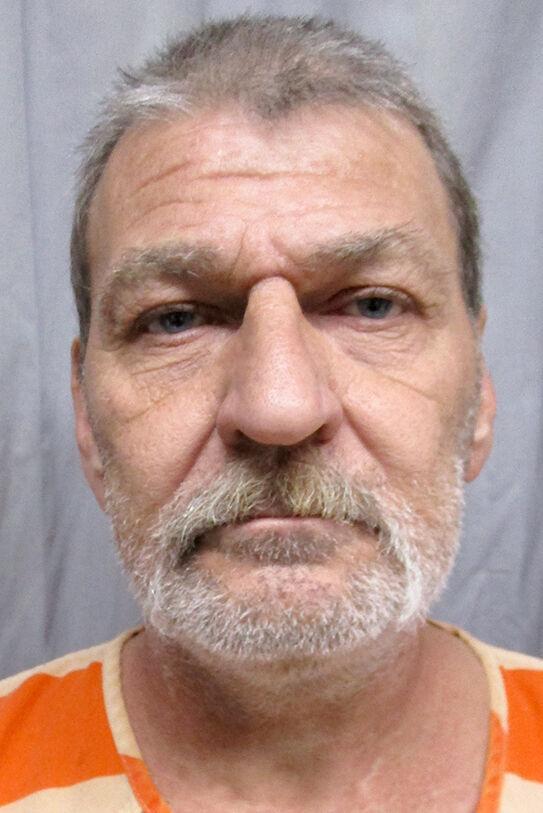 But no one was inside at the time, and no one was injured.
It's unclear in court records what might have motivated Warnke to set the garage on fire, which destroyed the garage and led to significant smoke and water damage to the house.
Neighbors first noticed the fire and called 911 shortly before 9 p.m., and it took about 15 minutes for firefighters to extinguish the fire after they arrived. They were at the scene for about two hours.
Warnke is a felon with an extensive history of alcohol and drug abuse and domestic assault.