The 2020 summer calendar will have a different look for the Carroll Chamber of Commerce and the community with an announcement to cancel summertime events due to the uncertainties of COVID-19.
Those decisions come after careful consideration by the Chamber Board of Directors and the responsibility to follow guidelines that have been set forth for social distancing and limited attendance. In addition, those events are funded through sponsorships from the business community. Due to the economic impact many have felt, the Chamber feels it is best to hold off at this time and focus on coming back strong.
The Chamber is canceling the Color Run 5K planned for Saturday, June 6, at Swan Lake State Park. The Chamber's Color Run Committee is looking at alternatives with that event, knowing people are looking for things to do and ways to get outside.
Two of the Chamber's signature golf events, the Chamber Golf Outing held in July at the Carroll Country Club and the Ag Golf Outing held at the Carroll Municipal Golf Course in August, both are being canceled this summer as well.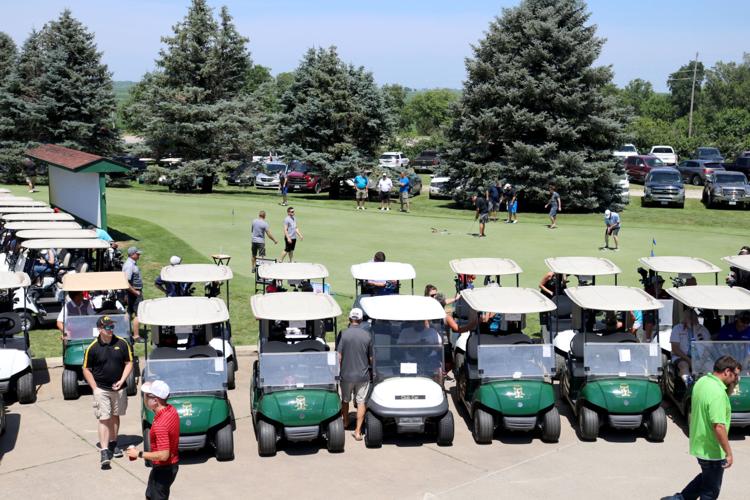 Carrollfest 2020, planned for Aug. 15, also is being canceled. The Chamber Executive Committee and the Carrollfest Committee are both disappointed to be unable to hold that community event but feel it is the right decision at this time.
Carroll Band Day, scheduled for Saturday, Oct. 3, remains on the calendar at this time. The Chamber will follow recommendations from school officials for a return to education and programs as they consider plans for all fall events.