There were 102 new confirmed coronavirus cases in the past day in Iowa — the largest one-day increase so far — and one more person died — a Benton County resident who is older than 80.
The total number of confirmed cases in the state is now 1,048, according to Gov. Kim Reynolds. The total number of deaths is 26.
Carroll County did not record another confirmed case, but two nearby counties did. Greene County and Buena Vista County had their firsts.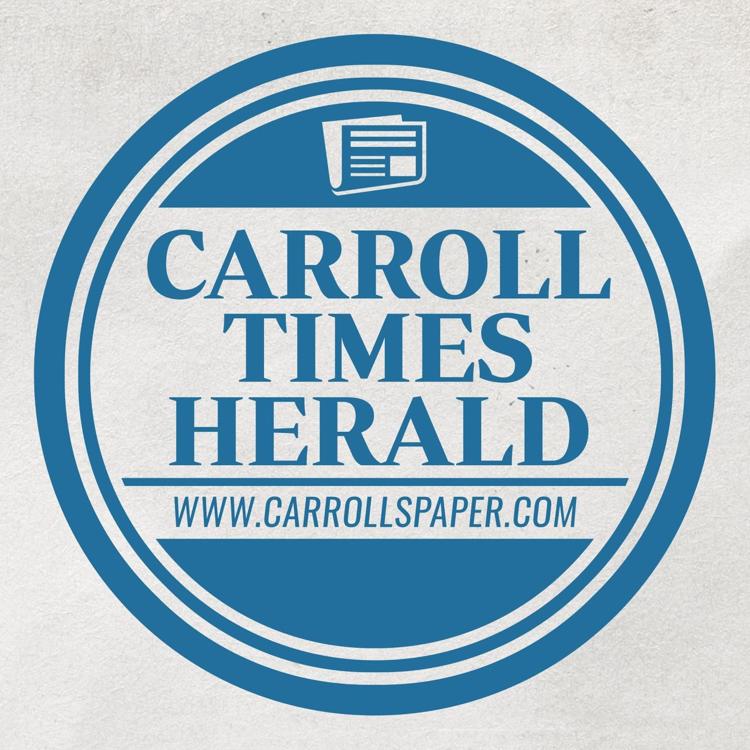 Southeast Iowa is on the cusp of reaching the threshold that Reynolds has said would trigger a shelter-in-place order, but this morning she was noncommittal about making such an order.
"By using these metrics, if we hit a certain point, we can do that," she said, adding that the data she has been monitoring is only a piece of her decision-making process.
She alluded to partial shutdown orders that were targeted at infection hotspots. The vast majority of confirmed cases have occurred in central and eastern Iowa.
"We have different areas of the state that are experiencing different outbreaks," Reynolds said. "It would be irresponsible for me to do a statewide" order.
Reynolds is using a 12-point system that monitors demographics, infection rates, hospitalization rates and the number of outbreaks at long-term care facilities for older Iowans. Those metrics are monitored in six regions of the state, and if one of them reaches 10 points it might trigger a shelter-in-place order.
Southeast Iowa is at nine points, and northeast and south central Iowa are at eight.
"i believe in the data," she said. "I believe in the strategy."
Other states have ordered partial shutdowns that later expanded to the entire state.