Iowa had its single-largest daily increases of confirmed coronavirus cases and deaths today, which were partly fueled by an outbreak at a Tyson Foods plant in southeast Iowa, according to Gov. Kim Reynolds.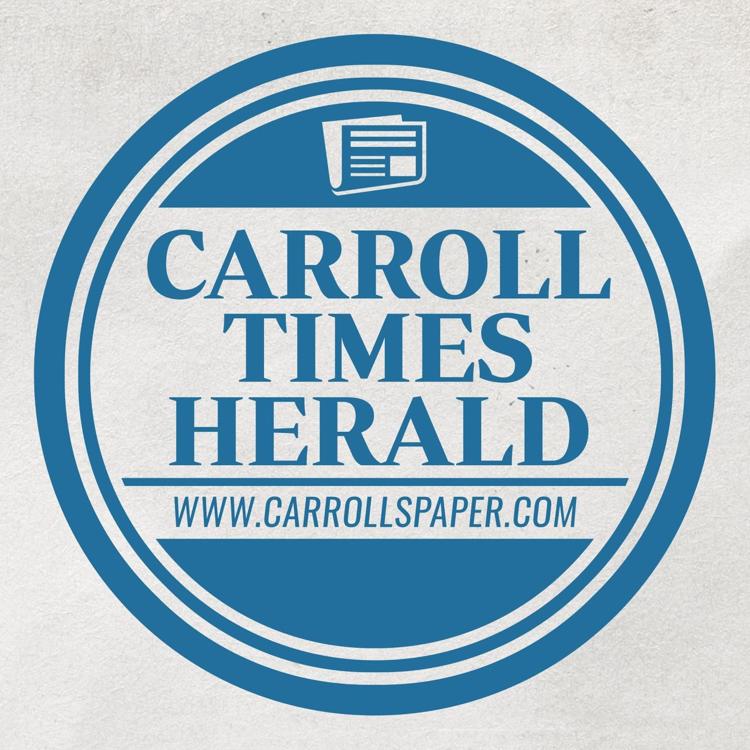 There were 189 new reported cases and six deaths. Reynolds said 86 of those new cases were related to the Tyson outbreak in Louisa County. The plant closed last week when workers began to show symptoms.
Coronavirus-related deaths now total 49.
Reynolds said there are three new outbreaks at long-term care facilities for older residents in Bremer and Polk counties. State health officials have defined such outbreaks as three or more infected residents at one facility.
Further information about where the other new cases were reported is expected this afternoon, as state officials launch a new webpage with the information.