There are 77 more confirmed coronavirus cases in Iowa and three more deaths reported today, according to the Iowa Department of Public Health.
The number of new day-to-day cases is significantly lower than recent days, but state health officials are switching to a new timeline for their reports, and "today's results do not reflect a complete 24-hour cycle of testing," the department said.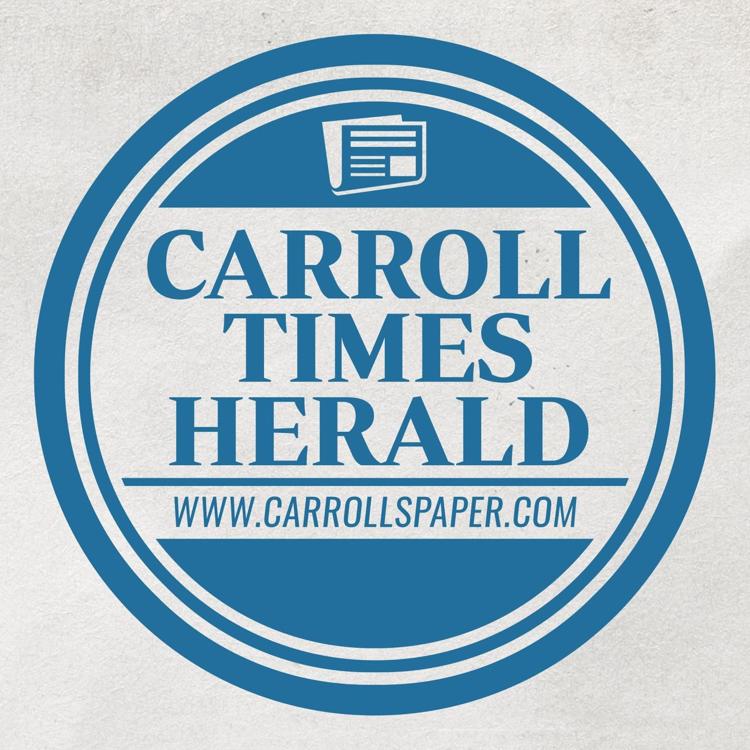 Some context: The department reported 383 negative tests today, whereas on Saturday it reported 1,057 negative tests.
Two of the people who died after being infected by the new coronavirus resided in Linn County, and one was in Washington County. All were older than 60.
Most of the new cases were in central and eastern Iowa, and none were in Carroll County or its surrounding counties.