Iowa set another high mark for new daily confirmed coronavirus cases today, and Gov. Kim Reynolds asked all residents to take an online health survey to determine whether they qualify for new drive-thru testing that is hoped to better track the spread of the virus.
"If you're eligible, you can be tested as early as Saturday in Des Moines," Reynolds said. "The more people who take it, the more it will help us understand about the virus ... so we can get our lives and businesses back to normal as soon as possible."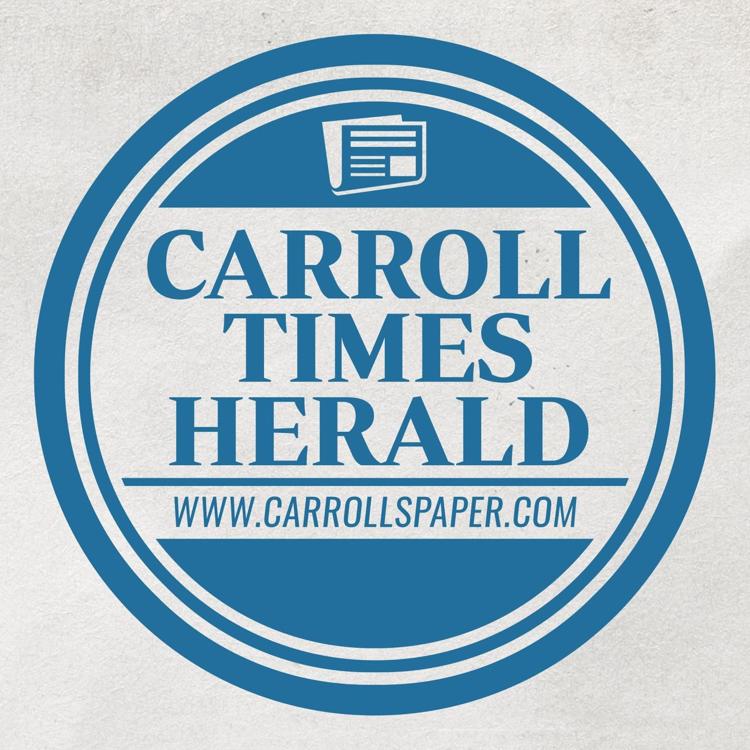 Reynolds has increasingly mentioned the potential of lifting restrictions on businesses and social gatherings in the past week, even as the state approaches a projected infection peak near the start of May.
Today's 482 new confirmed cases were, by far, the largest single-day increase for the state, and about a third of those were workers at meat processing facilities, Reynolds said. At least three such facilities in eastern Iowa have reported outbreaks. The cases in Iowa total 3,641.
There were four reported deaths in the past day, all of which were of residents at long-term care facilities for older Iowans. The death toll is now 83, and more than half were residents of those care facilities.
Carroll County and its neighbors did not have any additional confirmed cases today.
Iowa has enlisted the help of Utah tech companies to implement the expanded testing in Iowa, which starts with a health survey at TestIowa.com. It takes minutes to complete and asks for basic identifying information — such as name, address, phone number, height and weight — and asks questions that pertain to the likelihood of exposure to the virus:
— Any symptoms?
— Been in contact with anyone who has tested positive or has had respiratory illness symptoms?
— Are you social distancing?
Reynolds said there will be an additional 3,000 daily tests available to Iowans, which take two or three days to process for results. The testing will confirm active and past infections of the coronavirus, she said.
The first public testing site is set to open Saturday at the Iowa Events Center near downtown Des Moines. State workers are being trained to backtrack the lives of Iowans who test positive to see whom they might have also infected.
"This is going to have a significant impact," Reynolds said.