The Carroll County supervisors enacted a county-wide mask mandate this morning to help stem the spread of the coronavirus, although those who violate it will not face a penalty.
The supervisors voted 4-1 to approve the mandate, which they copied from a Greene County resolution that was approved there on Thursday.
The resolution requires face coverings — such as masks or shields — when people are in public and cannot keep 6 feet of distance from others or are inside a building other than their home, including all businesses.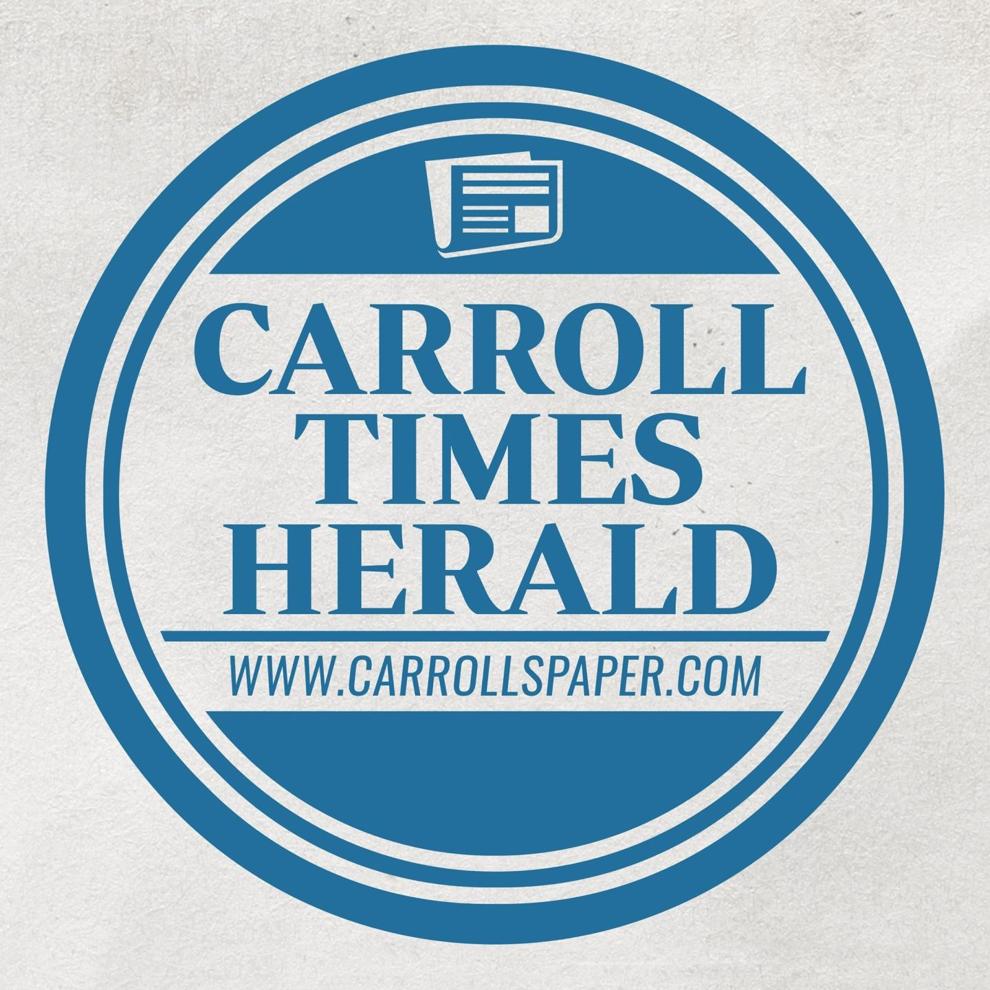 There are exceptions for people who are exercising, eating and drinking while seated at a restaurant, or "obtaining a service that would require temporary removal" of a mask.
"If we don't do something, this is going to go south on us," Supervisor Gene Meiners said. "Do I want to force people to do things? No. … Now it's become a civic duty, not a right."
The mandate will remain in effect until Jan. 15 unless the county extends it. A handful of counties in Iowa have enacted mask mandates in recent weeks, including Harrison and Dubuque.
Supervisor Stephanie Hausman cast the lone vote against the mandate because she thinks it is a "personal accountability issue" and that those who are at risk of serious illness should just stay home.
"I do believe COVID is real and that it can be very detrimental to those people with underlying health conditions," Hausman said, referencing the disease caused by the coronavirus. "My concern is the word 'mandate.'"
But the other supervisors said there was an emergent need to initiate a mandate immediately. That was their rationale for a vote on the resolution without giving a day's notice of the vote, which is typically required by Iowa law.
They plan to take up the issue again at their regular meeting on Monday to give residents an opportunity to provide input.
The county-wide mandate was recommended by the county's board of health on Thursday after local health officials predicted dire consequences if county leaders didn't act.
"We're just on a speeding freight train right now — we're on a very bad trend," said Becky Vonnahme, a health board member. "If things continue as they are right now, we will double our cases in 30 days."
Carroll County's rate of infection began to rise in mid-August and has been climbing to new peaks all of this month, with more than 400 new confirmed cases in the past two weeks. About 8 out of every 100 residents has had a confirmed infection, according to state data, and 16 people have died.
There were a total of 1,635 confirmed cases in Carroll this morning since the beginning of the pandemic. At least 987 of those infected people have recovered.
The supervisors who voted for the mandate said they are concerned about the strain the increasing number of infections has put on local and metro hospitals.
"There are hospitals that are out of beds," Supervisor Rich Ruggles said. "I have a daughter who works in that field, and they're struggling. It is real."
The county is poised to restrict visits to county offices to make them by appointment only, but the supervisors did not vote on that today.