Lexie Carlson and her team at Taco John's on Highway 30 worked with speedy precision to fill lunch-time bags for customers.
And they were doing it happily with an extra mission Thursday as the Carroll franchise owners THAT morning announced that the restaurant, shut down to dine-in traffic but open for drive-through pick-up, would provide free meals to senior citizens from anywhere, no questions asked, no IDs needed, as the world wrestles with the coronavirus outbreak.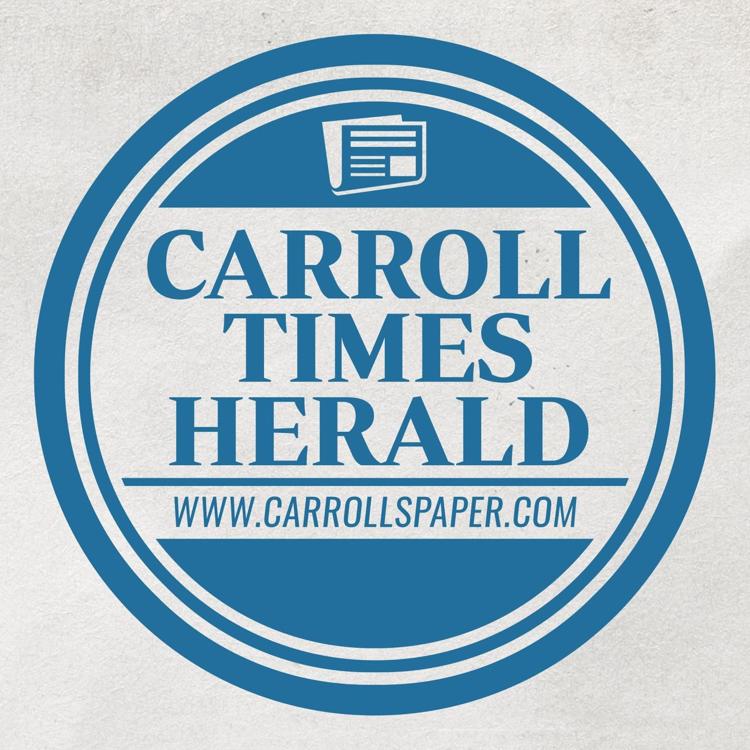 Brad Paxton and Matt Keiser, the owners, who are from Nashville, Tennessee, made the call Thursday morning to provide meals consisting of a beef taco (hard or soft shell) and Potato Olés at their five franchises, Carlson said.
"I think it's a great thing, because our community is in need right now," Carlson, the Carroll Taco John's manager, said around noon Thursday as she filled order after order. "Anyone that has the means to rise to the occasion should."
Carroll's Taco John's is open to from 8 a.m. to 10 p.m. The free taco dinner offer is open-ended.
"It will go on for as long as the need exists and we can help," Carlson said. "There's no catch. And it is an honor system."
Customers, for example, don't have to buy a drink.
Carlson, a Kuemper Catholic High School alumna who has worked with Taco John's for 20 years, urged people to call in advance at 712-792-2646 and let the staff know when they are coming to pick up meals. It is possible, also, for younger people, family and friends of those elderly who do not want to leave home, to come pick up the Taco John's meals for them and make the delivery. The restaurant will trust that people are operating in good faith.
"We have been giving great thought to what we can do to help our elderly throughout these circumstances," Keiser said.