STORM LAKE: Buena Vista University senior Clayton Christian put his mother on a plane in Tucson, Arizona, this month, and watched her take off on a flight back home, to Glidden.
Christian could have flown home, too, but, as a Buena Vista baseball team captain, he believed he should ride the bus. Doing so would allow him 27 hours and 1,500 miles to enjoy his last long ride as a member of the baseball team he helped stake to a conference title in 2019.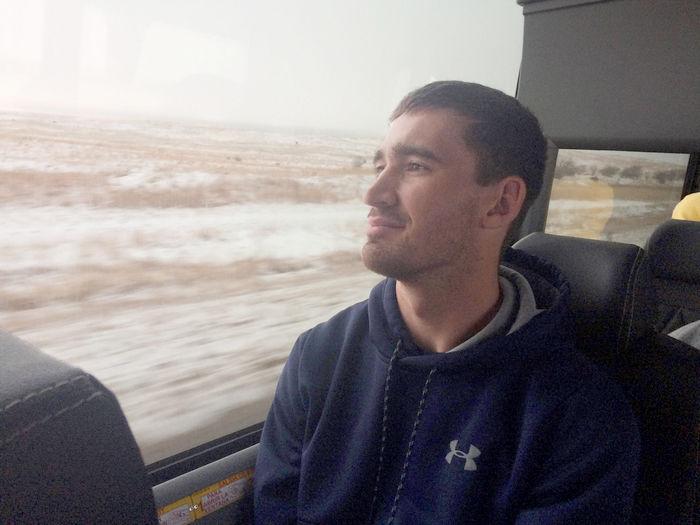 "I'm actually looking forward to the ride," he said at breakfast at the Viscount Suite Hotel in Tucson on March 14. "It'll be my last bus ride as a baseball player."
The Beavers' baseball/softball spring trip to Arizona had been a bust. BVU played zero games due to rare Arizona rainouts and the coronavirus, which, on Friday the 13th, wouldn't you know, canceled the season and wiped away Christian's playing career. The pandemic also heaved the airline industry into disarray, preventing BVU from moving its group flight up five days. The coaches, fearful of taking their teams through a pair of airports, opted to travel home via charter bus.
So, Christian boarded the bus and made the most of it, rolling through northern Arizona to New Mexico, through the night to Denver, Colo., then east on I-80 across Nebraska. Christian visited with underclassmen. He read. He slept. He listened to music. He took in vistas along Route 66 and played cards one last time.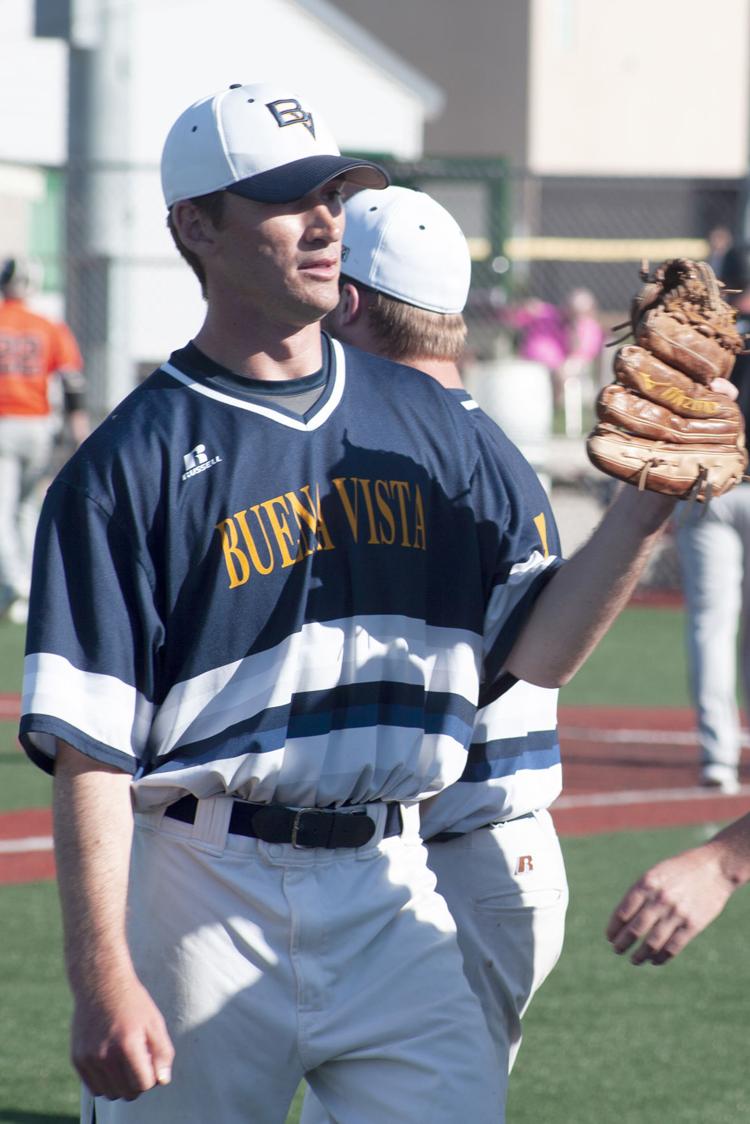 "I've flown to Arizona multiple times to play baseball," he said. "This is the first time I've taken a bus and seen this part of the country from the road. It's disappointing, sure, but it's also memorable."
Christian, who resurrected his pitching career after labrum surgery by learning to throw sidearm, isn't headed to the major leagues. Rather, he's going to one of the "Big Four" when it comes to the accounting profession, having accepted a job at KPMG in Minneapolis, the company he interned for in Des Moines last spring. The accounting major also interned for the Minnesota Vikings during his time at BVU. He helped staff Super Bowl 52. He's done internships at Ernst & Young in Minneapolis and for the Burlington Bees minor league baseball organization. 
A Dean's List regular, Christian has done seven internships as a BVU undergraduate. He's also aided in Campus Ministry efforts. Steve Eddie, the BVU head baseball coach, says Christian is one of the best captains he's had in 20 years of Beaver baseball.
"He's mentored every young player in this program," Eddie said of Christian during a somewhat impromptu Senior Day program held last Friday at the hotel in Tucson. "And nobody knows about it. He'd never mention it."
Christian blushed slightly, smiled, and accepted his coach's praise, saying, "It's all about the relationships, the friendships that come with playing and being part of a team."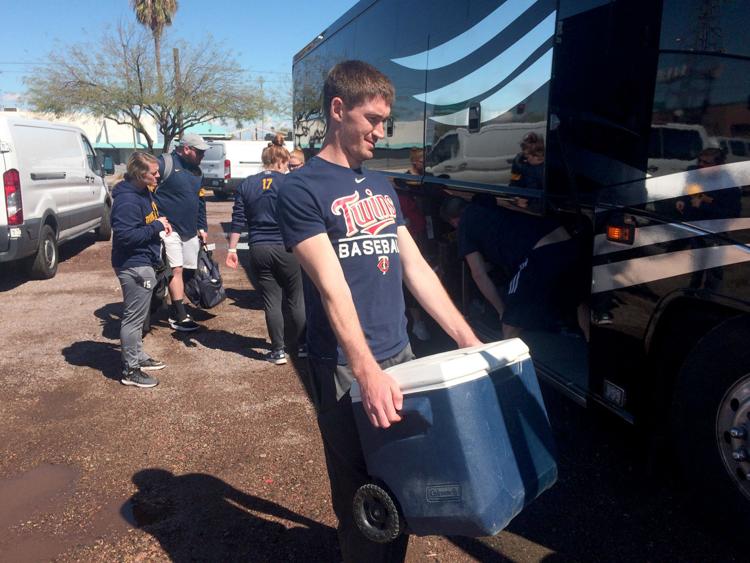 And with that, he headed to the airport and saw his mother, Linda Buss, fly north for Iowa.
The senior then packed and prepped for his cross-country ride, one journey that marked the end of another.
"In time, I know I'll be pretty frustrated by all this, how we won't get to see the results of all the work our team and coaches have done this year," Clayton Christian concluded. "But right now, I'm trying to remember how lucky I am, how fortunate I was to play a game and share some great times with my friends and teammates."