Crawford County's confirmed coronavirus cases have quadrupled in the past week and now total 78.
Earlier today, state health officials listed the total at 51 for Crawford, which actually reflects the number of cases as of Saturday morning. The state has been delaying its reports of new cases by a day, whereas counties often are providing important updates as they happen.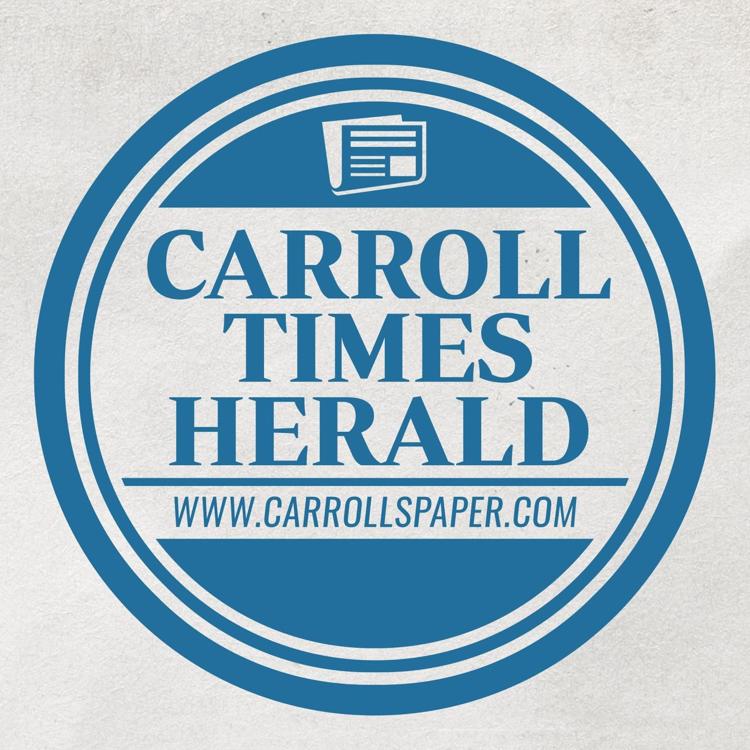 "That's a big increase," Crawford County Home Health, Hospice and Public Health posted on its Facebook page tonight. "Yes, you need to stay home if you're sick. Yes, this may be an inconvenience BUT you are spreading the virus to others who could become very sick. Yes, we all need to be mindful of social distancing and stay at least 6 ft apart. Please keep doing your part to stop the spread of this virus!"
Crawford is Carroll County's neighbor to the west, and it now has the second-most confirmed cases in western Iowa behind Woodbury County, which has more than 1,100 cases.
Two weeks ago, Woodbury had fewer cases than what Crawford has now.
Woodbury's confirmed infections ballooned because of at least one outbreak at a food-processing facility. It's unclear what has spurred Crawford's increase — local health officials have declined to say whether the cases are from workers at similar facilities in Denison.
Carroll County has four confirmed cases.