Carroll County residents should be wearing masks in all public settings, indoors and out, and in gatherings beyond bubbles of family and friends as the region stares down a troubling COVID-19 increase, two of St. Anthony Regional Hospital's top officials told the Carroll City Council tonight.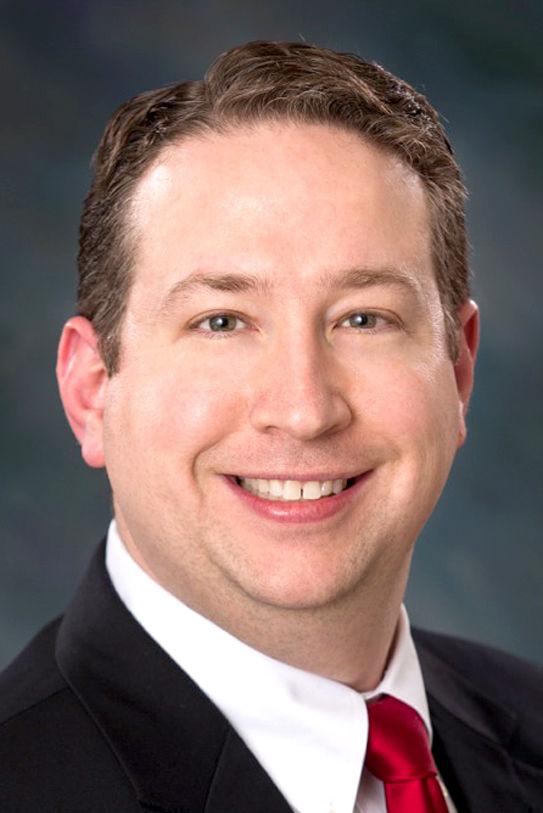 St. Anthony President and CEO Ed Smith and Chief Medical Officer Dr. Kyle Ulveling asked for time at the beginning of the meeting to make what Ulveling, a cardiologist, termed a "personal plea" for mask wearing.
"Our numbers really need to go in another direction," Ulveling said.
In Carroll County, there currently are 345 residents with active cases of COVID-19, Smith said, citing figures from Carroll County Public Health. The overall number of people who have been infected is 914, with 563 people listed as recovered; six residents have died; and the positivity rate over the past 14 days in Carroll County is 20.2 percent, public health officials report.
The positivity rate is a calculation that compares the number of positive tests to the overall number of tests during a 14-day period. A virus outbreak is deemed by experts to be under control if that rate is less than 5 percent.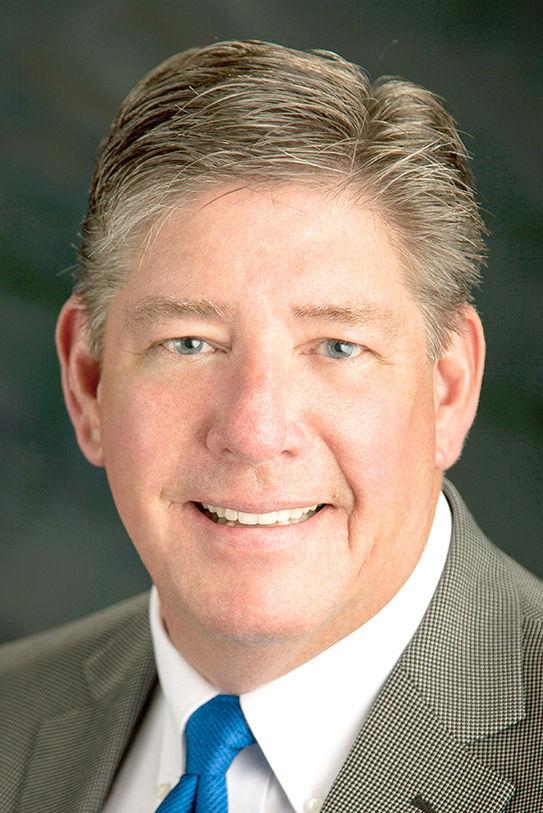 "We're definitely one of the hot spots in the entire state," Smith said.
Smith, a former mayor of Carroll, said St. Anthony is asking residents to voluntarily wear masks. He doesn't think a mask mandate is enforceable.
"It really is relatively simple," Smith said of his mask ask of fellow residents of the county.
Earlier today, the state of Iowa went over the 100,000 mark with COVID-19 cases.
Typically, St. Anthony has six-intensive care beds, a number that has allowed for it to care for serious health issues effectively for two decades. But now the unit is up to 12 beds for what essentially is a COVID-19 care center, Ulveling said, adding that transfers can be challenging as larger hospitals in Iowa often are at capacity with patients battling the virus.
"We were getting low again, and all of a sudden it's popping up again," said Mayor Eric Jensen, a physician with the McFarland Clinic in Carroll.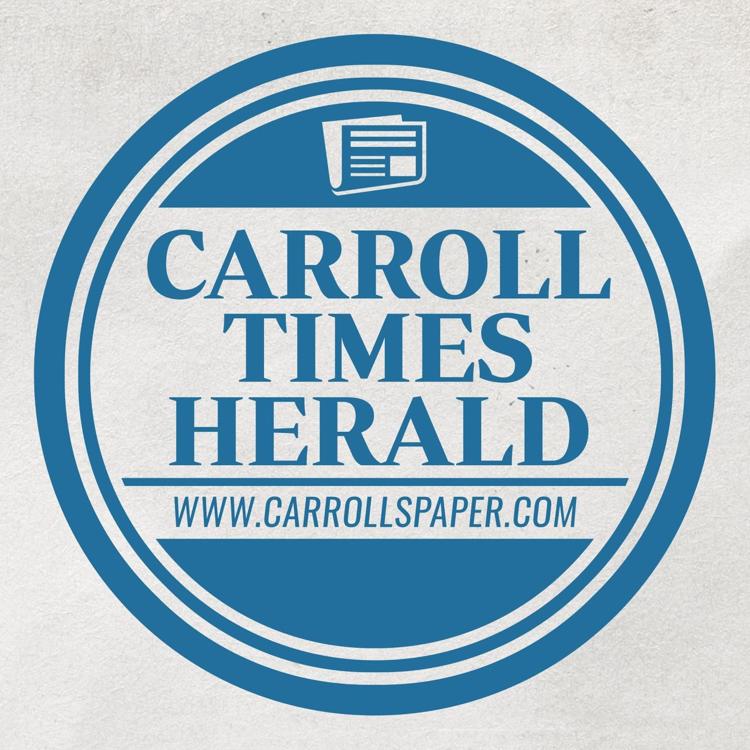 Ulveling said the preferred type of masks are N95, the high-grade medical personal protective gear. But those can be hard to find, even for doctors, and he suggests people use double-layered cloth masks or surgical masks.
Ulveling also stressed that there is nothing magical about 6 feet for social distancing or a time limit of less than 15 minutes around another person. Respecting space and time are important, but masks are essential, as is avoiding large gatherings that are triggering the numbers in the county, he said.