Carroll County Attorney John Werden is dismissing scads of low-priority court cases in an effort to reduce personal contact during the coronavirus outbreak.
"This is a very unusual time, and my office must take strong measures for the protection of court personnel and everyone," Werden told the Times Herald. "Public safety has a much broader definition today, and we will continue our effort to take into account all the facts and circumstances."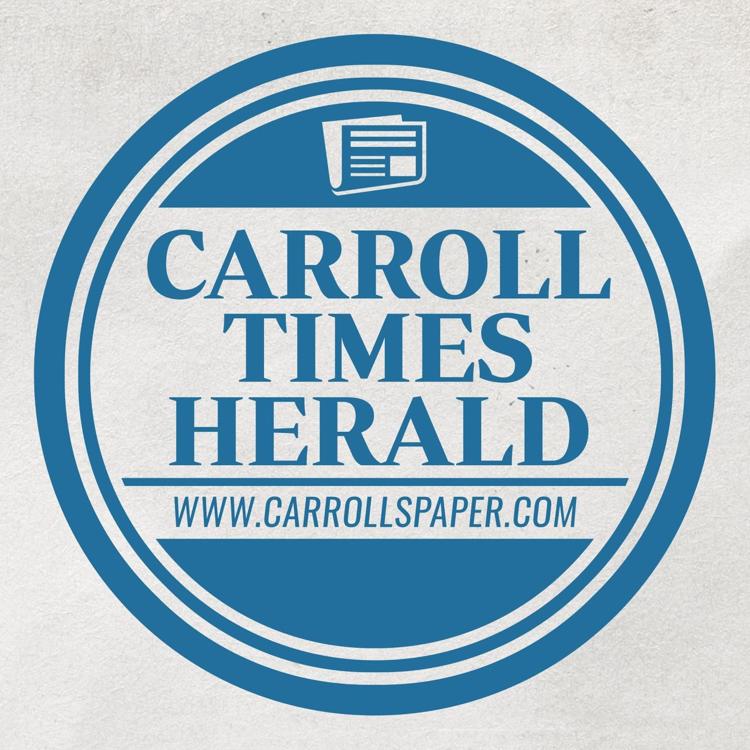 Werden has moved to dismiss 99 criminal cases in the past week. Many of them were deferred prosecutions, in which the charges would likely have been dismissed following probationary periods. Other cases involved people who drove a vehicle while barred or revoked.
Criminal and civil trials that were not already underway last week were postponed for at least a month statewide.
"We need additional efforts to bring felony cases to trial in view of the across-the-board trial cancellations by the judicial branch," Werden said. "With quarantines and social distancing, I cannot bring in dozens of citizens for a jury pool for minor cases. There is no way I'm going to put the general public at such risk."
The county courthouse is mostly closed to the public, but people can still access the Clerk of Court's Office by asking someone at the office to escort them into the building.
Law enforcement officers also have begun releasing those they arrest for low-level offenses rather than take them to jail as they typically do. Two people in the past week have been cited for misdemeanor theft but weren't jailed.
Even a Coon Rapids woman who is accused of being drunk when she crashed her car Sunday night was not jailed, according to court records. The details of that crash and how the woman was released were not immediately available.