Residents visiting Carroll's City Hall, public library and police department will need to wear a mask beginning today.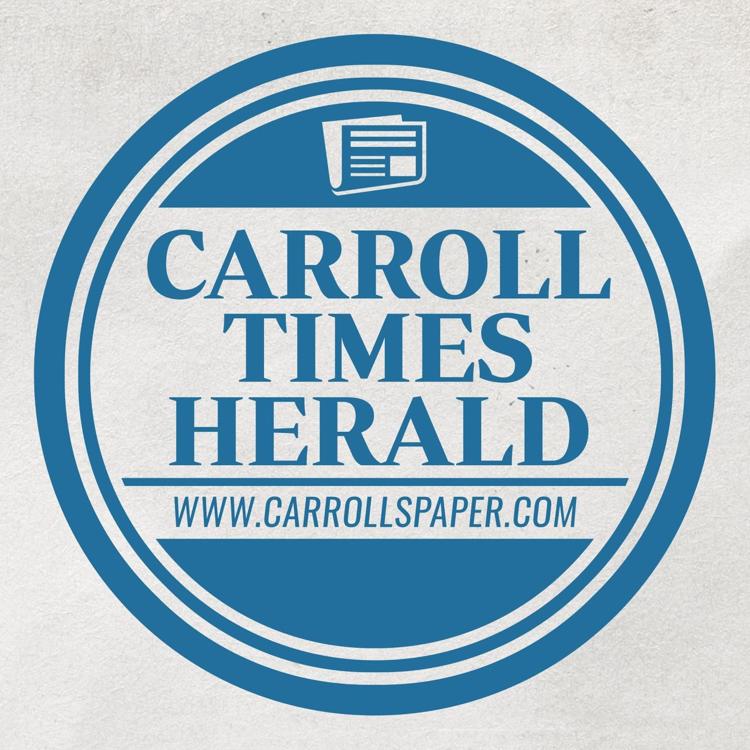 That comes in the wake of a report Sunday that an employee in one of the City of Carroll's "critical service areas" tested positive for COVID-19, city officials said on Monday in a news release and interview with the Times Herald.
The employee has not been at work since Friday, July 10. Employees who worked in close proximity to the positive employee are seeking COVID-19 testing at this time.
In order to protect the identity of the employee due to the limited number of city employees, the city will not be identifying the employee's department.
Since mid-March, the city has put in place a number of steps to protect critical service workforce, City Manager Mike Pogge-Weaver said.
This includes enhanced cleaning, utilizing a split workforce rotation within certain departments and other measures. These measures are outlined on the City of Carroll's website at www.cityofcarroll.com/covid19.
Due to the critical nature of certain city services and the need to prevent a COVID-19 outbreak within the city's workforce, the city is implementing additional protocols starting today, including the face-mask requirements for visitors to key city facilities.
Additionally, city staff will be required to use face masks when they cannot maintain social distancing within city facilities.
For many city services you can simply "Skip the Trip" and stay home to remotely access the city service you need. The city also offers curbside services for those individuals that are unable to wear a face mask or who don't have access to a face mask.
"These actions don't just protect you but also help protect the Carroll city workforce who provide critical services our community depends on every day," Pogge-Weaver said.