There is a new confirmed case of coronavirus in Carroll County, which comes more than a month after the county's first case.
"We continue to remind residents to take preventive measures to slow the spread of this virus," said Nicole Schwering, public health director for the county. "It is important for everyone to stay home as much as possible and to practice social distancing — this simply means to stay away from groups of people, keep a six-foot distance from other individuals, and wear a mask while in public settings."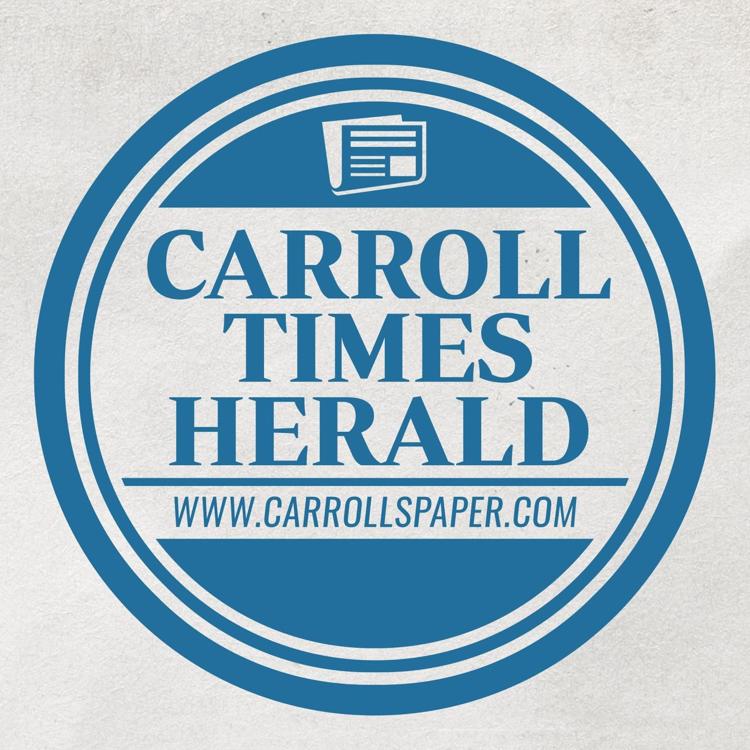 The infected person is between the ages of 41 and 60. No further information was made available.
This is the second confirmed case of coronavirus in Carroll County. The county's first case was reported March 12, when the virus first made its way into Iowa. The first cases in the state were of people who had traveled on a cruise ship near Egypt.
The first infected resident of Carroll County, who is between the ages of 61 and 80, was sequestered at home during the infection and recovered. At the time, there were fewer than 20 coronavirus cases in Iowa. Now there are 6,376, with outbreaks at meat processing plants driving the total skyward in Black Hawk and Woodbury counties, which are among the areas with the fastest-growing number of infections in the nation.
The rate of infection in the state is expected to peak in the coming weeks.
Meanwhile, Gov. Kim Reynolds is lifting restrictions on many businesses in most of the state on Friday.