Local health officials announced this morning that another coronavirus infection of a Carroll County resident has been confirmed, which brings the total for the county to six.
"As Gov. Kim Reynolds gradually lifts restrictions in other parts of the state, it is important to note that you must remain vigilant and continue to practice physical distancing and the prescribed hygiene measures including wearing a cloth mask in public," said Nicole Schwering, public health director for the county.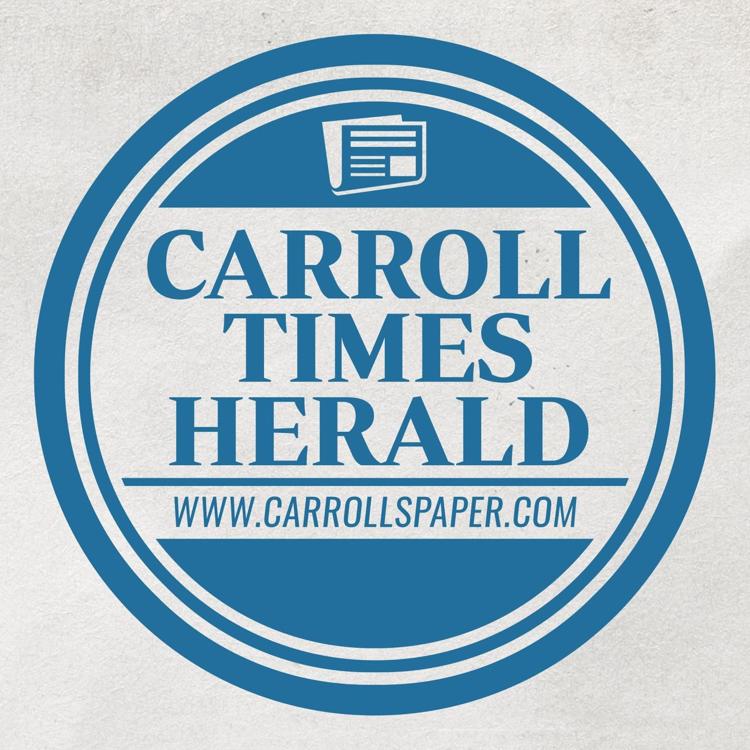 The new case is a person between the ages of 61 and 80.
State officials announced about 20 new cases in nearby Crawford County this morning. It now totals 124 cases and has the seventh-most cases per capita in the state.
The total new cases reported by state officials today was 655, which Reynolds said this morning was inflated due to it encompassing about 1 1/2 days of test results. Previously, the state Department of Public Health reported cases that had been confirmed as of 10 a.m. the previous day. The case reports now reflect what was confirmed as of 11 p.m.
The number of new deaths in Iowa reported today was 12.
Pella Corporation said earlier this week that one of its employees of its Carroll location was infected by coronavirus. Schwering said none of the confirmed Carroll County cases work at Pella, which suggests the Pella worker lives in another county.