Carroll County Public Health has a series of criteria it will monitor while choosing when to relax visitation restrictions at assisted-living facilities and nursing homes.
As the state continues to reopen and come counties, including Carroll County, continue to identify additional cases of the new coronavirus, nursing homes and assisted-living facilities remain largely restricted.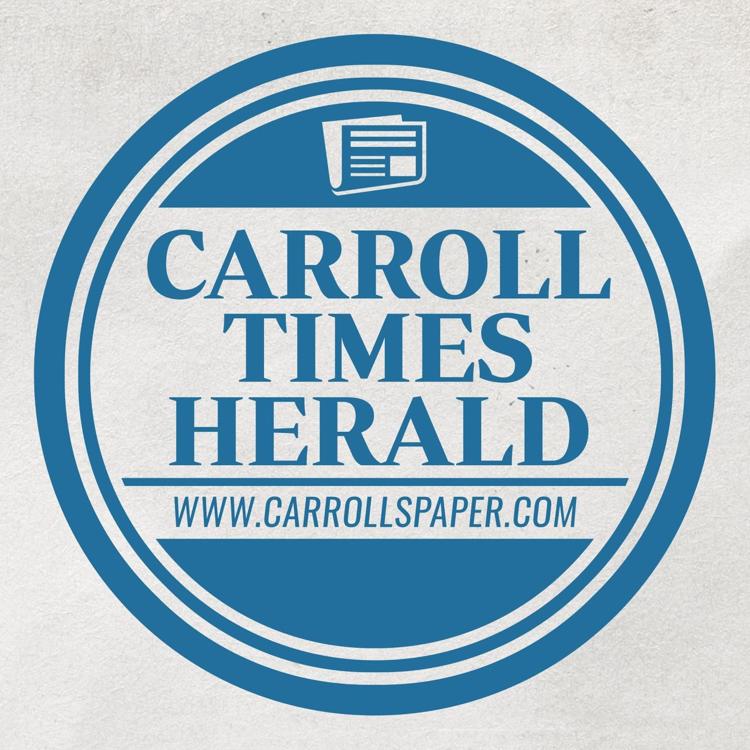 As of today, there were 73 confirmed cases of coronavirus in Carroll County, with 54 people who are confirmed as recovered, according to information from Carroll County Public Health.
Statewide, more than 282,000 people have been tested for the virus, with 27,555 testing positive. Of those, 701 have died and 17,140 have recovered.
"Given the critical importance of limiting COVID-19 exposure in assisted living facilities and nursing homes, decisions on relaxing restrictions are being made with great caution," states an update today from the Carroll County Public Health office.
The factors the office is considering include:
— Number of days since last positive or suspected case.
— Adequate staffing levels.
— Adequate supply of personal protective equipment.
— Ability of local hospitals to accept referrals/transfers.
— Capability to provide isolation if needed.
— A downward trend in number of cases or the percent positivity in the region.
Particular programs and facilities might use their discretion and internal policies to place more restrictions in certain areas.
"As anxious as families are to reunite with their loved ones, it is important for everyone to remain patient and understand the process must be done in a thoughtful, safe manner," the Public Health announcement states. "Each facility in our region may be on a different schedule for reopening."
TestIowa drive-thru testing continues to be offered at St. Anthony Regional Hospital in Carroll and St. Anthony Clinic in Denison. The Carroll site is open on Mondays, Wednesdays and Fridays, and the Denison site is open on Tuesdays and Thursdays.
Those who want to be tested can complete an online assessment at www.testiowa.com and call 712-794-5835 to make an appointment.
Test results can be expected in three to five days. Patients who test positive will be notified by phone and by email. Patients testing negative will be notified by email.
Until those who were tested receive their results, Public Health recommends they self-isolate, especially if they have symptoms.
Testing also is being offered in Carroll County through appointments at St. Anthony Regional Hospital, Manning Regional Healthcare Center, or McFarland Clinic. Those wishing to be tested there should contact their medical provider.
Up-to-date coronavirus statistics for the state are available at coronavirus.iowa.gov.
St. Anthony Regional Hospital's COVID-19 information phone line for Carroll County residents to call with questions is 712-794-5068.
A public hotline for Iowans with questions about COVID-19 is available 24 hours a day by calling 2-1-1 or 1-800-244-7431.