There were four new western Iowa coronavirus cases confirmed in the past day, which contributed to the largest one-day spike in statewide cases so far of 34, according to the Iowa Department of Public Health.
New cases — which were the first for western Iowa in days — were reported in Sioux, Monona, Pottawattamie and Page counties, which all lie along the borders of Nebraska and Missouri. It was the first case for Monona and Page.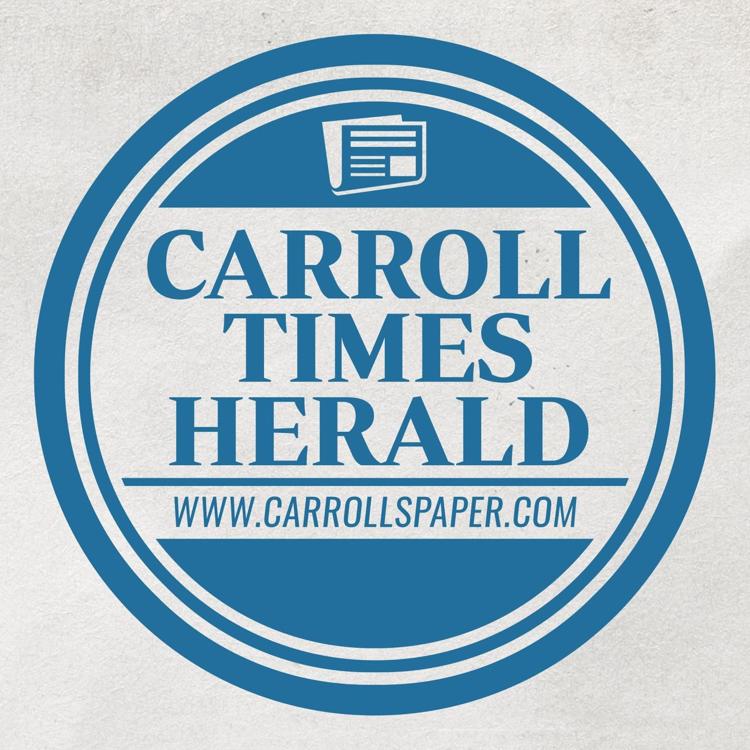 Carroll County still has only one confirmed case, and the person who contracted the virus has fully recovered, according to local health officials.
The bulk of the new cases reported today were in eastern Iowa, with the following counties reporting their firsts: Appanoose, Clayton, Des Moines and Mahaska.
The total cases in Iowa is now 179, which has nearly doubled since the start of the week. One death has been reported in Dubuque County.