DMACC Carroll Campus Nursing Professor Amber Mahrt has been appointed by Iowa Governor Kim Reynolds to the Iowa Board of Nursing.
The Denison resident will serve a three-year term starting May 1.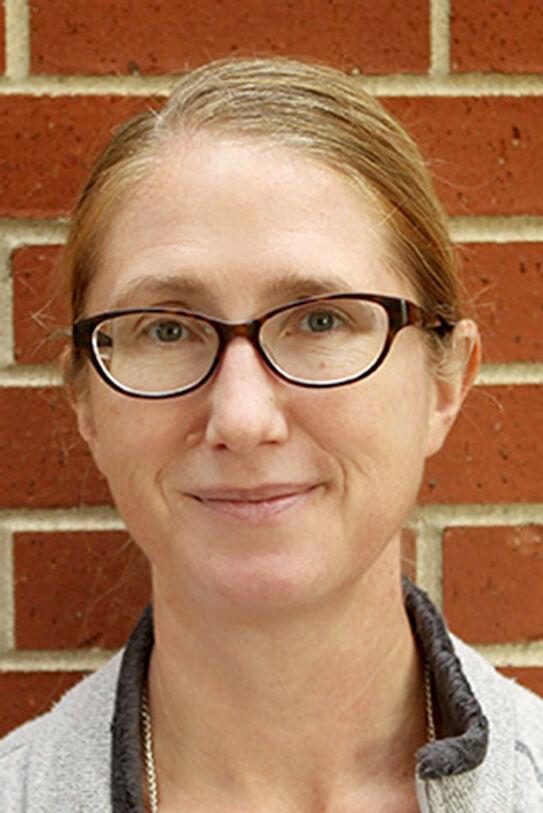 "Amber has a diverse background across many areas of nursing and nursing education," said Dr. Arthur Brown, DMACC Health and Public Services dean. "Her perspective as a rural community college nursing educator will serve the state board well."
Mahrt said Brown contacted her and asked if she would accept a nomination to this position. She said she then received an email asking that she complete the Iowa Talent application, agree to a background check and send a current resume.
Mahrt said she then received a letter of appointment from Governor Reynolds and acknowledgment from Iowa State Senator Chris Cournoyer informing her that she would be recommending confirmation by the Iowa Senate. The confirmation process was completed around April 16.
"My initial reaction (to this appointment) was shock," Mahrt said. "Professionally, this is a fantastic opportunity. I am just unbelievably flattered that I was nominated and appointed to this position. I am excited to serve Iowans during this crazy time in healthcare and hope to have a positive impact on nursing practice and nursing education in Iowa."
Mahrt will be one of seven people serving on the Iowa Board of Nursing. Two of the seven represent education, with Mahrt serving as the representative for community colleges.
Mahrt has many attributes that will benefit her in this new role:
— She has 15 years of experience in Associate Degree and Diploma Nursing education at the community college level.
— She has nearly 25 years of nursing experience in Iowa working in numerous healthcare areas, including intensive care, obstetrics, geriatrics, cardiology, emergency room and more.
— She also works, as needed, in the Birth Place at St. Anthony Regional Hospital in Carroll.
— She coordinates simulation education in Carroll and facilitates student experiences.
— She was a member of DMACC's Curriculum Task force.
— She participates in accreditation prep and review processes
— She serves as the Term 2 Manager and Carroll Campus Nursing Chair.
"As a member of nursing education and an active care provider, it is my responsibility to be well versed in Iowa Board of Nursing regulation," Mahrt said. "This experience will give me a unique perspective and understanding of the rules that govern both education and practice."
She said she will have monthly conference calls and three-day meetings quarterly in her new appointment.
The mission of the Iowa Board of Nursing is to protect the public health, safety and welfare by regulating the licensure of nurses, the practice of nurses, nursing education and continuing education.
Some of the responsibilities of board members include enforcing the Nurse Practice Act and nurse licensure, accrediting or approving nurse education programs in schools and universities, developing practice standards, and developing policies, administrative rules and regulations in Iowa.