State Rep. Jeff Shipley, a Republican from Birmingham, near Fairfield, this week defended his description of a Templeton state Senate candidate as "a walking public health crisis," a controversial comment that generated a spirited online exchange over the weekend.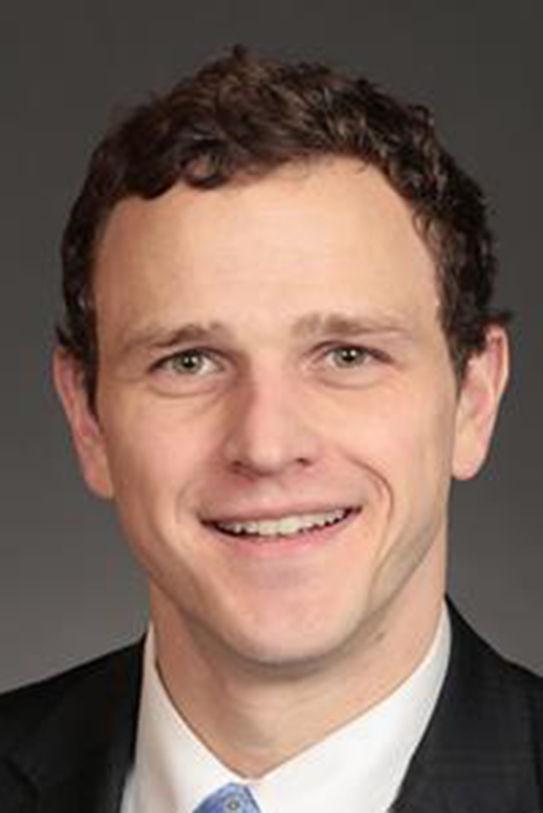 Shipley made the observation about C.J. Petersen, the Democratic nominee in Iowa Senate District 6, last week in a Tweet, which some, including Petersen, interpreted as Shipley remarking on Petersen's sexual orientation — Petersen is openly gay — or his weight — Petersen is 5'7" and 265 pounds.
In an interview with the Times Herald, Shipley denied those charges.
"I felt he was dangerously naive on the issue of gender," Shipley said in the phone interview Monday.
The online dispute between Shipley and Petersen, as well as supporters and detractors of both, started when Shipley argued that transgender persons should not be allowed near children. Petersen went on Twitter and said Shipley's comments showcased the prejudice against the LGBTQ community that Petersen says exists among many elected officials.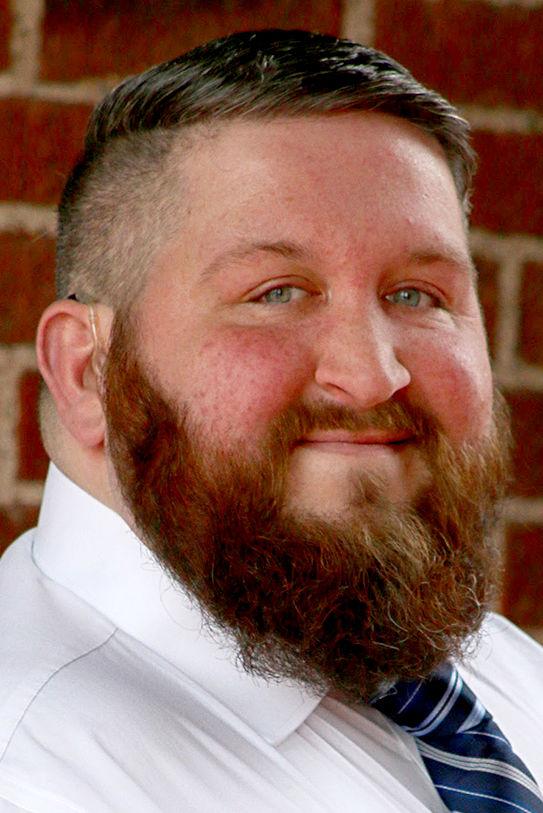 "This is the (expletive) we are up against in this election," Petersen tweeted.
In a Twitter response Shipley said he "wasn't calling (Petersen) fat, (he) was calling him an idiot for sacrificing our children to the false God of gender." The Birmingham Republican also said he was coming to the defense of Harry Potter author J. K. Rowling, who has found herself in hot water for remarks on gender identity and transgender women.
"J. K. Rowling expressed her open and honest opinion in the most respectable way possible, and she was dragged by a mob and given death threats," Shipley said in the Times Herald interview. "So when I saw an innocent woman given death threats, I wanted to stand up for her."
Earlier this month, Rowling challenged a news headline that read: "Opinion: Creating a more equal post-COVID-19 world for people who menstruate."
" 'People who menstruate.' I'm sure there used to be a word for those people. Someone help me out. Wumben? Wimpund? Woomud?" the popular author tweeted.
Transgender advocates criticized those and other remarks from the author as prejudiced.
For his part, Shipley said every human being needs to be given love and acceptance to "express their most authentic self," but added children cannot be "pressured" into receiving hormone treatment. He said there was a lobbyist representing Iowa Safe Schools who either "lied" to him about detransitioning of transgender people or was deliberately withholding information.
"If we're going to be teaching our children this, we need to be giving them the whole picture," he said.
The Birmingham Republican added Petersen came in and made an "extremely irresponsible" comment that put "children at risk." Shipley said he forgot what the "irresponsible comment" he alleges Petersen to have made online, but in Shipley's opinion it "invalidated or erased" the lived experience of others.
Shipley said transgender suicide is a black hole in his community, so this is something he has been "talking about for three years." He said Petersen challenging him online "inflamed the situation," and the southeast Iowa Republican characterized others as blowing his remarks out of proportion to construe them as a reference to Petersen's weight or sexuality.
"He threw all that gasoline on the fire himself," Shipley said. "I never said any of that crap initially, but if he wants to keep coming at me, there's a lot to talk about there.
"I tweet, I say things, that's for my audience. He didn't need to come in and pour all the gasoline on the fire and make it something it wasn't."
Reached by phone Monday, Petersen said he had no additional comments on his exchange with Shipley.
"I'd really rather get back to the issues facing the people I'm seeking to serve," Petersen said.
Petersen captured this month's Democratic primary for the Senate District 6, which includes Audubon, Buena Vista, Carroll, Crawford and Sac counties and part of Crawford County. He was the lone Democrat in the race.
Republican Craig Williams of Manning, who sailed to a commanding win in the Senate District 6 GOP primary, and enjoys a large Republican registration advantage and status as the prohibitive favorite in November, has made no comments on Petersen or any aspects of the Democrat's campaign or life at any point. Williams, an agriculture consultant, said his attentions in recent days have been deep into farm issues for his clients.