The man who injured a Carroll police officer Friday when he sped away from a traffic stop is believed to have stolen a car, which he drove back to his suburban Chicago hometown, according to Police Chief Brad Burke.
Officers located Dennis Guider Jr., 27, of Chicago Heights, Illinois, about 1 p.m. at the Taco Bell drive-through and stopped his car shortly thereafter at the intersection of Burgess Avenue and U.S. Highway 30.
Guider is wanted in Illinois for violating his parole for burglary and fraud. He had been sentenced to up to six years in prison and was paroled in July 2019, according to the Illinois Department of Corrections.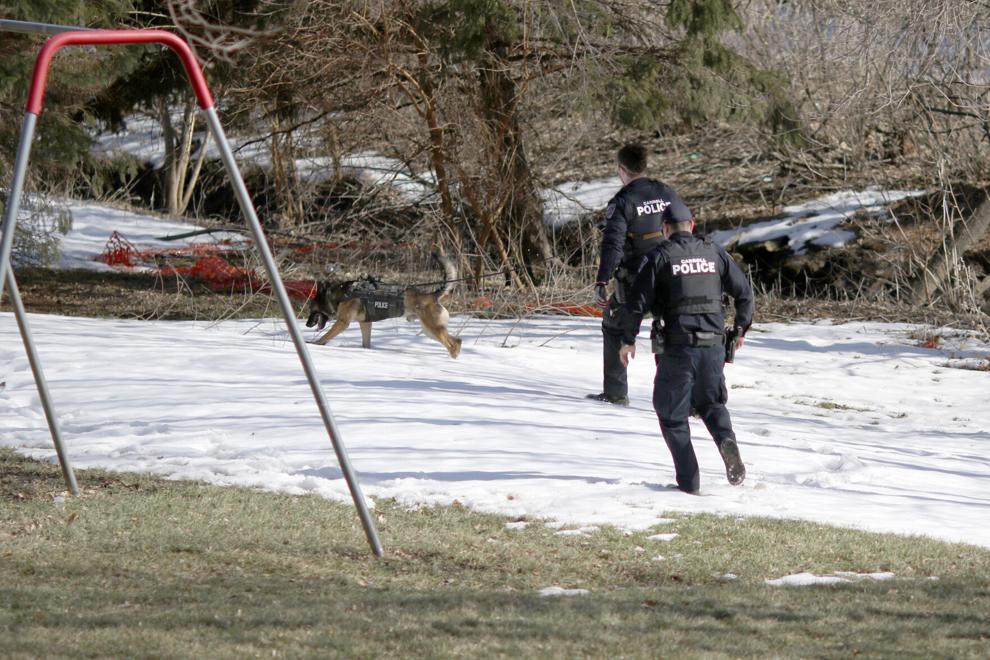 Burke said Guider was in Carroll for a few days before officers attempted to arrest him Friday.
A woman was driving his car when it was stopped that afternoon, and Guider refused to get out. He allegedly pushed the woman from the vehicle, got into the driver's seat and sped away.
One of the officers involved in the traffic stop, Patrick McCarty, was in front of the vehicle at the time and was struck by the car and went onto its hood. He clung to the car as it sped south on Burgess at up to estimated speeds of 60 mph.
McCarty was on the car for about a third of a mile until it struck a ditch that separates two parking lots. McCarty was thrown about 10 feet high into the air, and the car was able to continue for about a mile until it ceased to function near Minchen Park.
Another police vehicle that initially gave chase got stuck in the ditch.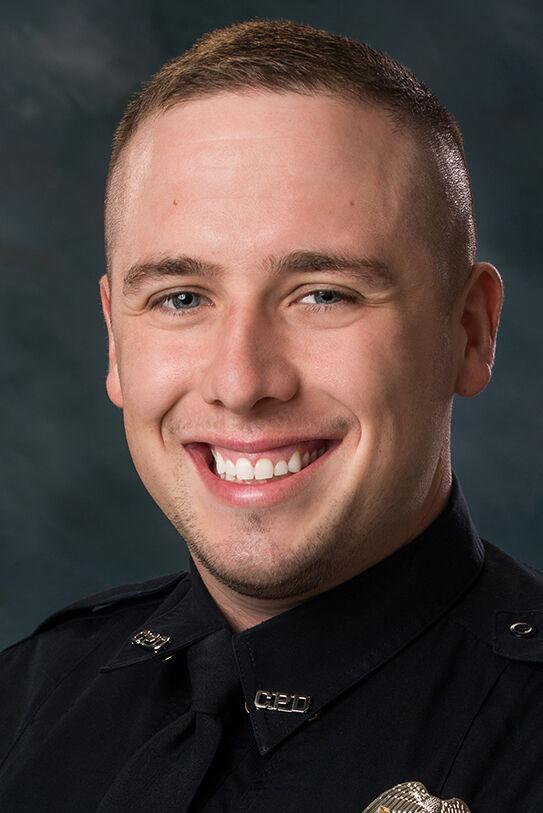 Guider is thought to have gone several blocks north on Salinger Avenue before he found a car in a garage that had its keys inside. The car's owner didn't know it had been stolen until about 6:30 p.m., Burke said. It was located in Chicago Heights on Saturday.
McCarty suffered at least one broken vertebrae in his back from the crash but was treated and released at St. Anthony Regional Hospital that day. Burke said McCarty might need to recover for about two months before returning to work. He has been an officer in Carroll for four years.
A significant number of city, county and state law enforcement officers searched for hours for Guider with the help of a K-9 dog and a drone, but Burke suspects Guider left town shortly after he ditched his car.
Guider faces charges of eluding and interference with official acts, Burke said. He hopes to extradite Guider back to Iowa after he faces possible punishment for his parole violation.