A 52-year-old Glidden man was sentenced to up to 18 months in federal prison for possessing two guns last year despite being barred from owning firearms because of several domestic abuse convictions.
Jamie Christian Hansman pleaded guilty in April to possession of a firearm by a domestic violence misdemeanant and was sentenced Aug. 3.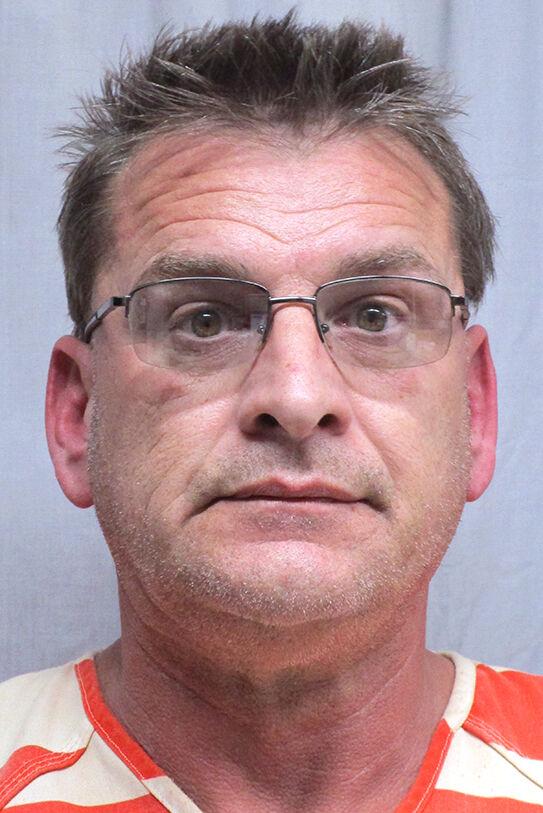 Hansman allegedly possessed a 20-gauge shotgun and a .22-caliber rifle in April 2020. The details of what led to the federal charge were not clear in federal court records, but the accusation stemmed from an investigation by the Carroll County Sheriff's Office.
Hansman had four domestic abuse assault convictions dating back to 1998 before he was found with the weapons, court records show. Most recently, he was arrested in July 2020 for striking a woman with an object that seriously injured her.
Hansman faced up to 10 years in prison for the weapons charge, and a federal prosecutor argued that Hansman deserved a harsher punishment than what a pre-sentence investigation report had recommended, according to court records. That recommendation was unclear because such reports are sealed from public view.
The judge's rationale for the 18-month sentence was not contained in court records.