JEFFERSON: U.S. Sen. Charles Grassley, R-Iowa, this afternoon described conservative radio broadcaster Rush Limbaugh as an "absolute positive" for the nation's politics.
Limbaugh, a major force in talk radio for decades, died Wednesday at his home in Palm Beach, Florida. He was 70.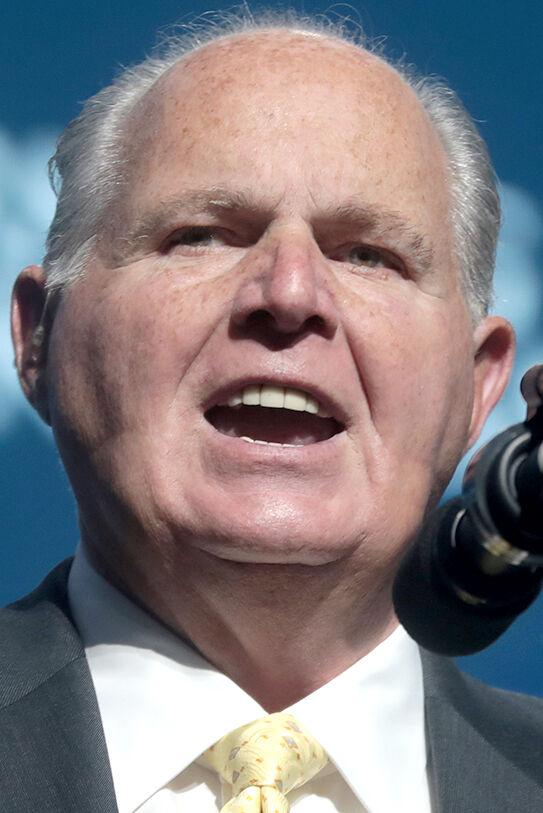 "He was well-prepared and just well-thought-out, every approach he took," Grassley said during an interview with the Jefferson Herald and Carroll Broadcasting at Landus Cooperative in Jefferson. "He was a voice that kind of united conservative thought."
Grassley said Limbaugh's absence will leave a void in American politics.
"I think he's going to be greatly missed," Grassley said. "I think America owes him a lot from the standpoint of just bringing issues to the forefront."
Bob Vander Plaats, president and CEO of The Family Leader, and a long-time figure in conservative politics in Iowa, echoed Grassley's observations in a statement this afternoon.
"Rush Limbaugh was a pioneer in talk radio and free speech, and for that, we all owe him a debt of gratitude," Vander Plaats said. "Rush demonstrated — long before the advent of social media — that it is possible to raise an alternative voice to the mainstream media that isn't dependent on major news conglomerates and their gatekeepers. Christian talk radio hosts, in particular, likely wouldn't even exist today without Rush proving there is an audience out there hungry for thought, opinion and discussion that goes beyond the popular culture narrative."