Two-thirds of Iowa voters think it is time for a fresh face for the U.S. Senate in the 2022 Iowa midterm, according to a new Iowa poll, but U.S. Sen. Charles Grassley, R-Iowa, said that when determining if he will run again, he is listening to Iowans, not polling.
Grassley, 87, is Iowa's senior U.S. senator and has served in an elected office since 1959. Grassley said he intends to announce his decision about if he'll run again by no later than early November. A recent poll from the Des Moines Register also reported 45 percent of Iowa adults approve of Grassley's work in Congress, while 39 percent disapprove and 16 percent are unsure.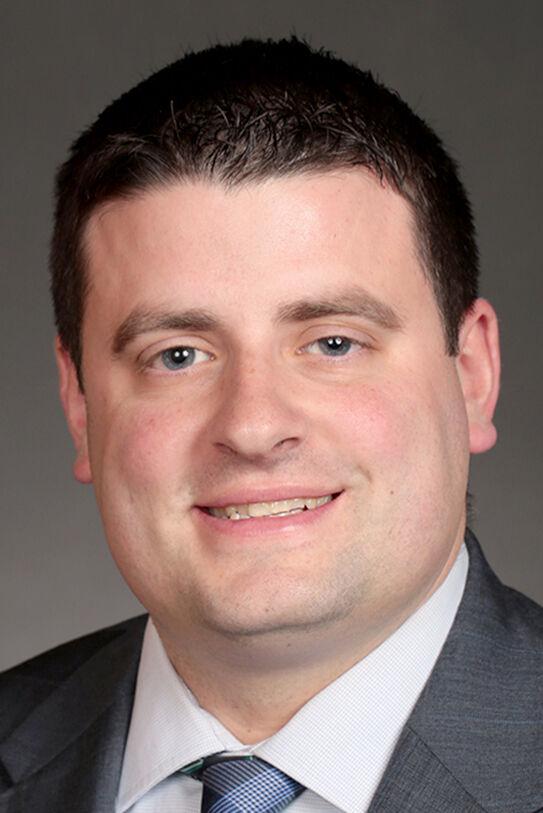 Other potential GOP candidates for the seat are U.S. Rep. Ashley Hinson and Speaker of the Iowa House of Representatives Pat Grassley, Sen. Grassley's grandson. When asked if Pat Grassley would be prepared to succeed him, Charles Grassley said the question is rooted in speculation.
"He's got his hands full being speaker of the House," Grassley said on a press call Wednesday. "Even when the session isn't going, he is still very much involved in that. Whether I run again and get re-elected or whether I don't run again and people succeed me, this is all up to the Iowa voters."
Grassley said he believes a year is long enough to campaign and he currently is focused on serving the people of Iowa, a job he still enjoys.
"I have got plenty of work to do here in Washington, D.C., and I am not too worried about what any poll says about my re-election or whether I should even be a candidate," Grassley said. "Although I do take into consideration talking to Iowans all the time if they want to talk about it, sometimes I bring it up to them whether or not I should run. None of this stuff goes over my head, but I can't concentrate on that. I got to concentrate on my job."
On policy matters, Grassley reported that the Senate Agriculture Committee will begin a hearing to examine the lack of transparency in cattle markets and prices from the cattle producers to the consumer.
"This comes from my 99 county meetings," Grassley said. "I heard directly from the Iowa Cattlemen's Association and family farmers who have been negatively affected by the consolidation in the industry."
Profit margins in the cattle industry are disproportionate, typically favoring large meatpacker plants over independent producers, all while the price of meat for consumers remains high.
Grassley said farmers aren't making any money, while packing plants' profits range from $800 to $1,200 per head.
"So these farmers have every reason to be fed up with the anti-competitive practices of the marketplace," Grassley said. "The system is clearly broken, when there is high demand for beef at grocery stores and consumers are paying these high prices but our cattle producers are barely making ends meet."
Earlier this year, Grassley introduced legislation aimed at fostering efficient markets while increasing competition and transparency among meatpackers and independent producers through spot market purchase of livestock.
The bill defines spot market sale as the purchase and sale of livestock by a covered packer from a nonaffiliated producer. The bill outlines agreement requirements between producers and packers including establishing a firm base price for the date on which the agreement is entered.
The committee hearing will not be the end of the story.
Grassley said he is pushing for a Judiciary hearing to examine anti-competitive practices by the big four meatpackers in America and is working with the House Agriculture Committee as well.