Narrowly trailing in recent polls ahead of what is anticipated to be a hotly-contested race in the fall, incumbent Republican Sen. Joni Ernst challenged her Democratic rival Theresa Greenfield to a series of six debates ahead of their November general election matchup.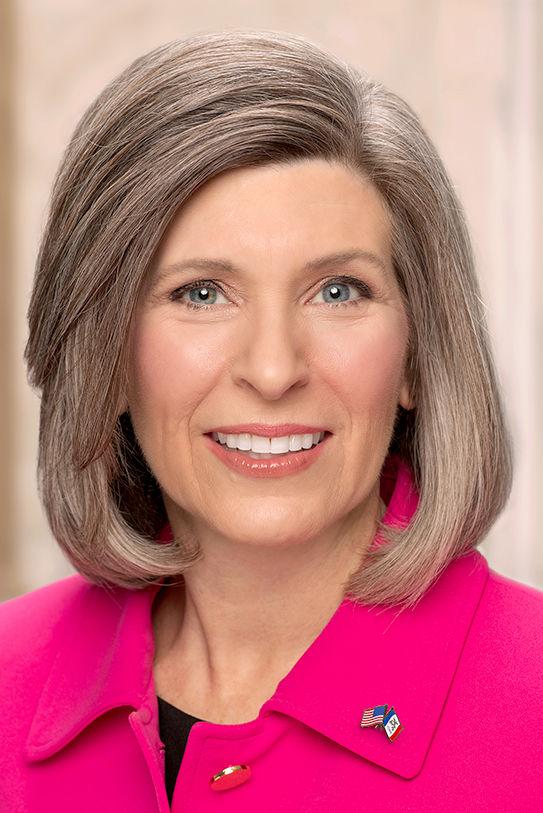 "You know I haven't heard Theresa Greenfield say one thing that Chuck Schumer hasn't told her to say, and that's not what Iowans expect in a leader," Ernst said in a video released early Monday. "So I am challenging Ms. Greenfield to six debates: two each month starting in August. Let's let Iowans hear what we have to say."
In a highly anticipated Iowa Poll conducted by Selzer & Co. for The Des Moines Register and Mediacom that was released last week, Greenfield led Ernst by a narrow 46 to 43 percent margin, within the poll's 3.8 percent margin of error. The survey followed several others released in recent weeks showing the freshman incumbent narrowly behind her Democratic opponent.
Greenfield's campaign answered Ernst's debate challenge in a news release a few hours later.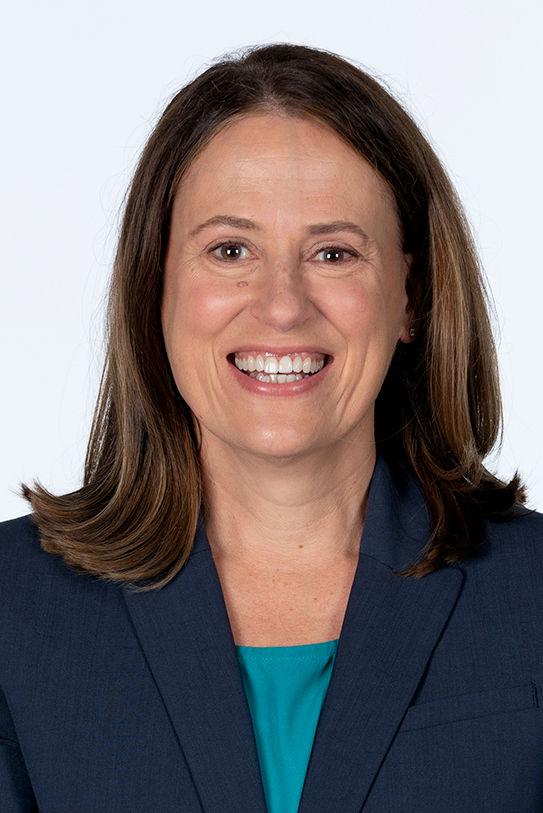 "After a new poll showing her trailing, Senator Ernst continues to follow Mitch McConnell's desperate playbook for other failing Senators around the country," said Greenfield's communications director, Sam Newton, in a news release. "Of course, Theresa looks forward to debates this fall — just like how she participated in three televised debates and six public forums in the primary. While we're currently accepting invitations from media partners, Ernst doesn't need to wait to explain why she is enabling the anti-ACA lawsuit that would dismantle Medicaid expansion or refuses to answer for her ongoing dark money scandal."
In response to a question from a reporter during a Zoom press availability later Monday, the Democratic candidate reiterated she would debate Ernst and pushed back on Ernst's claim that Schumer, the Senate minority leader and the body's top-ranking Democrat, tells her what to say.
"I'll tell you what, you know, here's something I'm pretty disappointed in Chuck Schumer and Joni Ernst about, and that is they have not gotten (an) infrastructure plan done," she said.
Greenfield added that "of course" she will debate Ernst in the fall, but she would not fully commit to the six Ernst challenged her to.
"We are working with media outlets right now just to try to understand what their opportunities are, and so I'm not going to put a number on it because I just don't know what it will end up being," she said. "But I am looking forward to debates this fall and a robust campaign, because Iowans need to know how Sen. Ernst has voted, and they need to know that I'm going to fight hard to put them first as their next senator."