The issue of biofuel blending waivers to oil refiners is quickly becoming a prominent issue in Iowa's U.S. Senate race.
A letter obtained by the Times Herald, signed by more than a dozen Iowa agriculture figures such as Aaron Lehman, the president of the Iowa Farmer's Union, Chris Petersen, the group's former president and ex-Democratic Lt. Gov. Patty Judge, among others, underlined the importance of that issue. They urged Sen. Joni Ernst "to call for Environmental Protection Agency (EPA) Administrator Andrew Wheeler's immediate resignation" in their letter.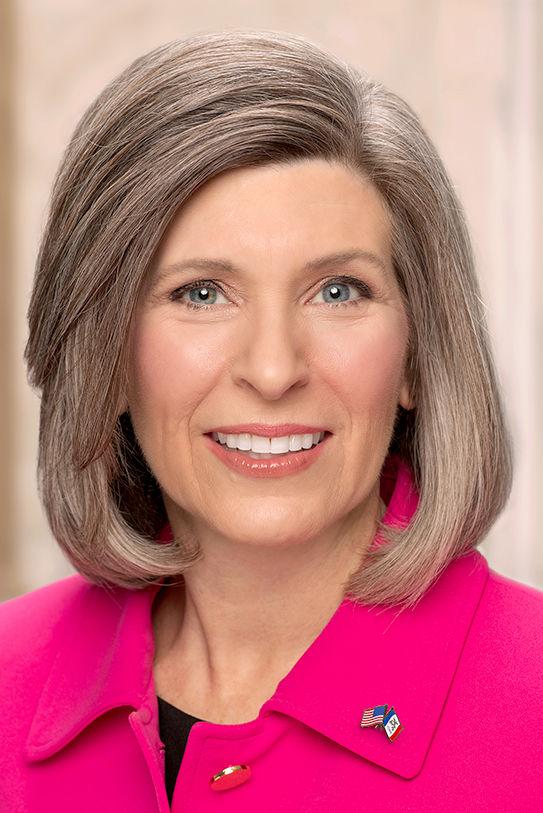 In an emailed statement, Ernst spokesman Brendan Conley reiterated that Ernst had called for Wheeler's resignation eight months ago, if he did not uphold an agreement that would restore ethanol demand.
"While Theresa Greenfield has just recently decided to pay attention to Iowa's biofuel industry, Joni Ernst called eight months ago for EPA Administrator Wheeler's resignation if he doesn't uphold the 15 billion gallon agreement," Conley said in an email. "Leaders in Iowa's biofuel industry and across the agriculture community know Joni has long been fighting relentlessly to protect and promote Iowa's ethanol and biodiesel producers and that Des Moines real estate executive Greenfield can't be trusted."
Responding to a question about comments that she is "late to the game" on the issue of biofuels during a virtual press availability on Tuesday, Greenfield said Ernst hasn't been paying attention.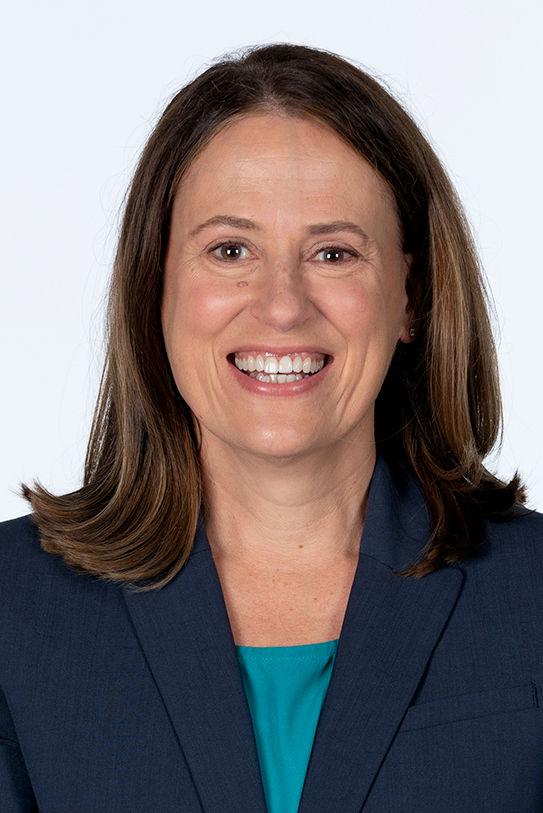 "I've been talking about the … ethanol waivers since I launched this campaign," she said. "I've been talking about how net farm income is down 75 percent since 2013 here in Iowa and our bankruptcy rates are at an eight-year high, and I talk about it because it's personal to me."
For their part, the authors of the letter wrote that for "too long" Iowa farmers, biofuel advocates and ethanol producers have been bearing the weight of a federal government and EPA that would seemingly go to "any length" to "protect the profit margins of the oil industry."
"New reports indicate that EPA Administrator Andrew Wheeler, a former fossil fuel lobbyist who made backroom promises to Big Oil during his Senate confirmation, is considering 52 gap-year waiver requests," they wrote. "These waivers are backdated to 2011, allowing oil industry giants to retroactively circumvent critical RFS requirements. This is unacceptable."
The waivers would exempt oil refiners from laws requiring them to blend biofuel into their fuel.
"Over the past four years, the EPA has gifted away 85 harmful waivers to the oil industry, including Exxon and Chevron," they wrote in the letter. "These handouts have diverted at least 4 billion gallons of blended biofuel from the market, hitting Iowa the hardest — the #1 ethanol producer in the country."
Ernst's Democratic opponent, Greenfield, previously had called for Wheeler's resignation over the issue in a press availability last week. In a guest column published by Cedar Rapids' The Gazette on Monday, she repeated that call, and repeated it again in a Zoom press availability on Tuesday.
"Now, even as our farmers struggle to make ends meet and biofuel producers idle their plants, we're learning that the EPA is considering another 52 retroactive gap-year waivers for the oil industry, going all the way back to 2011," she wrote in the column. "Enough is enough. Administrator Wheeler must resign immediately."
During a call Monday, several Iowa agricultural leaders defended Ernst's record in the Senate on the biofuel and ethanol issue.
"Iowans certainly need to know that they've got elected officials who will work for their interests, who will represent their interests in Washington D.C., and we know that Joni is working every day towards that end," said Mike Naig, Iowa's secretary of agriculture, on the call. "By comparison, unfortunately, Theresa Greenfield just continues to demonstrate how unprepared she is to be a United States senator, and the truth is, Joni's been fighting absolutely relentlessly to protect and promote Iowa's ethanol and biodiesel industry for years."
On the same call, Mike Jerke, president of Southwest Iowa Renewable Energy, said Ernst has been a strong advocate for the industry.
"She's there every time and I greatly appreciate that," he said. "We just want to express our appreciation to the senator for her continued support."