A pioneering health-care company founded by Grimes, Iowa, entrepreneur Carlos Argüello, a native of Nicaragua who emigrated to Iowa as a child, is one of the newest startups on Techstars' exclusive Midwestern roster.
The accelerator scouts and funds early-stage companies with funding, mentorship and collaboration largely based in Gravitate, a co-working space in downtown Des Moines. Techstars announced the inclusion of Argüello's Sevelyn (Sevelyn.com) into the program in a news release.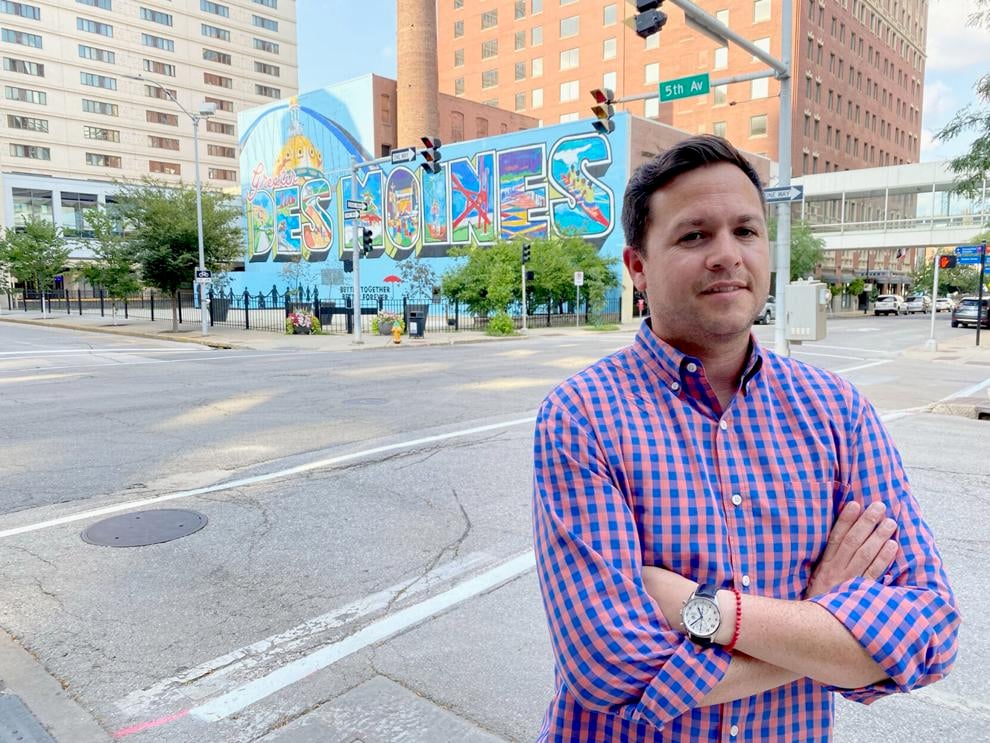 Sevelyn provides the Latino population mental-health support through its online platform connecting Spanish-speaking people with culturally relatable and highly affordable psychologists and other providers in Latin American countries, places of origin for many immigrant families in the United States.
"Sevelyn was created to bring parity to the inequality minorities in the United States face when seeking mental-health services," said Argüello, 37, the founder and CEO of Sevelyn. "Our initial focus is Latinos. Latinos face major inequalities when seeking mental-health services. Many therapists don't speak Spanish or understand the Latino culture. Counseling is expensive, and many Latinos don't have insurance, which limits them from seeking the mental-health services that they need."
Sevelyn's telehealth solutions connect Latinos all over the world with licensed-board certified Latino therapy providers located in Latin America who understand the culture and language, don't require insurance and provide affordable-quality care.
With the Iowa pilot rolling, Sevelyn plans to stage growth for a U.S. and then global reach, moving the platform beyond the Spanish-language health-care consumer to hundreds of languages spoken across the world.
"Institutional and systemic barriers keep Latinos from seeking the help they need," Argüello said. "Latinos in the United States have huge demands for mental-health services."
Techstars is an American seed accelerator founded in 2006 in Boulder, Colorado. As of 2019, the company had accepted more than 1,600 companies into its programs with a combined market capitalization of $18.2B USD. Fewer than 1 percent of the more than 17,000 applicants are accepted. Today, Techstars is rated among the best startup accelerators in the world, with many locations in the United States and across the globe.