A man who declined to take a plea deal for choking his longtime friend in Sac City to death with a baseball bat in 2009 and instead was found guilty of murder by a jury and sentenced to up to 50 years in prison now is set to get the original deal and avoid dying in prison, according to court records.
"It just seems wrong," said Douglas Hammerand, an assistant state attorney general who helped prosecute the man. "I've never seen this happen before."
John David Green admitted he killed his friend Mark Koster, 58, in Koster's house in June 2009, but he claimed it was self defense when he crushed Koster's neck with a baseball bat during a dispute, in part, about how dinner was cooked.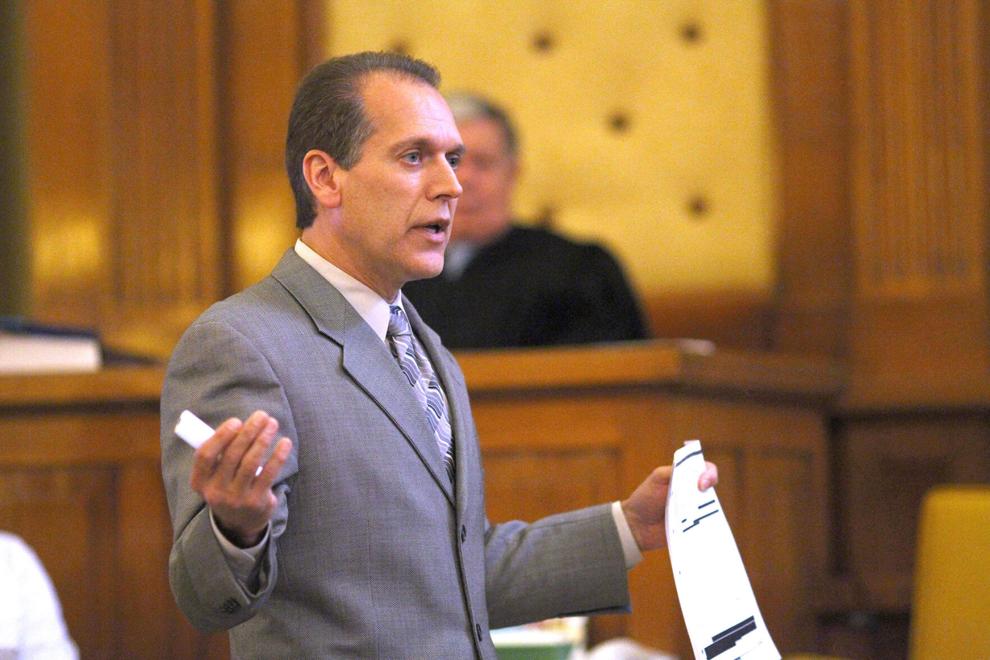 Green was 49 and temporarily living at the house at the time and said Koster, who had paranoid schizophrenia, attacked him first with the bat, but Green, who was much larger, prevailed in the fight.
Green buried Koster's body in the basement of the house under cat litter and other items, including an old, massive water heater. He cleaned the house of evidence of the fight and left a note on the door to make it appear Koster had left town on his own accord, and Green fled to other states.
A Carroll man discovered Koster's mummified body about three years later after he bought the house and was cleaning the basement, and Sac City police officers later tracked Green's cellphone and eventually arrested him in 2014 in Florida.
He was charged with first-degree murder and faced up to life in prison.
As Green's case proceeded toward trial, prosecutors offered him a deal: Plead guilty to felony manslaughter, willful injury and burglary and be eligible for release from prison in less than five years.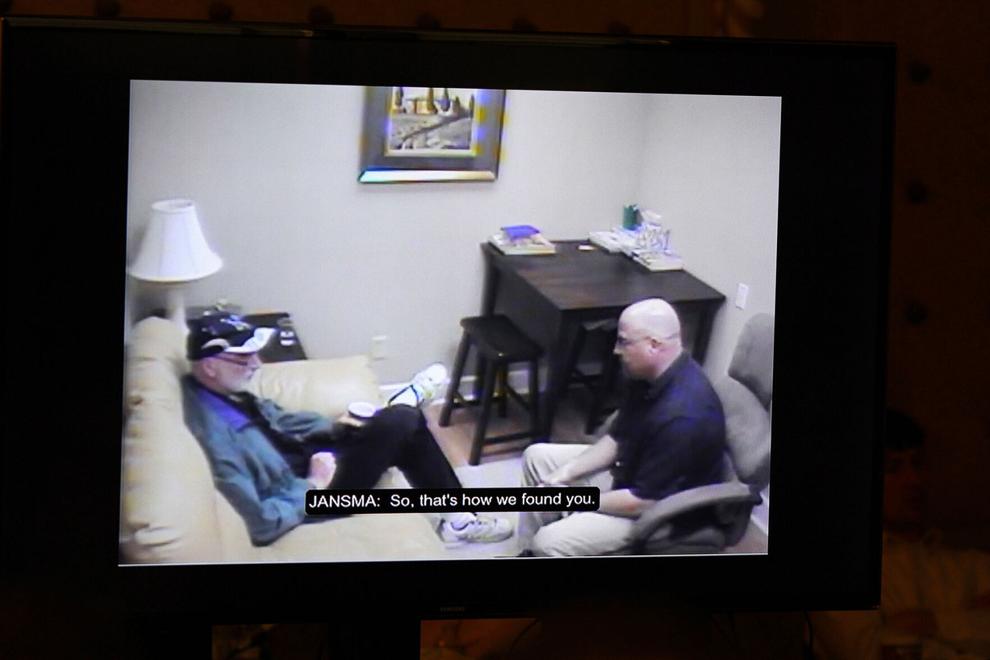 At the time, Green was 55 years old. Even if a jury found him guilty of second-degree murder — which is what later happened — he faced a minimum sentence of 35 years in prison.
That deal was discussed at length during a pre-trial court hearing in October 2014, according to a transcript of that hearing.
"I met with him a few times on this issue, and he has been consistent that he wants to have his day in court," said defense attorney Charles Kenville, a well-regarded public defender who has represented numerous murder suspects. "Just so the record is clear, if the court wishes to inquire if that's still what his position is, I don't have any objection to that."
Then-District Judge Gary McMinimee did inquire: "That offer, as I understand from Mr. Kenville, you rejected. Is that correct?"
McMinimee: "Okay. Now, this morning Mr. Hammerand has, I guess, explained the offer, and you were here to hear that, right?"
McMinimee: "And he's also indicated that that offer, he was extending that offer until the end of this hearing today, is that your understanding as well?"
Green: "Yes, your honor."
McMinimee: "Okay. Now, my only question is: Is this, is it still your desire to reject that offer?"
Green: "Yes, your honor."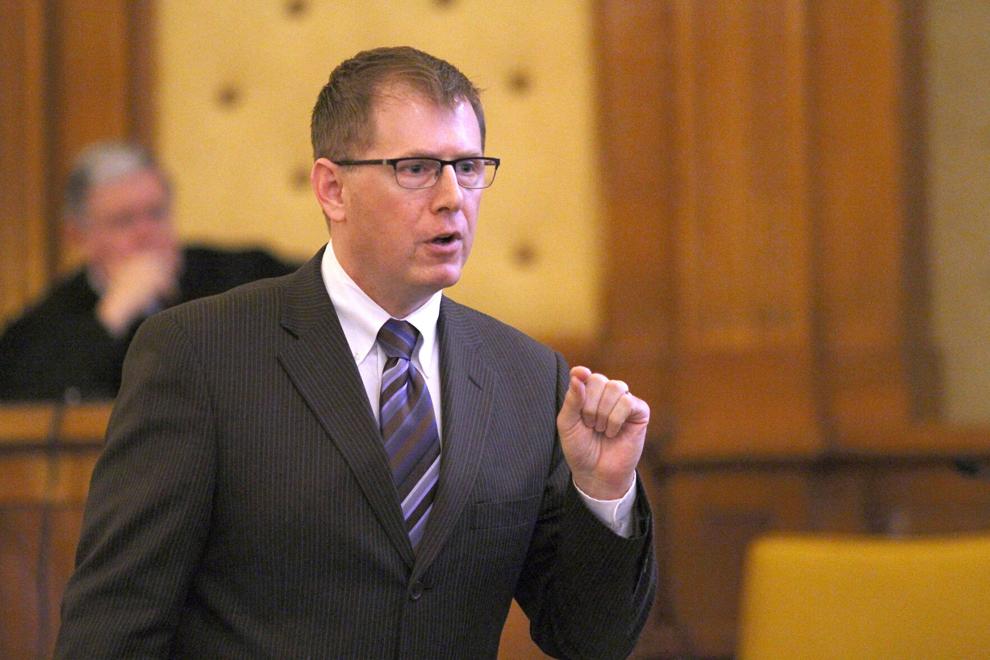 At the end of Green's trial in 2015, jurors found him guilty of second-degree murder, which indicated they did not believe he intended to kill Koster before they fought.
"He will be in prison for the rest of his life, more likely than not," Sac County Attorney Ben Smith, who prosecuted the case along with Hammerand, said at the time.
In 2017, about two years after Green went to prison, he petitioned to have his conviction nullified.
In his application for post-conviction relief, Green wrote that his attorney Kenville didn't have witnesses testify to his good character at trial and that jurors only saw parts of unspecified medical records and a recorded interview between Green and investigators when he admitted to killing Koster. Green did not elaborate on how that might have changed the outcome of the trial.
Smith initially resisted the request, but over the course of years — and a change in court-appointed attorneys for Green — an agreement to bring his post-conviction relief petition to a conclusion emerged as Green's new attorney obtained sworn statements from "out-of-state witnesses," court records show.
The details of the new evidence is not publicly available in those records.
In March, acting Sac County Attorney David Jennett filed a stipulation to end the litigation that said the plea agreement before trial "was not adequately explained to Mr. Green by defense counsel, which influenced Mr. Green's decision to go to trial."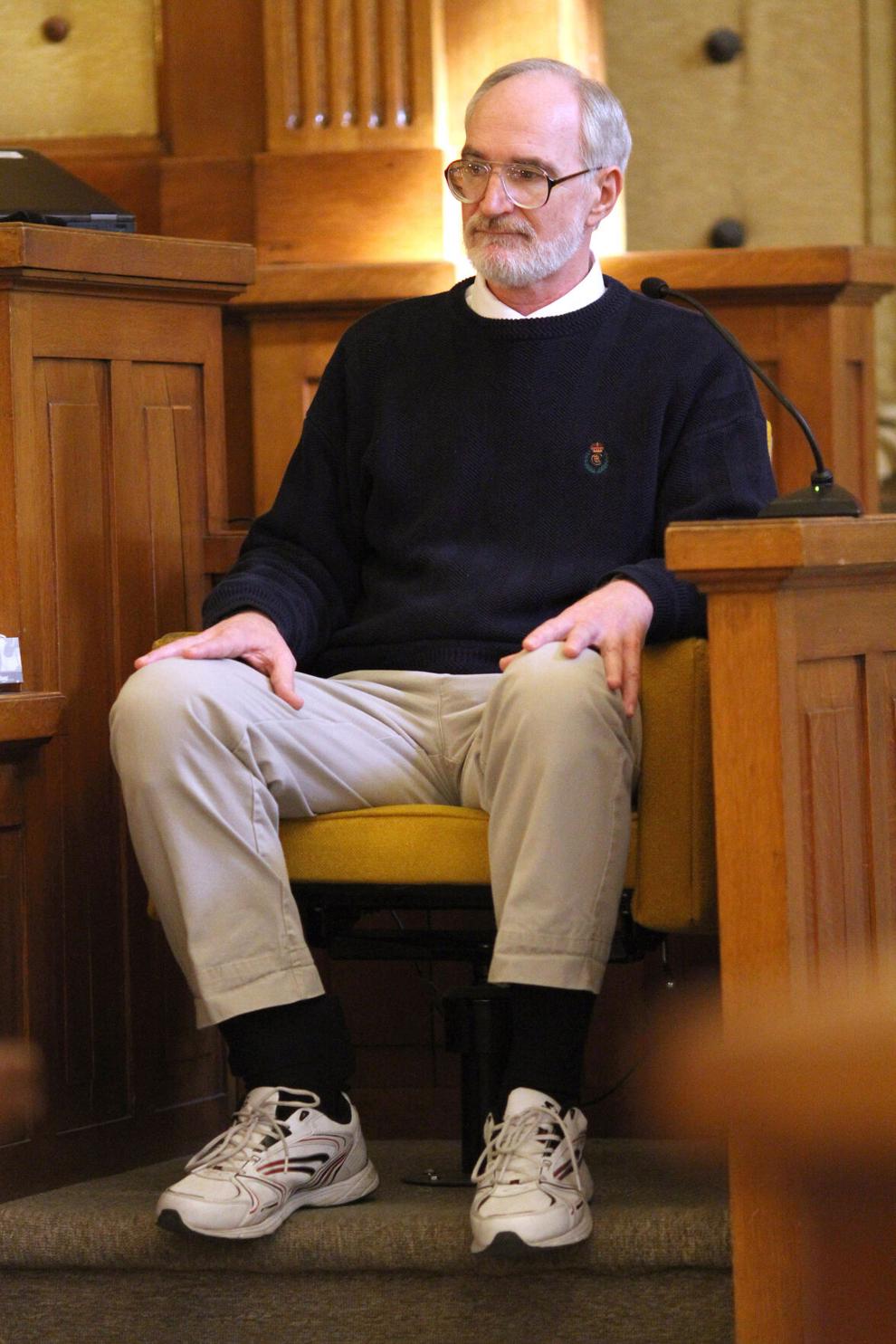 Kenville, Hammerand and Koster's family were unaware of the deal until it recently was approved by a judge.
"It's troubling to me," said Kenville in an interview, in response to the allegation that he provided ineffective counsel to Green. "I pride myself in doing the best job I can in every case. For someone to come in after the fact and allege that I had done something not up to the standard that I should be held to — in the face of evidence that that's not true — it makes you wonder what going on."
Kenville pointed to the court transcript as evidence that Green knew he was taking a risk going to trial. He declined to say whether he urged Green to take the deal because that is private information protected by attorney-client privilege.
But the details of their private conversations could have become part of the public court record if Kenville had been interviewed under oath as part of the post-conviction relief proceedings.
Green's current attorney, Jeffrey Lipman, of West Des Moines, declined to say why Kenville wasn't deposed, but he questioned why Kenville is so forcefully opposing a deal that would expedite the release of Kenville's former client from prison.
"I think it sets a bad precedent," Kenville said. "I think it undermines the trust that people have that the system is going to work right. … Typically it's done through a deposition and a trial, and that wasn't done here. There's a reason why they didn't want to do a deposition."
Smith is a major in the Iowa Army National Guard and currently is deployed to Kosovo. He did not respond to an email request to comment for this article.
Jennett could not be reached to comment.
District Judge Gina Badding set aside Green's murder conviction in early March, according to court records. A court hearing is set for Friday to finalize the plea deal.
Green is expected to plead guilty to voluntary manslaughter, willful injury and burglary. Combined, they are punishable by up to 30 years in prison, but Green would be eligible for parole immediately because he already has been confined to jail or prison for more than seven years.
However, the plea agreement says Green, who is now 61, will not apply for parole for another three years.
"I'm just irritated," Mark Koster's sister Jane told the Times Herald. "Our family at least should have had some say-so, or at least given some heads up that this was going on. … I want to know what evidence they have. As far as I'm concerned, they're ruining a good defense attorney's reputation."
Hammerand, who is one of the state's top criminal prosecutors, said the situation is "very frustrating" but could be remedied "if the judge realizes the factual basis for the stipulation doesn't exist."
"What they said in the stipulation is not true," Hammerand said.