Mayor Eric Jensen, in the final stretch of his third two-year term as mayor, today said he would not seek re-election in November.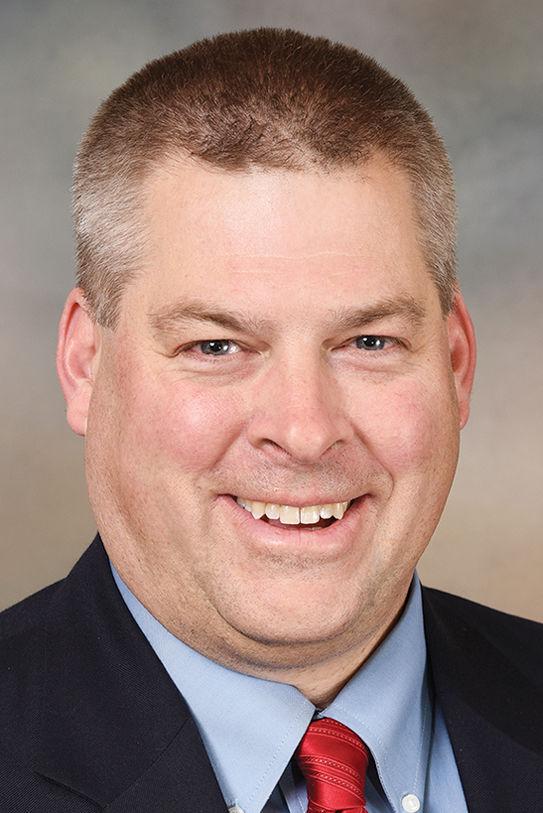 His decision will bring to a close a decade of public service at City Hall.
"I never wanted to be a career politician," Jensen said.
City Councilman Jerry Fleshner said he thinks Jensen is an outstanding mayor and never would have considered running against Jensen.
But Fleshner, a Carroll pharmacist and former Carroll Community School District board member, may run for mayor now.
"I've thought about doing it before, and I am inclined to run if Eric is not," Fleshner said today.
City elections in Iowa are held Nov. 2. The filing period runs from Aug. 23 to Sept. 16.
Fleshner already is on record saying he will not run for re-election to an at-large City Council seat. First Ward Councilman Mike Kots is not seeking re-election. Third Ward Councilman Clay Haley is running again.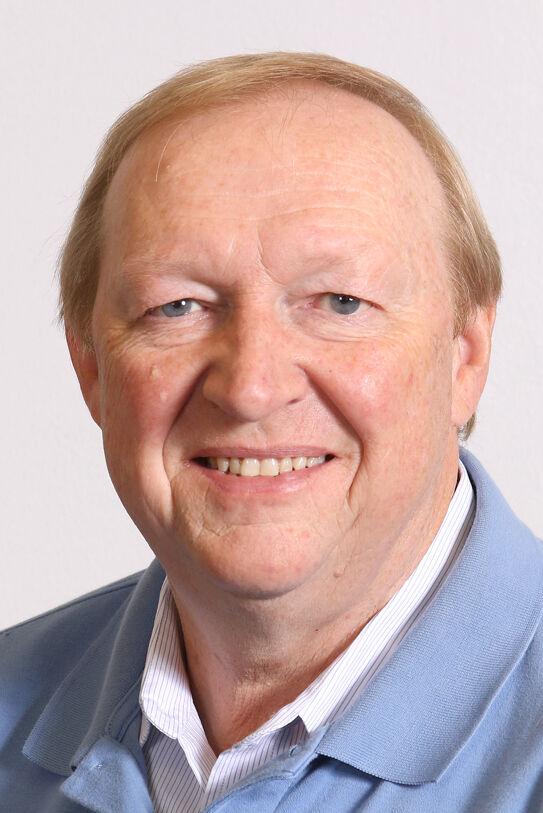 The other three members of the City Council don't face re-election until 2023.
A podiatrist and surgeon with McFarland Clinic in Carroll, Jensen won election to the City Council in 2011 in a contest with former Councilman Phil Phillips for an at-large seat representing the full city. Jensen faced no opposition in three races for mayor in succeeding former Mayor Adam Schweers.
No other candidates have publicly announced for City Council or mayor this cycle. Both Jensen and Fleshner said they would consider running if no candidates emerge for either office.
Jensen, 55, said he plans to spend more time with his medical practice and family. He also wants to open opportunities for others in the city to serve.
"Maybe it is time for a little new blood, someone else with some different ideas," he said.
Jensen said the most important move the city made during his six years as mayor was hiring City Manager Mike Pogge-Weaver.
"I think he's been a God-send to us," Jensen said. "He's been a real problem solver."
Jensen said he's also pleased with a range of city government accomplishments, from the opening of a modern library to development of more wells for the water system to the upgrades at Merchants Park, which soon will host state baseball tournament games.
Jensen also cited accessibility at City Hall with the new City Council chambers and access to meetings via the Internet.
"Hopefully, I left the city better than I found it," Jensen said.
The mayor in Carroll is paid $400 a month. City Council members earn $200 a month.