The visible founder of a leading Carroll nonprofit for youth — the Summer Fun Camp — has filed paperwork to run for the Carroll Community School Board.
Kristen Lundstrom says one of her primary missions in the Nov. 2 election will be to elevate the voices and concerns of support staff like teacher's associates and bus drivers and food-service workers in the district.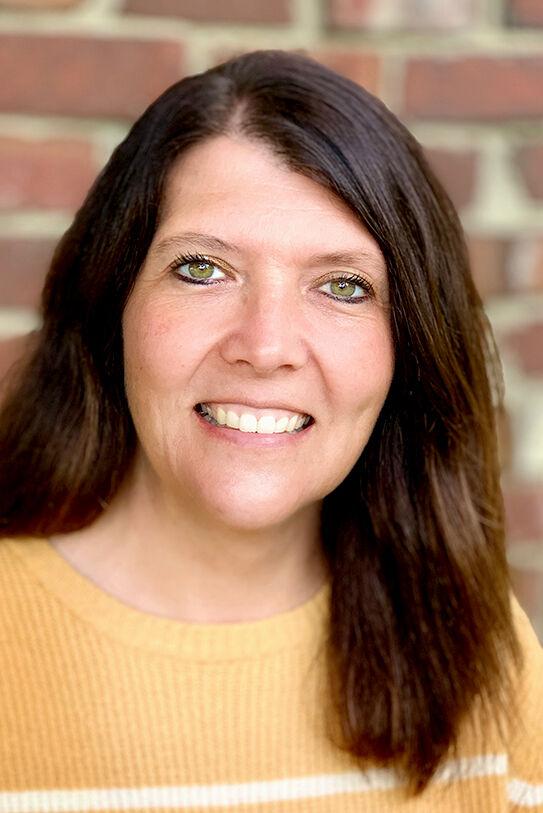 "I see the need for helping that population of employees out, as I know they work very hard," Lundstrom said.
Lundstrom, the mother of two boys with autism, says the City of Carroll has been incredibly supportive of her children, in one-on-one interactions as well as backing for the annual and growing Summer Fun Camp for kids with disabilities and their typical peers.
"I am running just to get more involved with the school and more involved with the kids, the teachers and community," Lundstrom said in an interview with The Times Herald Wednesday. "I think my experience with the Summer Fun Camp and working with teachers and kids and busing and the teacher's associates — I kind of get around all the different areas of the schools. I love the community. I love the kids. I love the teachers, so I just want to be involved in that."
Lundstrom, 43, is a native of Perry and graduate of the University of Northern Iowa, where she majored in marketing. She and her husband, Joel Lundstrom, the provost of the Carroll campus of Des Moines Area Community College, have two sons, Tyson, 17, and Charlie, 13, in the Carroll schools.
Kristen Lundstrom is a family education partnership coordinator with the Area Education Agency in Carroll. She assists parents with finding services for students, among other things.
Lundstrom has served on the local United Way board and with 712 Women On A Mission, a group of about 50 to 100 women who meet quarterly and raise money for local organizations.
Through her work with the AEA, she is familiar with a number of school districts and sees Carroll as a top community for education and raising kids.
"All of the teachers I have dealt with through my job, through my kids having them, have all been wonderful to work with," Lundstrom said. "They have been accepting of our kids. They've been through all of the work that I've done with them. The acceptance of our kids has been amazing. Ever since the day we moved into Carroll, the community has embraced our kids. This community has been wonderful to us and our kids and everybody."
Three other candidates had filed by Wednesday afternoon, with a deadline of Thursday: incumbents Duane Horsley and Jen Munson, and Salissou Sani Saidou. See future editions of the Carroll Times Herald for more stories about candidates.