A significant fire on Tuesday night destroyed a building near Al's Corner Oil just east of Breda but spared the Carroll County staple.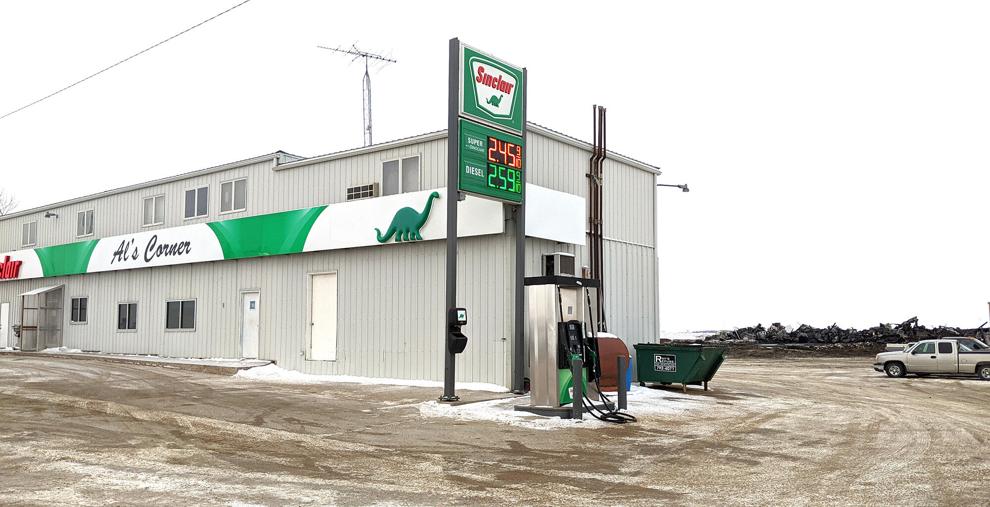 Details from the Breda Fire Department are forthcoming. Carroll Fire Chief Greg Schreck said his department was called to help about 10 p.m. and returned from the fire about 2 a.m.
The main building along U.S. Highway 71 appeared undamaged this morning. It is the headquarters for more than two dozen Sparky's One Stop convenience stores in the region.