MANNING: Manning Regional Healthcare Center (MRHC) has announced the addition of a familiar face to its medical team. Anissa Irlmeier, PA-C, has rejoined the Family Practice Clinic.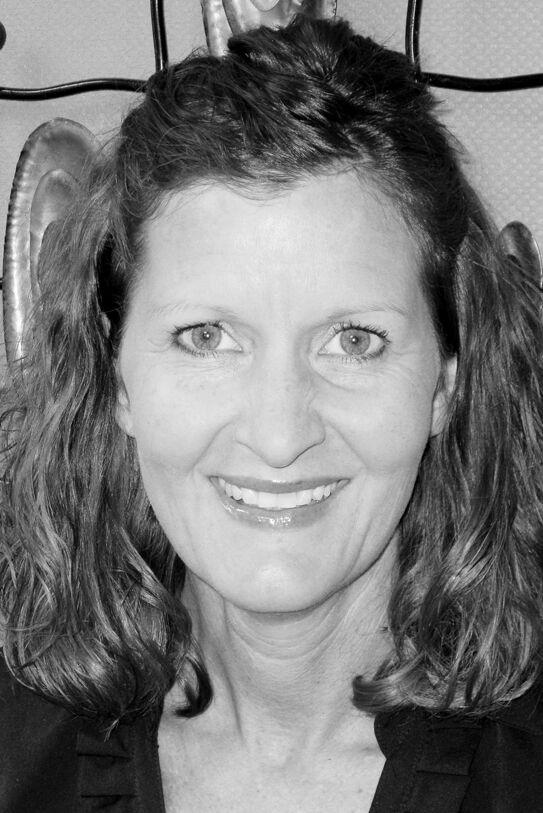 "We are excited to have Anissa back on our team of trusted experts," said Linn Block, Chief Executive Officer at MRHC. "Not only is she highly skilled and experienced, but she is also from this area and understands the needs of our patients."
Irlmeier, a resident of Templeton, has more than 25 years of experience in the medical field. She earned her medical degree from the University of North Dakota School of Medicine in 1995 and has worked initially as an RN and then as a physician assistant in Manning, Carroll and Audubon. Irlmeier continues to serve as the school nurse at IKM-Manning Community School District and also supports the Family Planning Clinic at New Opportunities in Carroll.
"I'm so excited to be back in Manning and working alongside great staff while providing medical care to friends, neighbors and acquaintances," Irlmeier said. "I appreciate the flexibility to be able to see my kids grow up and play sports while continuing to serve the medical field in various capacities."
While her main focus will be to support routine care visits, seeing patients of all ages, Irlmeier's primary role is to provide relief for the other providers.
"We have had an influx of new patients over the past year, so we are excited to be able to add another provider, expand the clinic and ensure patients are seen in a timely manner," Block said.
Although Irlmeier's former experience in Manning consisted of working in the old hospital, one thing she said has been an adjustment is getting used to the layout of the new hospital.
"It's a beautiful facility with a lot of amenities we didn't previously have at the old facility," Irlmeier said.
Although MRHC would like to invite community members to welcome Irlmeier, the hospital has decided to forgo an open house due to COVID-19.
"We encourage everyone to welcome Anissa back when they see her at the hospital, in the community, or send her a message on Facebook," Block said.
Irlmeier and her husband, Bruce, have been married 30 years and have five children: Dustin and Miranda Christensen of Huxley and daughter, Charlotte; Mitchell and Alyssa of Texas; Carley, who completed her first year of medical school at Des Moines University; Carter, a software engineer major at Iowa State University; and Cooper, a sophomore at IKM-Manning. Bruce farms near Templeton.
To make an appointment at MRHC's Family Practice Clinic, call (712) 655-2072.