Two top student reporters from Iowa State University joined the Times Herald this week as part of its 10-week summer internship program.
— Sage Smith, 20, of Dubuque, who will be the editor in chief of the university's student newspaper when classes resume in the fall.
— Jake Webster, 22, of Poughkeepsie, New York, who graduated from the university this month and was the state and national politics editor for the newspaper.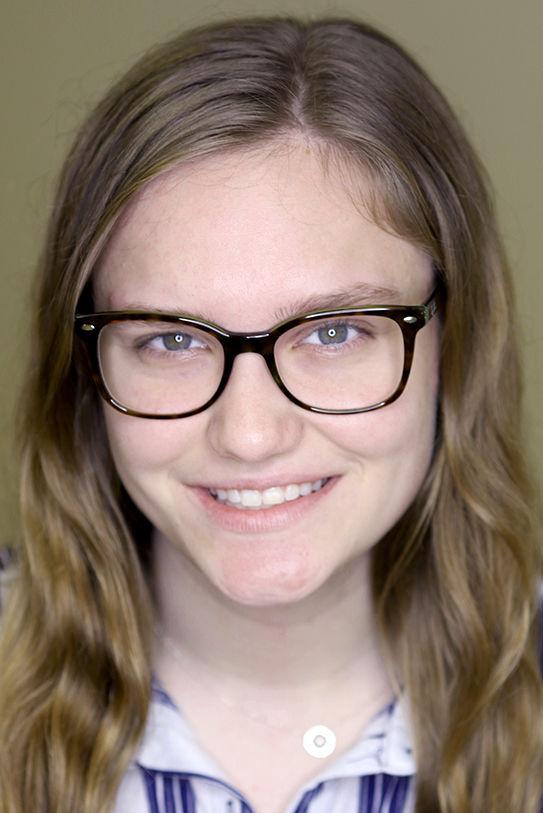 Dubuque is an eastern Iowa city of about 58,000 on the Mississippi River, where Smith's mother works as a paralegal and her father works for UPS and Hormel Foods. She has a younger brother, Jack, who is a high school wrestler.
Poughkeepsie — that's pronounced PUH-KIP-SEE — is a city of about 30,000 on the Hudson River about 60 miles north of New York City. Webster's father is the supervisor of an astronomical observatory and a lecturer of physics at Vassar College. His mother is a homemaker. Webster is the middle child of five.
Webster chose Iowa for his college schooling because of the state's caucuses. He has followed presidential politics since he was 6 years old and remembers waking up the day after the 2004 presidential election and wondering if a clear winner had emerged. (He had known that a recount in Florida had delayed the results of the 2000 election by a month.)
Webster graduated this month with a degree in political science, and his work with the Iowa State Daily — the university's student newspaper — solidified his choice of careers. He hopes to get a job as a political reporter at an Iowa newspaper after his internship.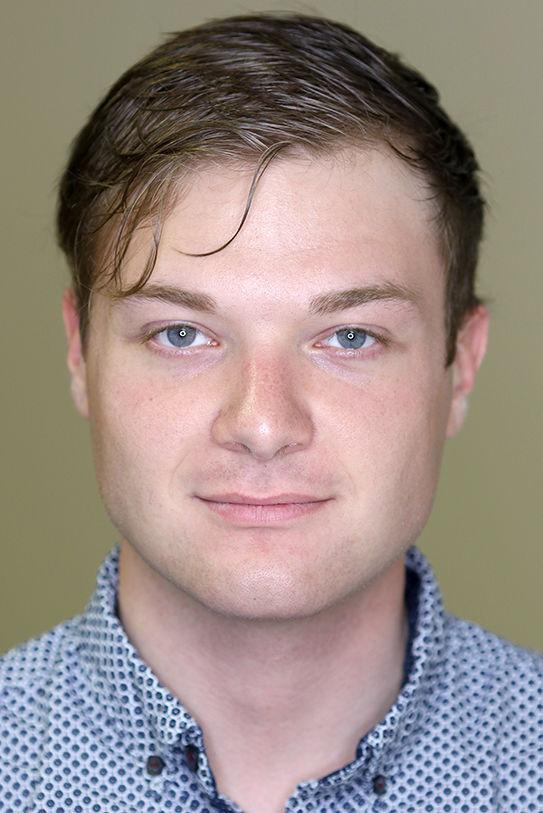 Webster also speaks French, which he learned while living for a year in Quebec, and Spanish, which he studied in high school and briefly abroad, and he has a large collection of U.S. coins that were minted before 1965, when the government stopped using silver to make most of them.
Smith collects snow globes, which she first received as a Christmas gift when she was 6. She now has about 20, including two larger ones with snowmen that twirl the snow automatically and a smaller one from Florida with turtles and sparkles that she has to shake manually.
She's proud of her parents for being hard workers, and they're proud of her for being the first of her genealogical lineage to attend a four-year college.
Smith initially studied biology at Iowa State but quickly soured on three-hour labs and labored exams. So she switched to journalism, which she practiced some in high school, and now she soon is to be the top editor of one of the most-respected student newspapers in the country.
Smith is named for a spice because so is her mom: Ginger.
Smith and Webster are living in Manning this summer at the Cobblestone Inn and Suites, which graciously offered a steeply discounted rate for the Times Herald's internship program after the coronavirus outbreak thwarted other plans.