A 6-year-old Dension girl who had been missing since Friday night has been found and is safe, Crawford County Emergency Management just announced.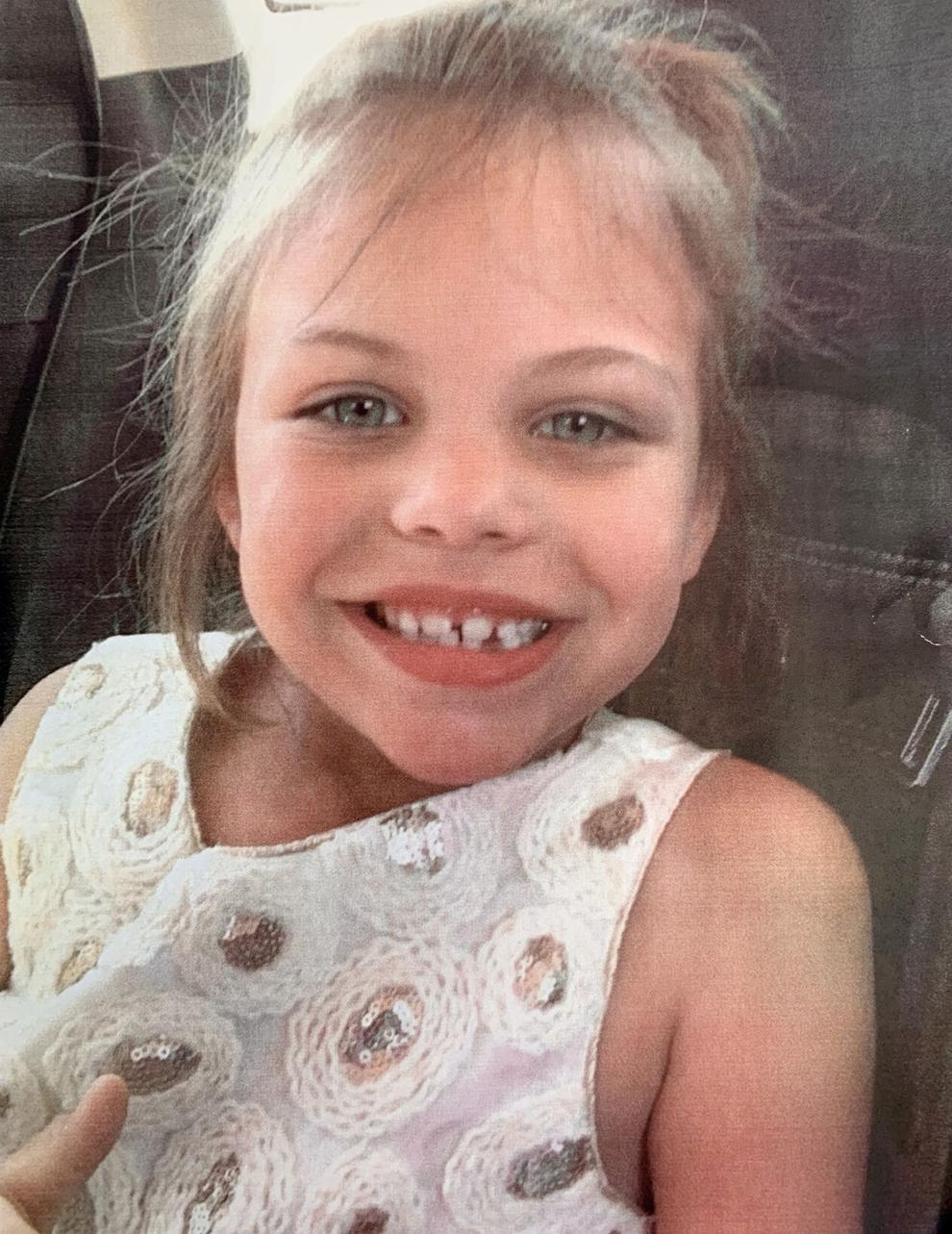 Mackenzie Godden, also known as Kensie, walked away from her home on Oak Ridge Drive at 7 p.m. and was reported missing at 8:53 p.m. on Friday, according to the Iowa Division of Criminal Investigation.
All of Crawford County's fire departments as well as Crawford and Shelby county EMA and the Crawford County Sheriff's Office assisted in Friday's night search.
The search efforts continued into this morning and included 500 volunteers and the use of UTV and ATVs.
"We've covered quite a bit of ground, and with a very coordinated and calculated search with both local law enforcement (and) public service entities," Mitch Mortvedt, assistant director of Iowa DCI, said as the search was ongoing. "At this point, we're focusing on the investigation of it as to why she went missing and when and under what circumstances — that kind of thing, but mainly, also obviously, (we're) just trying to find her and bring her home."
Crawford County EMA Director Greg Miller said Mackenzie was found in her house.
"We'll find out (more information), I'm sure, as the day progresses … but we got a wave of happy people here right now, no doubt about that," Miller said.
He noted that many people helped search for Mackenzie, including some from as far as Omaha.