When a customer steps inside Mom's Latin Kitchen, the owners want them to feel like they're eating their mother's homemade cooking all over again. 
"It'll be like going to Mom's," Jose Guerra, co-owner of Mom's Latin Kitchen, said. "You always talk about the best dishes I've had at Mom's place, so that's why we named it that way."
Operated by married couple Jose and Marleny Guerra, the family restaurant is officially open as of Tuesday, Jan. 10. The building is located at 227 N. Carroll St., replacing the now closed Denny's Bar & Grill.
In Marleny's family, cooking Latin American food runs in their blood. When she lived in Guatemala as a child, Marleny's mother prepared and sold her own food.
As her siblings grew into adults, Marleny's two sisters opened their own restaurants, located in Worthington and Marshall, Minnesota, respectively.
When Marleny decided to open her own establishment, her husband and children backed her up.
"As a family, we decided to help her out," Jose said. "The opportunity showed up when this place came up for sale, so we decided to go ahead and buy it."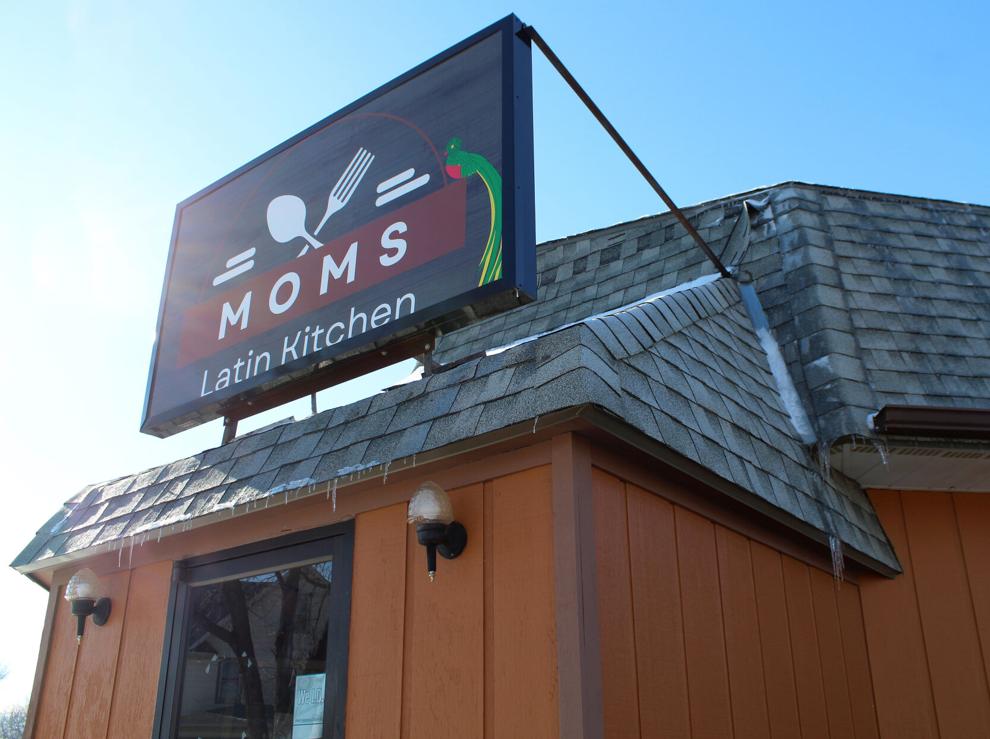 Before purchasing the building, the Guerra family had already lived in Carroll for over a year. They previously lived for eight years in Denison, where Jose opened his own church, working as a minister. Marleny would help him at the church, and all of their children also performed as musicians.
The family moved to Carroll for Marleny's job at Pella Corporation. Whenever she brought her signature Mexican tamales for her co-workers, Jose said, she gained a reputation for the dish.
"Whenever she made tamales, everybody went crazy," Jose said. "Literally, we sold by the dozen."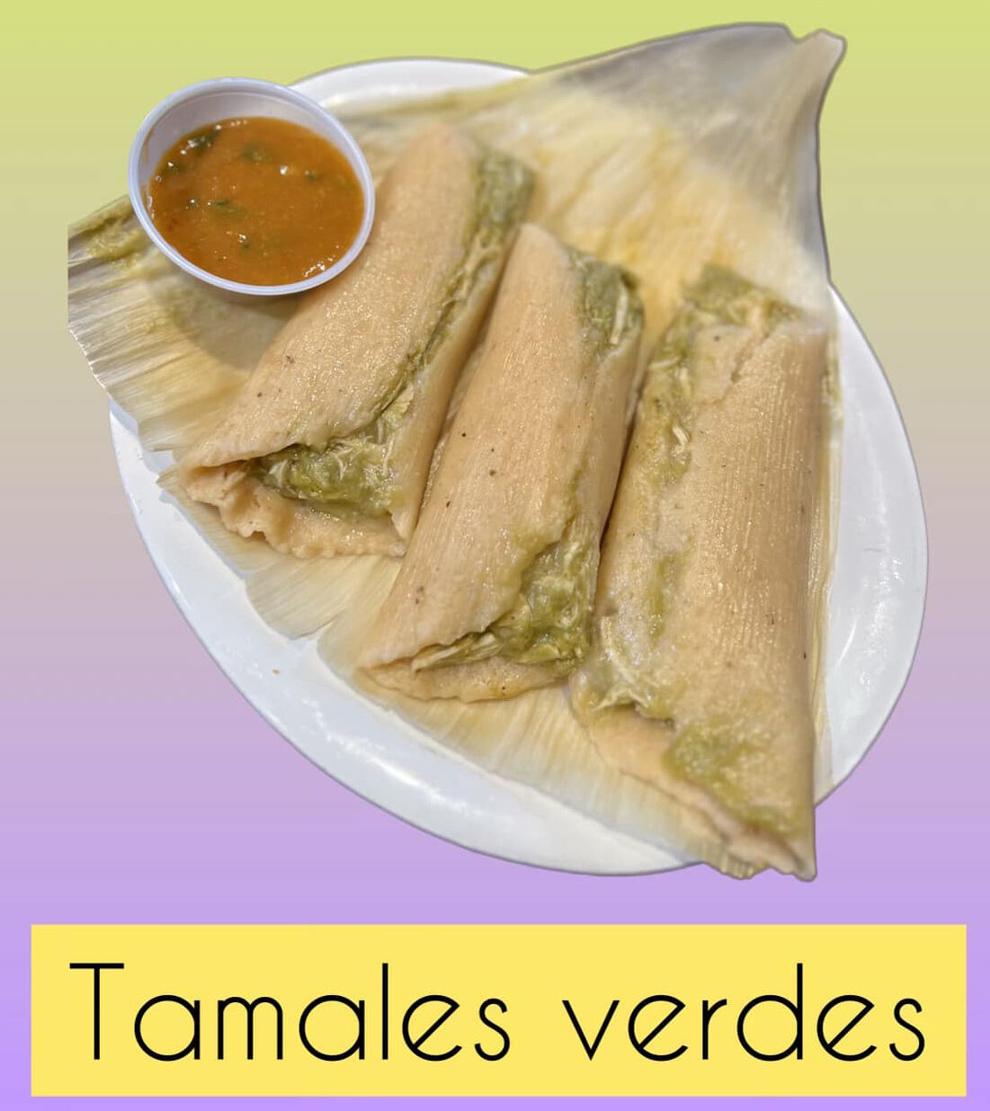 Throughout the past decade, the couple had plans to open their own restaurant one day, but the opportunity never arose. Initially, Jose said, he searched for a food truck, but once he learned a building was for sale, they changed directions.
Knowing there's a good amount of traffic between 3rd Street and Carroll Street, Jose said, he thinks the location is perfect for Mom's Latin Kitchen.
"[The building] has history and has been here for a while, so a lot of people know this place," Jose said. "It's going to be a big change. We're new owners, but we're also bringing a new menu, so we're hoping that everybody likes the new menu."
The family has traveled all over the United States, from New York City to Los Angeles, where they've tasted a variety of food. In California, Jose said, they experienced many different types of seafood dishes, which also helped influence the menu.
"We've been all over tasting different foods and meeting different people, visiting different restaurants," Jose said. "The menu right now is basically a compilation of all the places we've visited before."
Besides incorporating popular food from their home country of Guatemala, the couple have also included dishes inspired by Mexican and Salvadoran cuisine
For first-time customers, Marleny recommended trying their beef stew, as well as their caldo de pollo — a chicken soup with vegetables mixed with cilantro and mint. The dish also comes with charbroiled chicken and added sauce, with a side of rice.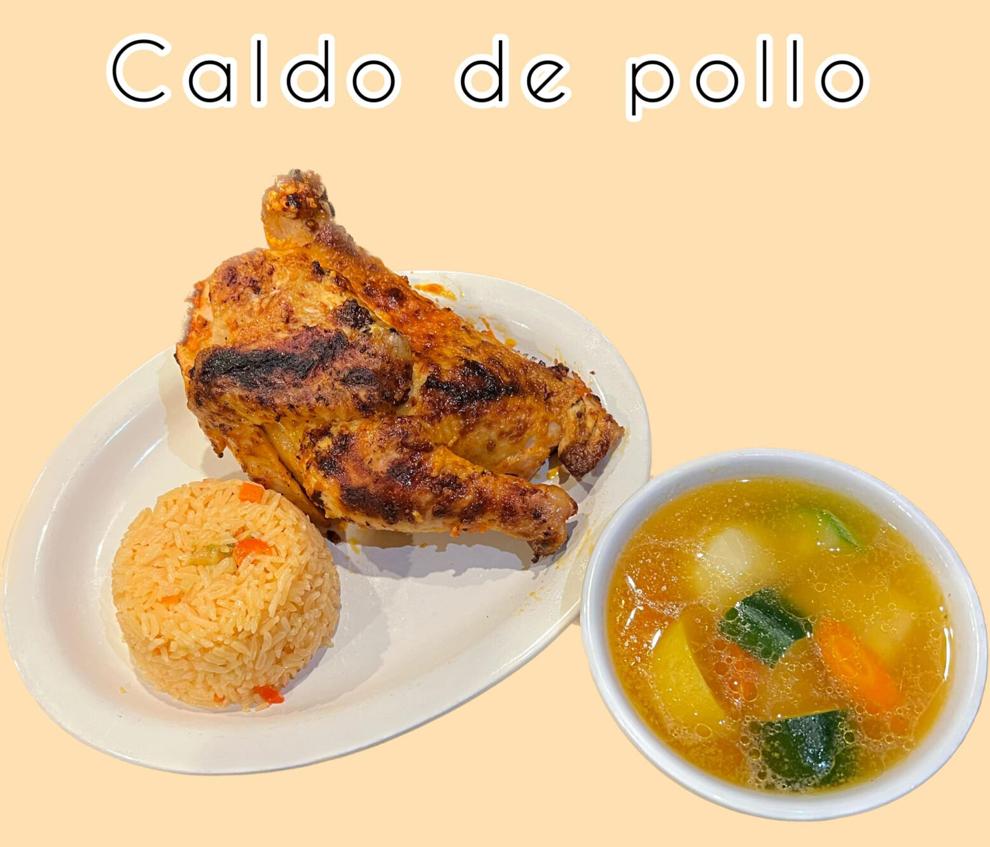 While their family is helping the restaurant function, Jose said, they're open to expanding their staff when demand is necessary.
"If we find a need right away to hire, we will definitely like to hire someone from the Carroll area and give other people an opportunity to work close by," Jose said.
Having a 14-year-old daughter, Jose said, they also hope Mom's Latin Kitchen will become a frequent hang-out spot for teenagers after they get out of school.
As local residents decide on which restaurant to eat, Jose said customers will experience a unique taste at Mom's Latin Kitchen, experiencing a culmination of different cuisines.
"You won't have to travel far away to have a taste of other people's foods," Jose said.
As they prepared for opening their doors, Jose said he appreciates all of the support they've received, including from the Carroll Chamber of Commerce, co-workers of the family and local teachers.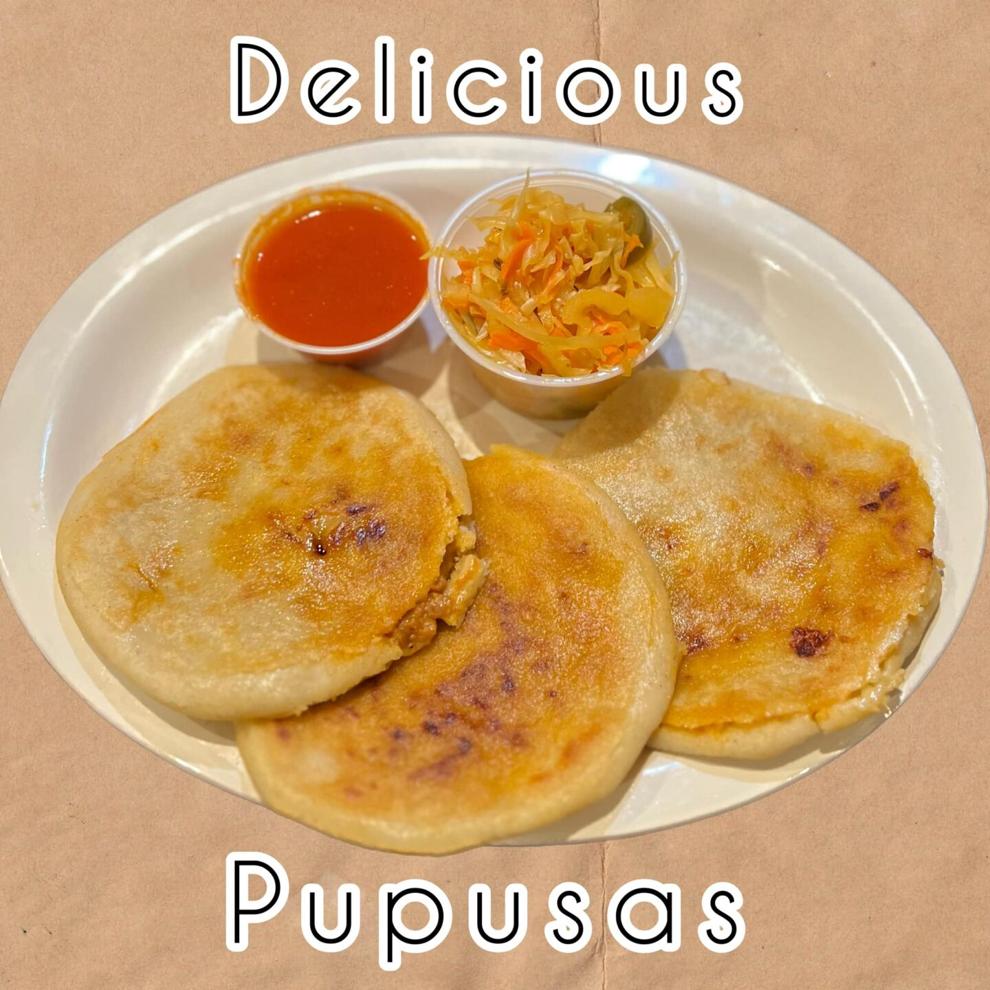 "Everybody wherever I go, just keeps telling me to keep going, don't stop, they'll be there to support us," Jose said.
From Tuesday to Thursday, Mom's Latin Kitchen's hours of operation go from 10 a.m. to 8:30 p.m. During the weekend, the restaurant will be open from 10 a.m. to 6 p.m. on Fridays and 7 a.m. to 9 p.m. on Saturdays.
On the first day of business, the restaurant will give away a $10 gift card to their first 100 customers, which can be sent to either their phones or email address.