The Dow City woman accused of killing her boyfriend in February will claim she was defending herself when she shot him in the back with a .40-caliber handgun, according to court records.
Beth Ann Guzman, 44, is charged with first-degree murder and possession of methamphetamine and faces life in prison if she is convicted for the Feb. 21 shooting.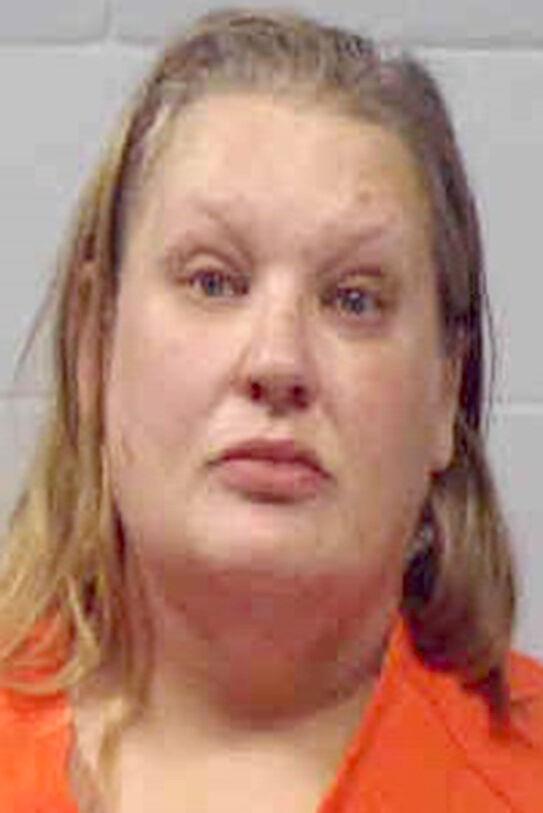 Guzman told investigators that the boyfriend, Jeremy Frank, 46, began yelling at her immediately when he entered their trailer house that night after work. The two had argued at Frank's workplace in Denison less than two hours earlier.
Guzman had allegedly armed herself with the gun in a bedroom of the home and started shooting at Frank as he approached. Frank ran away and was shot in the back, court records show. The bullet exited his body near his sternum.
Frank was able to get into his car and drive away but went into a ditch, where he was found slumped over and unresponsive by friends who happened to drive past. The friends called Guzman, who told them she would take Frank to a hospital, court records show. However, she drove Frank back to their trailer house and left him in the car, where he was later discovered by a deputy sheriff.
Guzman initially told investigators that she had not seen Frank that night but later admitted to shooting him, court records show.
Searches of Guzman's home and car found two fired bullets, four shell casings, the handgun and six grams of meth.
Guzman plans to claim she shot Frank in self defense, according to a recent court filing by her attorney.
Her trial is set for November.