Taquería Los Comales, a Mexican restaurant that recently opened its doors in Carroll this summer, is owned by three brothers and features an acclaimed chef, Ricardo Torres.
The restaurant is located at 821 US-30 West next to Hy-Vee, in the location that previously held Tasty Greek and Dunkin' Donuts.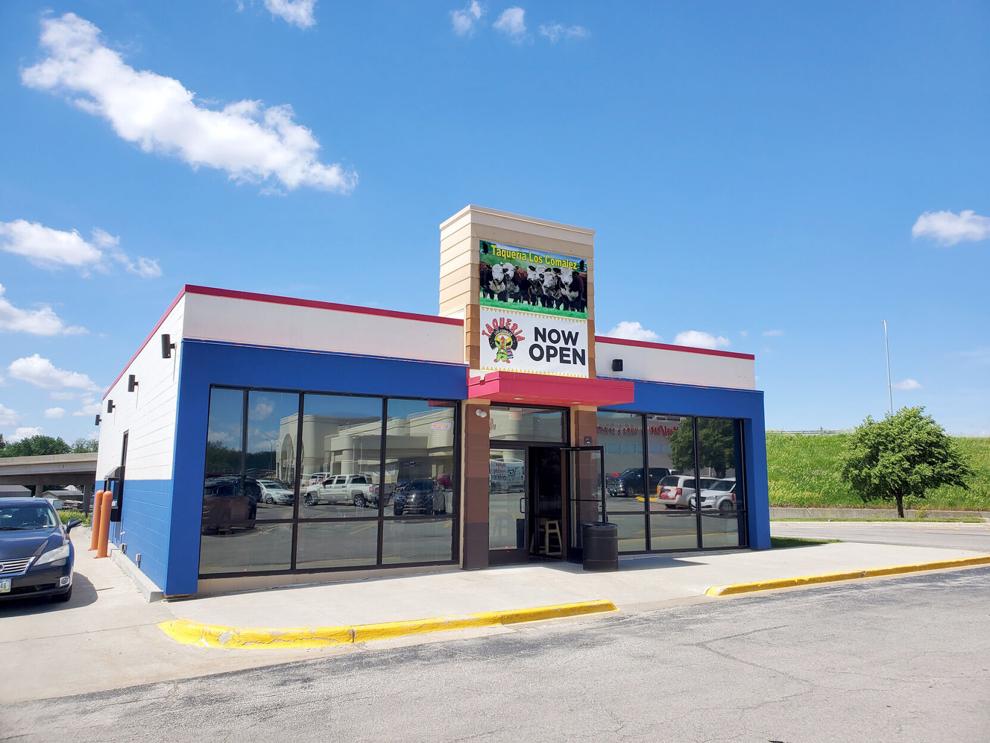 Regarding how he ended up in Carroll, Torres said, "I'm friends with the owners; I came to support them during the opening of the restaurant."
Los Comales is a family business owned by brothers Jose Antonio "Toño" Chavez Solis, Armando Chavez Solis and Luis Alonso Marin.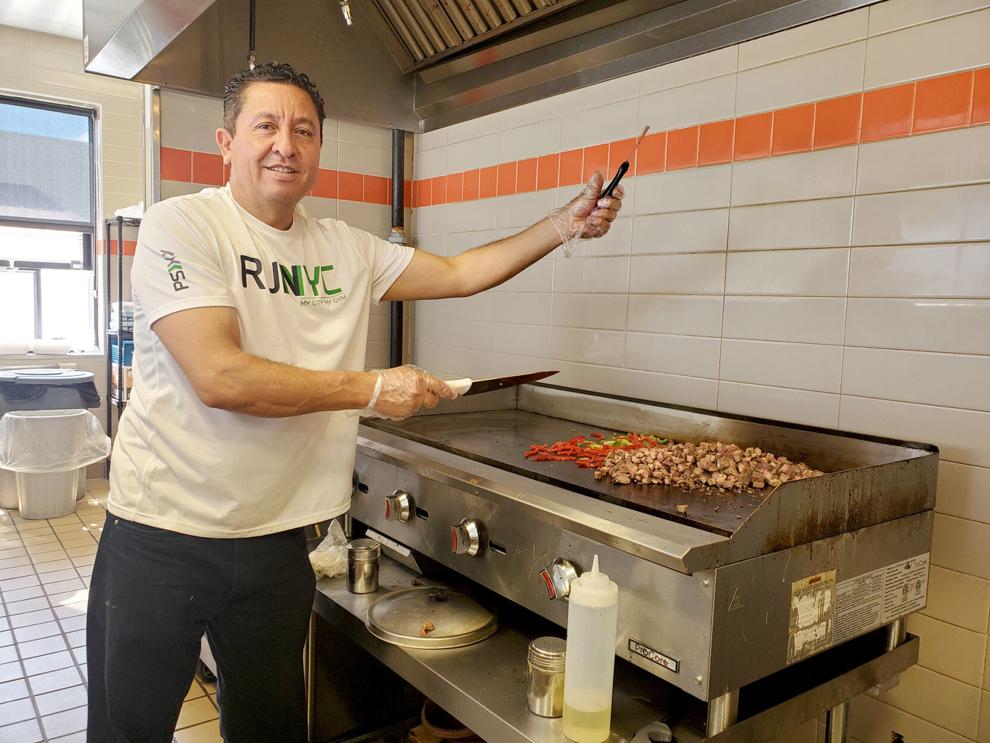 The brothers have more than 20 years of experience in restaurants and said their goal is to "provide the best service and food to our community."
"We were born to be taqueros," Chavez Solis said. "Not to be bankers or anything else — we were born to be taqueros and serve our people."
Chef Torres comes with an extensive knowledge in gastronomy and culinary arts.
Like many, Torres started his career at the heart of his own home's kitchen from a young age. He also had a family member who owned a restaurant, so he would help him during weekends or vacations when Torres was old enough to be in the kitchen.
During the school year, he would never put his passion to the side. For that reason, Torres eventually would work in a variety of businesses like cafeterias, hotels and even industrial dining halls on the weekends and in his free time.
"I worked in intervals, because, due to my young age, I had to focus on my education first," Torres said. "As I grew up, I would focus more on the kitchen."
After four years of working like this, Torres had the chance to study culinary arts more intensively, obtaining his diploma with Ricardo Muñoz Zurita, a Mexican chef recognized for his investigations on traditional and contemporary Mexican gastronomy. Torres had the opportunity to work with him for some time.
Later, Guillermo Gónzalez Beristain, a famous chef listed on the Latin America's 50 Best Restaurants list, invited Torres to come to Monterrey, a city in the Mexican state of Nuevo León, to work at Beristain's new restaurant.
Torres worked in Monterrey for 20 years — "I liked the city, so I stayed," he said.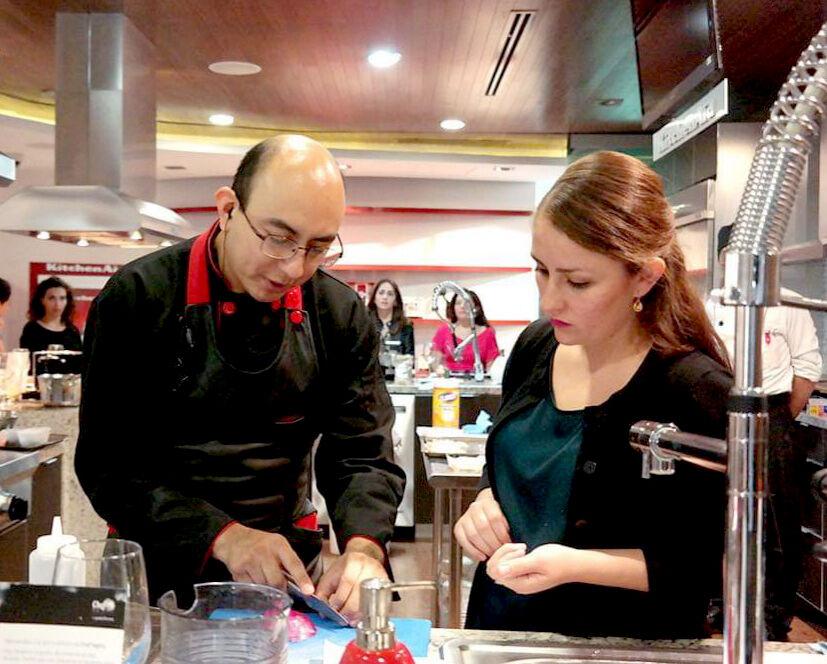 Besides his career as a chef, Torres has opened many restaurants in different cities in Mexico, including Monterrey, Guadalajara, Puerto Vallarta, Cancún and Los Cabos. His establishments included Italian, French and Spanish cuisines, as well as steakhouses. Torres also gave classes at the Center of Culinary Studies ROCCATTI in Nuevo León.
"I'm a professional barista, sommelier, coffee toaster, chef, and now I prepare food for Los Comales," Torres said.
Although he is not sure whether or not his job at Los Comales will be temporary, Torres said he will provide the best of his job to serve the community.
"My favorite part of my job is when I see an empty plate," Torres said. "You see, everything starts and ends in the kitchen; when a plate comes back once the clients are done with their food, I follow that plate to the sink and I see whether it's empty or not. The clients can say they liked the food, but you can tell if that's true when the plate is back, because it never lies."