When faced with how to remember Max Sanford on what would have been his 16th birthday, the method was clear to the late IKM-Manning student's community: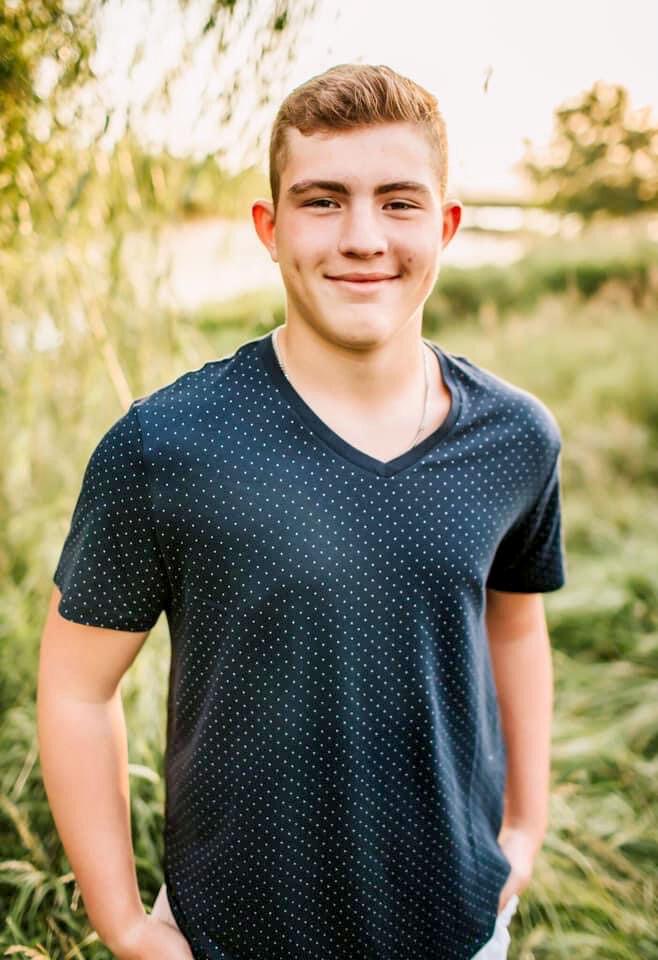 And those acts spread like wildfire on Tuesday, which family and friends were calling Max's "heavenly sweet 16."
Max died on December 18 after a car crash the night before. He was the son of Brett and Kasie (Lorenzen) Sanford and brother to Jack, Ella and Will Sanford.
Soon after, a family friend posted on social media about a random act of kindness, tagging it with the hashtag #themagicofmaxsanford. Those early acts of kindness included several neighbors helping each other with dog-sitting and snow shoveling and a new baby, and someone donating money to help an elderly women in Tulsa who had cancer and whose water had been turned off for a week.
But in honor of Max's birthday this week, his family, friends and community — sometimes total strangers — kicked it into high gear. Cards were printed with Max's photo, asking people to commit random acts of kindness, share on social media if they'd been the recipient of one using the hashtag #themagicofmaxsanford, and pay it forward. His family encourages anyone who posts on Facebook as part of the campaign to make their post public so that others can see it when searching the hashtag.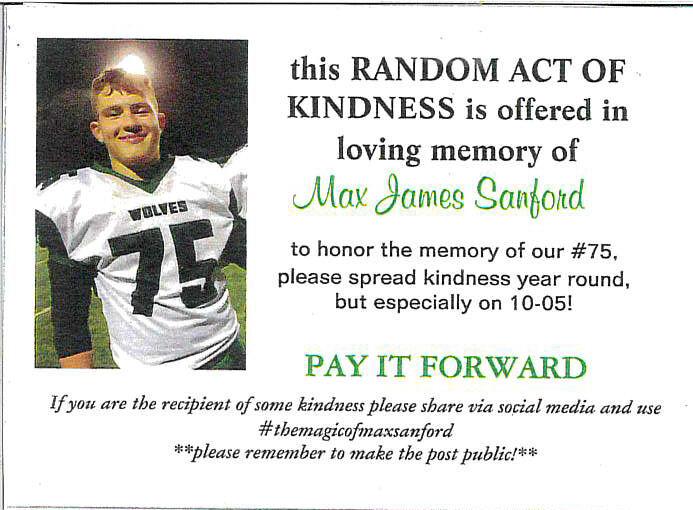 On the day Max would have turned 16, the cards — and hashtags — began multiplying.
His parents donated some of his favorite childhood books to the Manning Public Library — "Mrs. Wishy-Washy's Farm" and "Little Blue Truck's Halloween."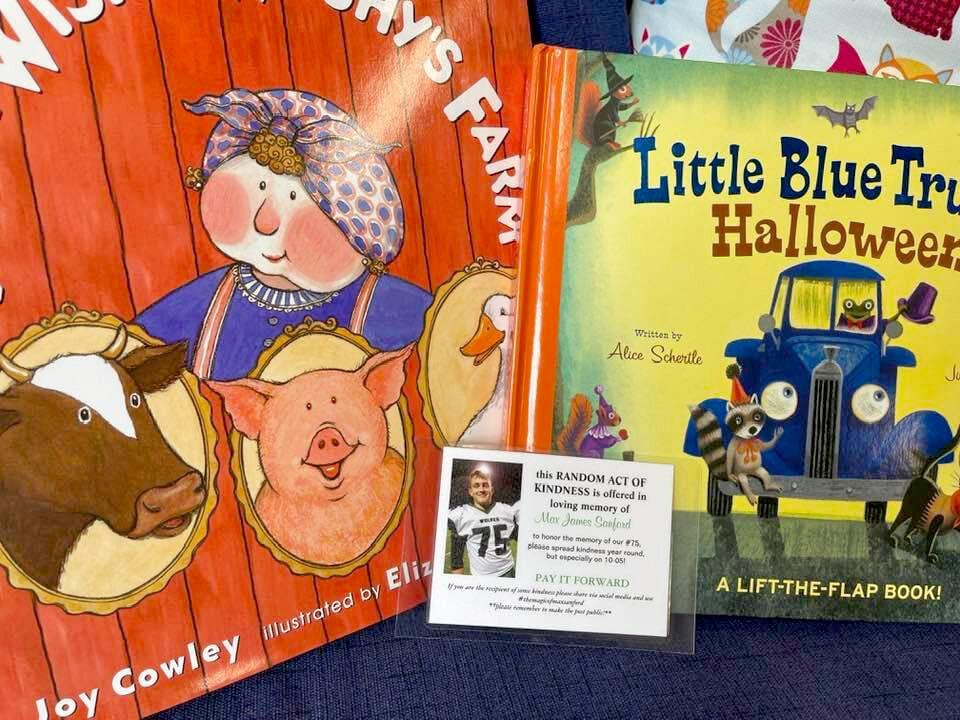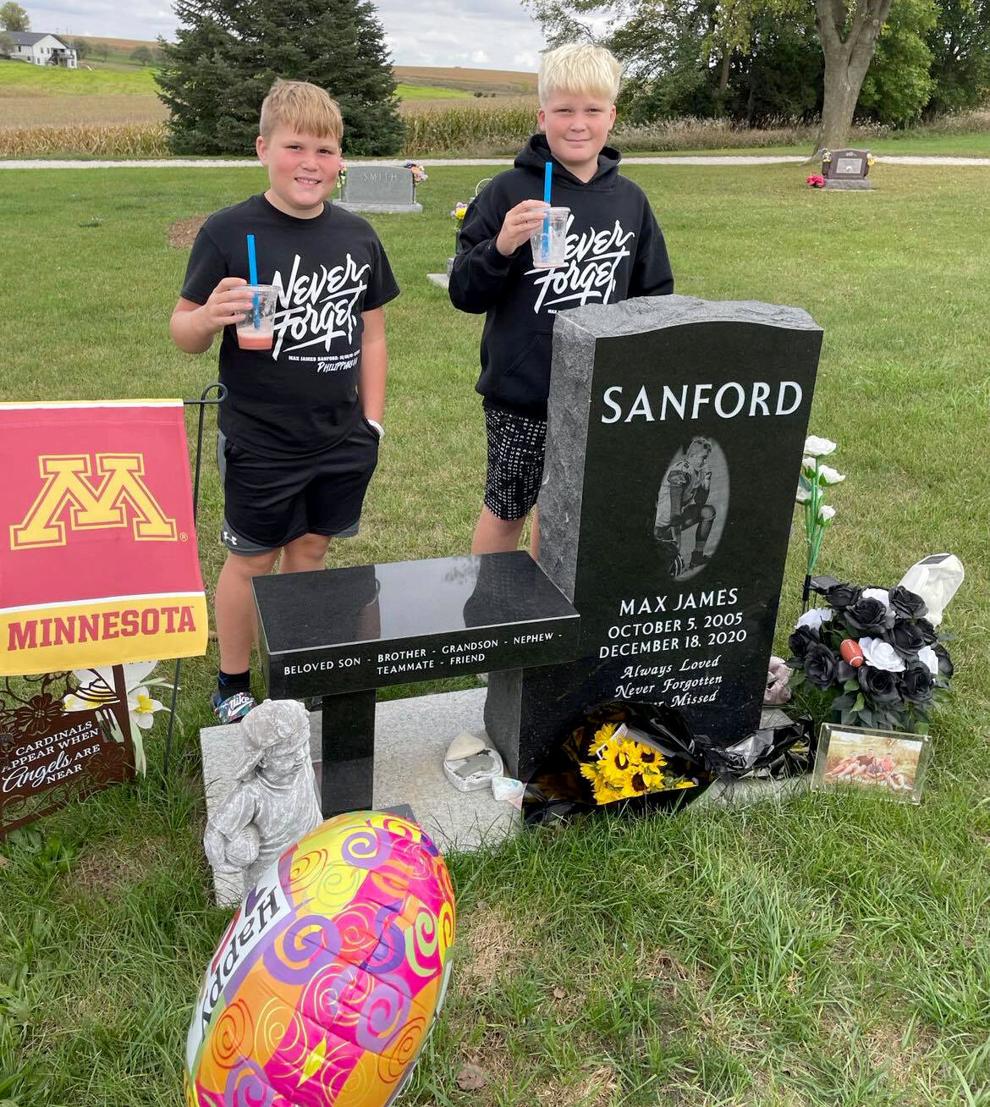 Two of his cousins, Kayden Ferneding, 10, and Jayce Ferneding, 12, received smoothies from someone paying it forward, and after performing some of their own acts of kindness in Manning, they went to visit Max at his grave to share their smoothies and say happy birthday.
Max's brother Jack and cousin Karsyn Lorenzen, both IKM-Manning Middle School students, were named captains of their junior football team for a game held on Max's birthday. Jack carried his brother's football jersey, bearing the number 75 that IKM-Manning retired after Max's death, out on the field, and it was draped on a bench close by during the game.
"Max was a great kid, and so many of these boys looked up to him, whether it was on the field or off the field," said Michelle Starman, whose son Jace Starman is friends with Jack and Karsyn. Jace, along with teammate Carson Perdew, suggested to their coach that Jack and Karsyn serve as captains for the game.
"These boys sure want to be like Max," Michelle Starman said.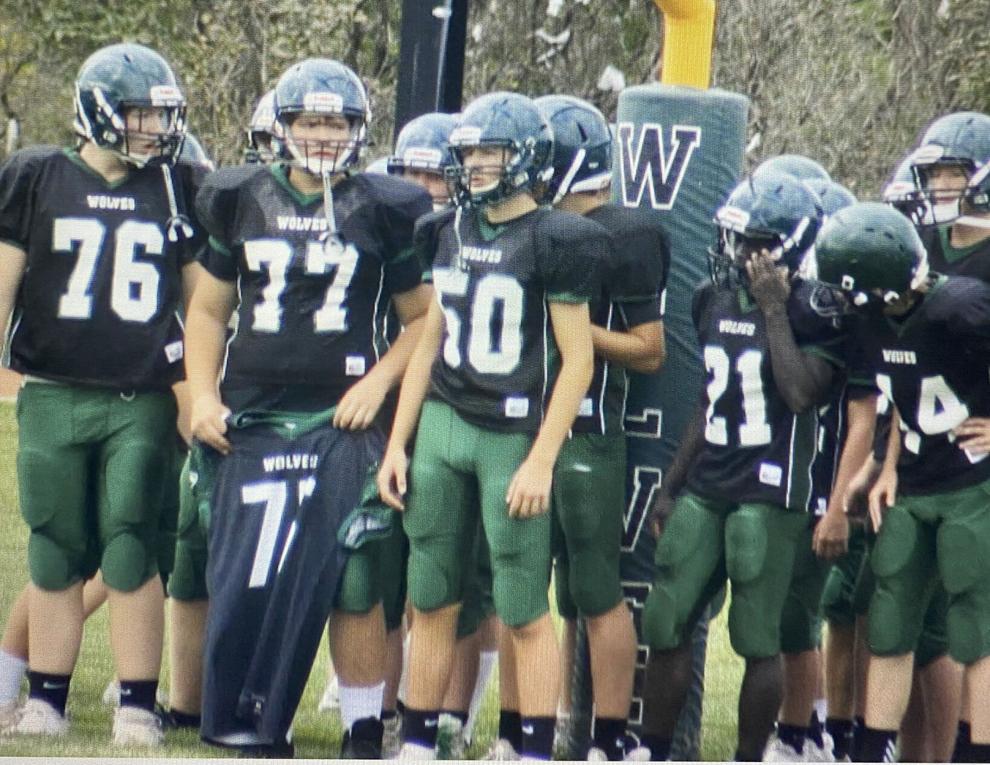 Elsewhere, young kids went to school dressed in shirts honoring Max and colored "Be Kind" pictures.
The eight-grade IKM-Manning volleyball team received gift cards to the Sweet Treats Ice Cream Shoppe in Manning.
People bought coffee and pop for strangers, left treats on cars, paid for doctors' meals, and sent flowers to friends and family in Max's honor.
The acts extended beyond Manning. Someone donating treats to employees at the Carroll County Courthouse. The staff of an Audubon nursing home received cookies in Max's honor. A Carroll dentist office had snacks dropped off. And a patient at the St. Anthony Regional Cancer Center received flowers in Max's honor.
The IKM-Manning school district set out index cards students and staff could use to pen memories of Max. They wrote about jamming out in the car with him after games, an instance when Max fit an entire pizza slice in his mouth, the ways he made people laugh and the times when he was the voice of reason among his friends on bus rides to games.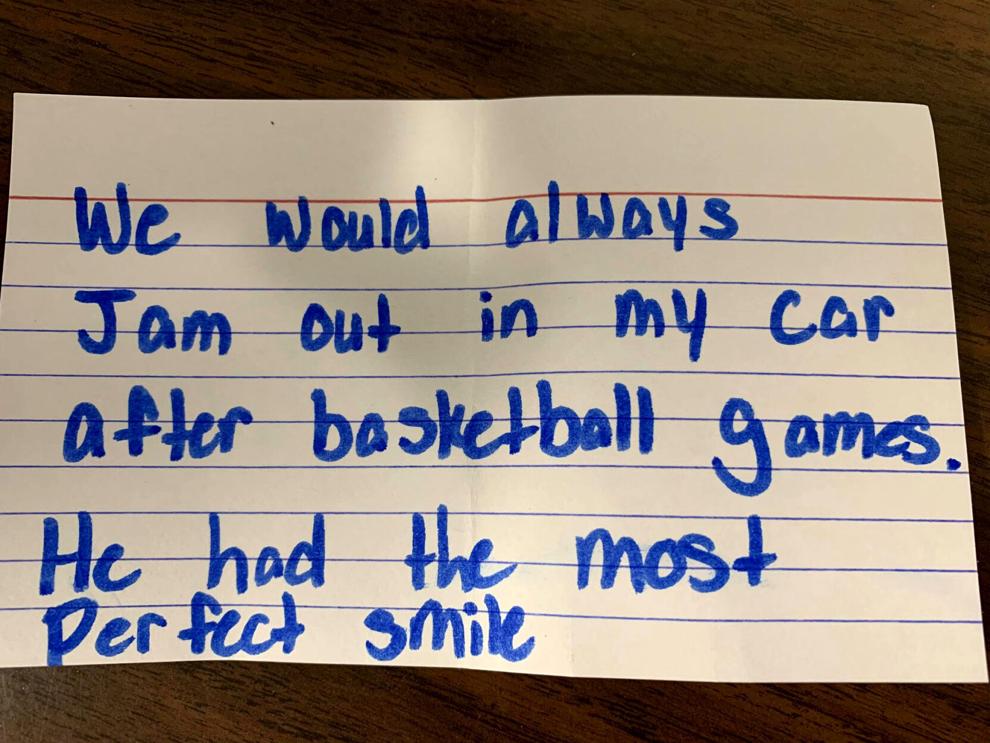 Max, who had bounced between wanting to be a doctor, or a firefighter, or a pro football player, loved art, music and the video app TikTok. He always made a point to smell good, and his favorite animal was an okapi — an animal that looks like a cross between a zebra and a deer but actually is related to a giraffe. He played football, baseball and basketball and ran track.
At the last basketball game Max played, he asked his coach, Kyle Vanderhorst, if he and his teammates could wear pink socks in honor of his friend's mom Heather Kusel, a Manning resident who had died the year before from breast cancer.
"I thought it was a great sign of a best friend doing something to honor his buddy's mother who passed away," Vanderhorst said. "He was going to do fantastic things with his life."
Max's immediate and extended family members regularly visit his grave "to say hi, talk to him and usually cry," Max's aunt Amy (Lorenzen) Ferneding said. It was her sons who visited Max's grave to share their smoothies and wish him a happy birthday.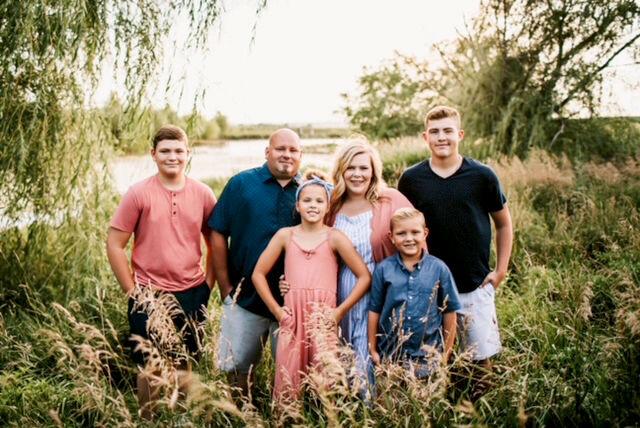 "It was so good to see all the acts of kindness that got shared (on Max's birthday), to our family and just around our community and other communities," Ferneding said. "Max was such a kind kid, and he would have been center in spreading kindness and being a role model for all his cousins that look up to him and miss him so much. The love we can spread in memory of him doesn't bring him back, but it sure helps our hearts."