Dino, the familiar green dinosaur statue outside JET Xpress in Manning, signifies the Sinclair petroleum brand, but also much more — a business with a 60-year history in Manning that spans three generations of a local family.
That familiar sight will change, as the owners of JET Xpress recently announced they sold the store and land to Casey's General Store, which will move from its location on Elm Street in Manning to a new, expanded building where Jet Xpress currently stands on 6th Street.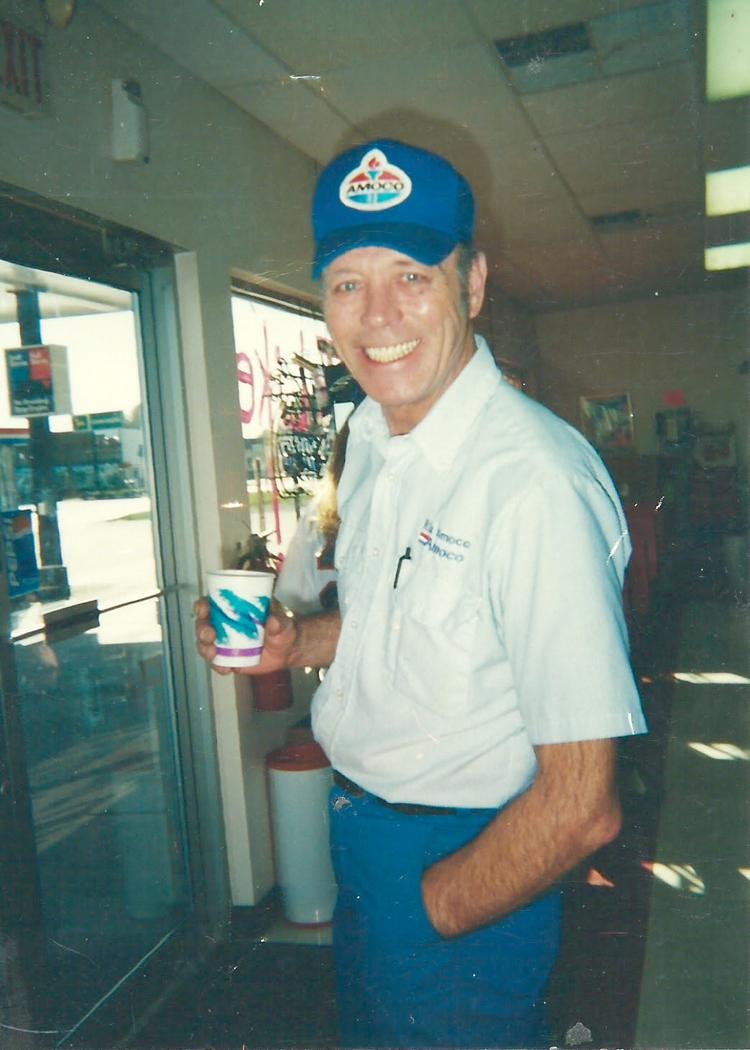 The station, started by Allen and Beverly Rix and Al's brother, Larry Rix, in 1960, now is owned and run by Al's daughter, Terri Rosener, and two of her sons, Eric Rosener and Jacob Rosener. Terri and Eric live in Manning, and Jacob lives in Carroll.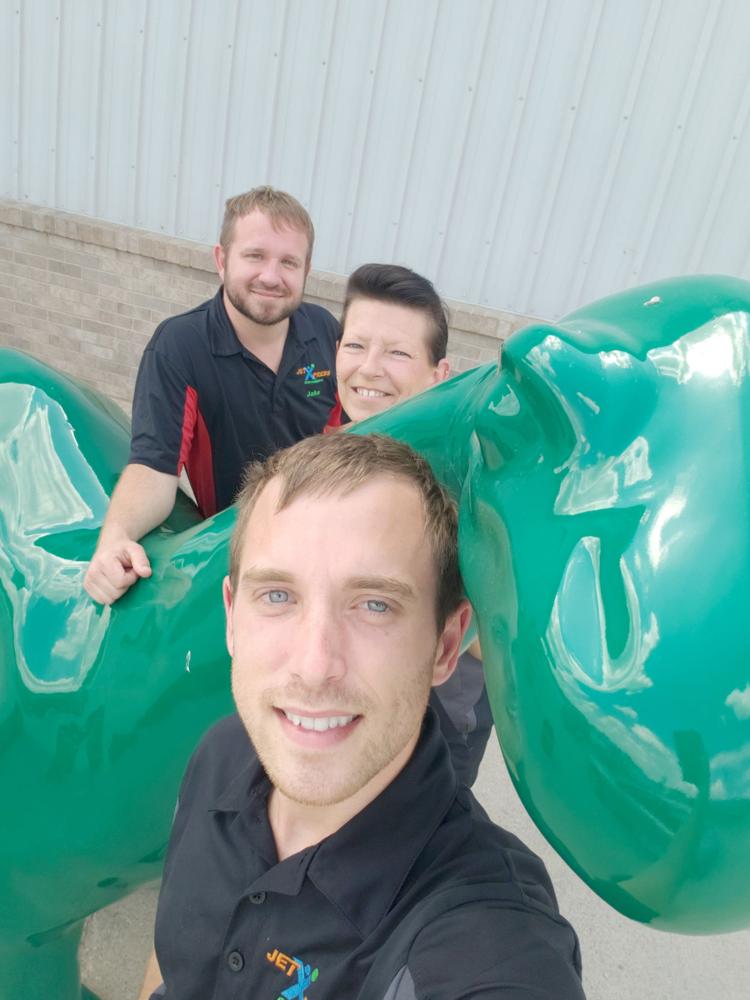 JET Xpress is expected to close its doors this weekend and will continue to offer debit or credit card gas sales at its pumps for as long as possible this month. The sale date is Jan. 30.
"It was a blessing-and-a-curse kind of thing," Eric said. "You feel bad, in a sense, because it's been your family business for how long, but how often does an opportunity from a competitor like that come around? It was a once-in-a-lifetime opportunity for us."
Casey's building permit has been approved, and its footprint will be larger — it acquired more land than what currently houses JET Xpress and plans to build a station larger than its current one in Manning, said Dawn Meyer, Manning's city administrator. She said the project's organizers have indicated they'll start building soon after the sale.
Casey's plans to put its current location in Manning up for sale, but deed restrictions would ensure a competitor doesn't buy the space, Meyer said.
"We're sad to see (Jet Xpress) go after being in the community so long, but we're also excited to have a new Casey's," Meyer said. "That's the general feel in the community."
As the Rix and Rosener family prepares to close a long chapter in its history, its members have reflected on the family's six decades with the station and the changes it has seen — and they're starting to look forward, as well.
"We enjoy seeing how involved with the community Casey's is, as well as knowing they will be progressive with trends and possibly be able to offer more to the Manning community," states a Facebook post announcing the business's sale. "We want to extend a final thank you to all of our loyal customers for many years of great business.
"This is all done with a heavy heart, so if you see a few tears, that's to be expected. This place has been like home to us for so many years."
Just before his wedding day in June 1960, Larry Rix learned he was out of a job because the owner of the gas station where he worked was selling.
So he teamed up with his brothers, Allen and Don, to buy the business, Ken's Standard Service, located at Highway 141 and Main Street in Manning, according to information from the Rosener family.
The brothers opened A & L Standard, an Amoco station, on June 23, 1960, their dad's birthday.
Through the years, they added a wash bay and a service center, transferred ownership to Al when Larry moved to Carroll to operate Standard Station in Carroll, then later moved to the location of a former hatchery when Manning Hospital made plans to expand its facility where the original station was.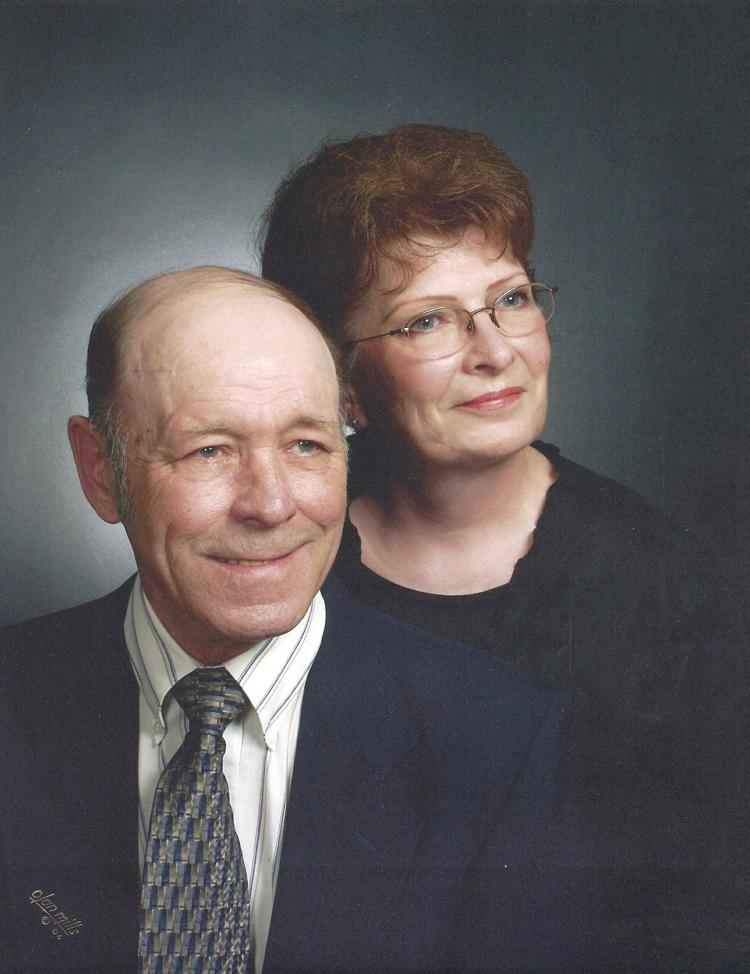 The new location opened its doors in May of 1998, replete with new features: more cooler space, fast-food and bakery options, and a three-bay auto mechanics shop. At that time, Al and Bev Rix continued to run the store, as did their three daughters — Terri, Tammi and Traci — and, later, many grandchildren through the years.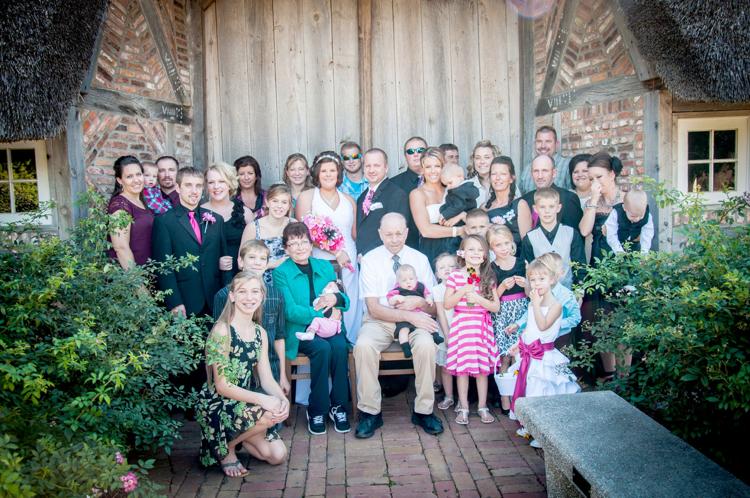 The sisters more or less grew up at the station, Terri said.
"We enjoyed going down there and hanging out, seeing what was going on," she said, joking that as a girl, she didn't necessarily consider taking over the station when she was young.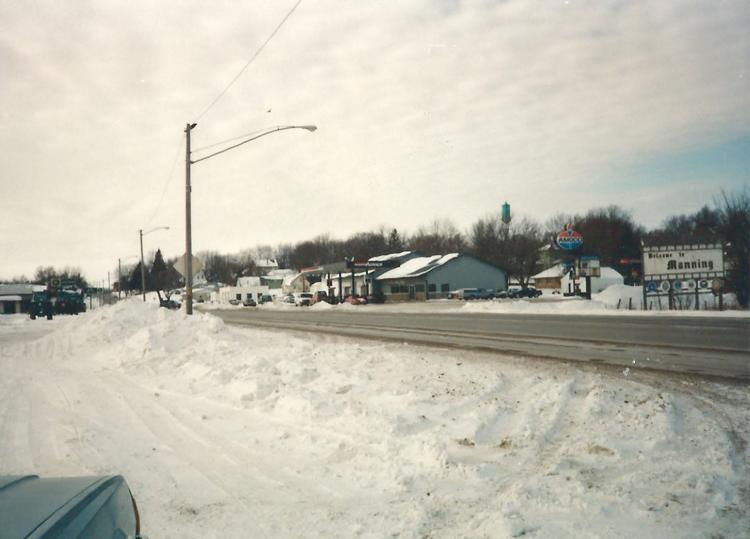 The station converted to the BP brand in 2003 and added soft-serve ice cream in 2006.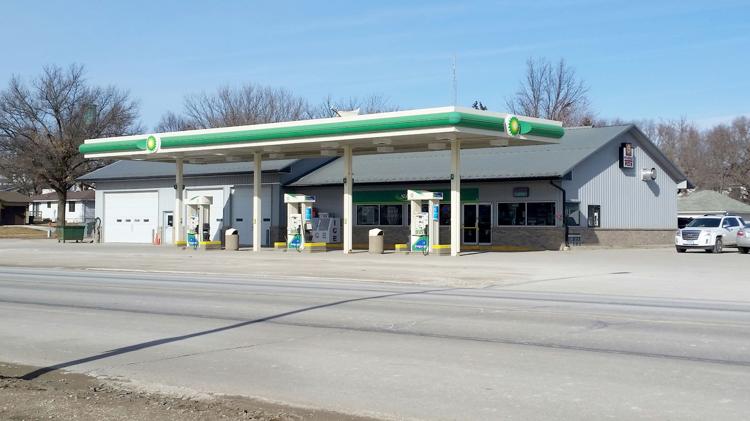 When Al died suddenly in 2014, Terri and two of her sons, Eric and Jacob, began running the business, purchasing it in 2017. The next year, they transitioned to Sinclair fuel and renamed the business JET Xpress, incorporating their three initials.

"We've had a lot of fun working together," Terri said. "You just kind of click, because you know each other, and it's a very good memory."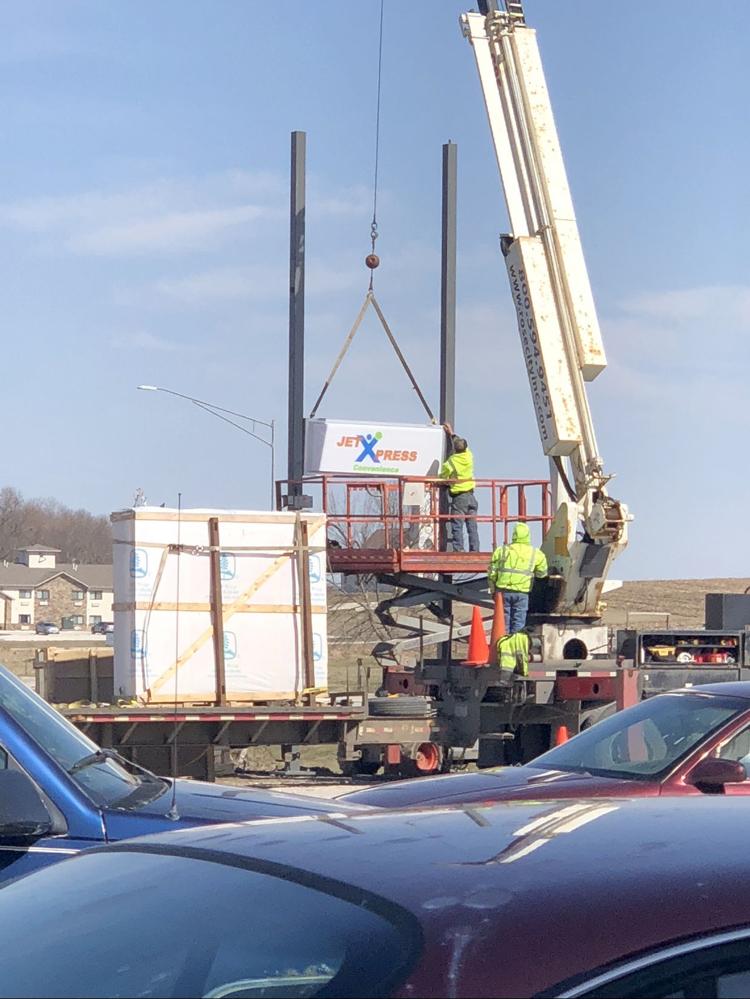 They expanded the station's food offerings in recent years, adding Piccadilly pizza, wings, sub sandwiches, soups, salad and the ever-popular bread sticks.
"We called this the other day 'our little piece of Manning,' " Eric said. "To have your little piece of the community and to be able to be involved is another thing I'll miss.
"The most-enjoyable part for us is the people — being involved in the community and seeing all the people pass through who you get to meet day to day."
With the impending sale of JET Xpress, Eric and Jacob are looking into other types of work, and Terri said she'll likely retire to spend more time with Bev, who still lives in Manning, and to travel more to see her children and grandchildren who live elsewhere.
Over the years, every one of Terri's kids — Trisha, Matt, Tim, Jaci, Jacob and Eric — worked at the station at one point, and many of her young grandkids, the fourth generation, have spent time there as well, she said.
Tammi's kids — Nate, Chas, Ashley, Jesse and Ambria — also were involved at the store through the years.
"We got lucky to be a third-generation business," Jacob said. "It's what you grew up doing — you just know what to do."
He added that he's proud of the upgrades and changes his family has added to the station over the years.
"We all love serving Manning," Jacob said. "It is a great town. We had loyal customers, and we'd like to thank them for their business over the years. Change can be scary, but Manning is a hard-working town, and they deserve the very best."