Mike Pogge-Weaver will remain as the city manager in Carroll, he confirmed in an interview Tuesday afternoon.
Pogge-Weaver, 44, had been one of four finalists for city manager in Marion, a city of 41,000 people — the 13th largest in Iowa — that borders Cedar Rapids, Iowa's second-largest city.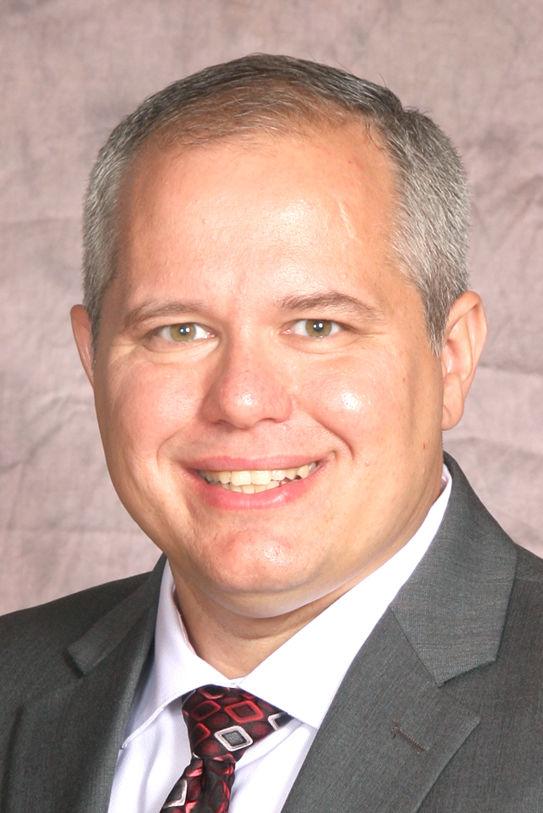 Marion city officials are negotiating a contract with one of the other candidates, but the city has made no formal announcements.
The other three finalists in Marion are: Fairfield City Manager Aaron Kooiker, Independence City Manager Al Roder and Indianola City Manager Ryan Waller.
The successful candidate will follow the former Marion city manager, Lon Pluckhahn, who departed in August for an opportunity in Vancouver, Washington. Pluckhahn had been with the City of Marion for 14 years.
Pogge-Weaver, a Fort Dodge native, returned to Iowa after earning the Carroll position following a stint as county administrator in Swift County, Minnesota. He has been the Carroll city manager for five years.
A recruiting firm scouted Pogge-Weaver for the Marion job. It's the only position for which he has applied since being in Carroll, Pogge-Weaver said, adding that he is not actively seeking another job.
Councilwoman Carolyn Siemann, an early advocate for Pogge-Weaver when the city hired him five years ago, said he brings a work ethic and expertise to the position. She's pleased he's staying in Carroll.
"I will tell you, he has done an outstanding job as our city manager financially, considering economic growth, looking at projects, thinking long term," Siemann said. "I think he's done an outstanding job for the people of Carroll. He's managed to figure out ways to get so much done while keeping our levy stable. That's why he's important to me as a council member and a citizen. And he works tirelessly. He's a hard worker. He's intelligent."
For his part, Pogge-Weaver said the opportunity in Marion stemmed from the strong reputation of Carroll, the city as a whole.
"The great part is I am in a great community I love," Pogge-Weaver said. "Carroll is really just a great opportunity, My family enjoys the community. I'm excited to still be part of it."
Pogge-Weaver said he's had dozens of calls and comments from people who appreciate his work in Carroll.
"I am committed to Carroll," he said. "We have a lot of great projects that are going on, a lot of good work. We have great employees that I love working with every day. It's just a great team that we have at the leadership level."