U.S. Sen. Charles Grassley, R-Iowa, says federal assistance for Carroll-based Windstar, reeling from a loss of business amid the coronavirus, could be on the way.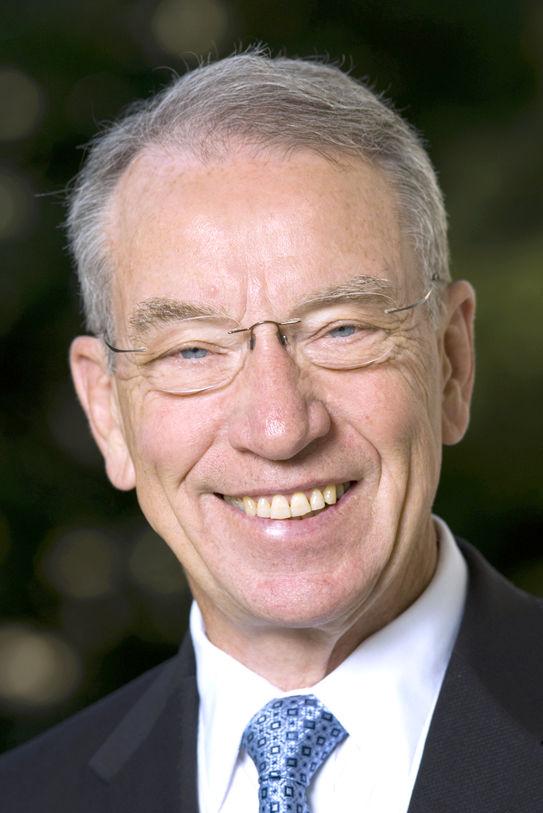 "It's still on the table," Grassley said. "There were all kinds of things that were not considered."
Grassley, speaking Thursday by conference call with members of the Carroll Area Development Corporation, said one of the first calls he took as he started self-isolation on his farm in New Hartford was with Jeff Greteman, president of Windstar.
Charter bus companies are getting renewed attention as Congress considers further relief packages related to the effects of COVID-19, Grassley said.
Iowa's senior senator spoke directly about motorcoach companies like Windstar with Treasury Secretary Steven Mnuchin, who has led the Trump administration's negotiations with Congress on stimulus and relief monies.
Motorcoach companies collectively are requesting $15 billion in grants and loans and modifications to Economic Injury Disaster Loan and Paycheck Protection Program to help save the industry from failing.
Windstar has lost 97 percent of its business during what are peak months for motorcoach travel in the United States, Greteman said.
Only a handful of its 152 buses are running, and those are on contract for a shuttle service between Cedar Rapids and Iowa City. Windstar has 406 employees in seven states.
What has Windstar and other bus charter companies fuming: The third federal stimulus package entirely overlooked the U.S. motorcoach industry.
The stimulus specifically earmarked grants and loans for the airlines, airports, public transit and Amtrak.
The motorcoach industry provides 600 million passenger trips annually, almost as many as the airlines.