Longtime Carroll High School guidance counselor Kathy Cordes, a self-described lover of science and working with kids, retired at the end of the 2020 school year.
Originally from Rockford, Illinois, Cordes attended Iowa State University, graduating with a bachelor's degree in biology and a teacher certification in 1989. She received a physics endorsement from the University of Northern Iowa and completed her master's degree in education with an emphasis in guidance from Morningside College in 1995.
She initially had intended to study veterinary medicine at Iowa State, but decided to pursue education instead.
Cordes' mother was a registered nurse and her father was an ironworker, and she grew up with two brothers and a sister. She has two daughters: Ashley, who is a fifth-grade science teacher at Southeast Valley Junior High School, and Morgan, who works for an employment firm in Davenport. Her husband, Rob Cordes, is a former superintendent of Carroll Community Schools and retired in 2018.
Kathy Cordes said her daughters spent a lot of time around school and were very comfortable with that environment.
Cordes started teaching in Barnum as the ninth-through-12th-grade science teacher before moving to the middle school counseling office there. She then taught biology and anatomy and physiology in Denison before moving to Carroll to teach in 2004. In Carroll, she taught eighth-grade science for a year before moving to her counseling position at the high school. She also taught extra classes in Carroll when there were not enough teachers to cover them.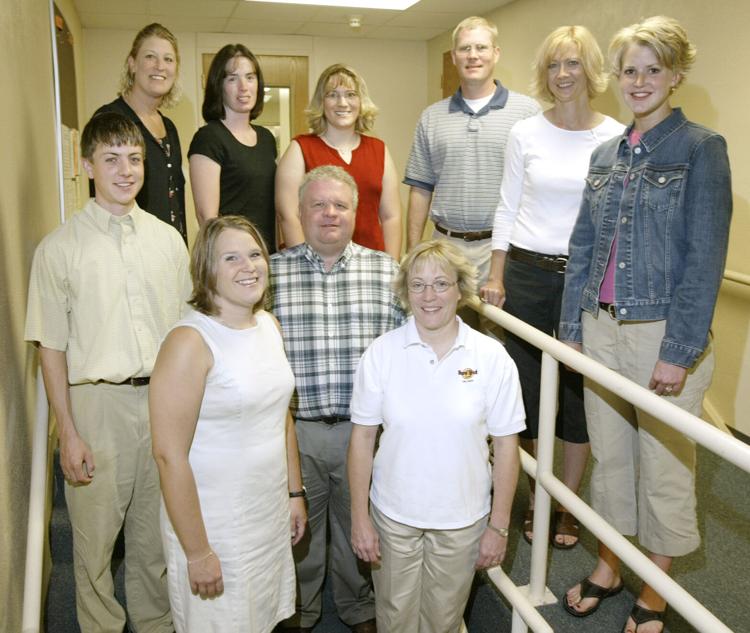 She said many things during her time as guidance counselor left her feeling full of pride.
"I'm most proud of the students that I was able to help or assist in making sure that graduation was an option for them and they understood that, and then watching them when they found out that it was something that they could do and watching them succeed is really awesome," Cordes said.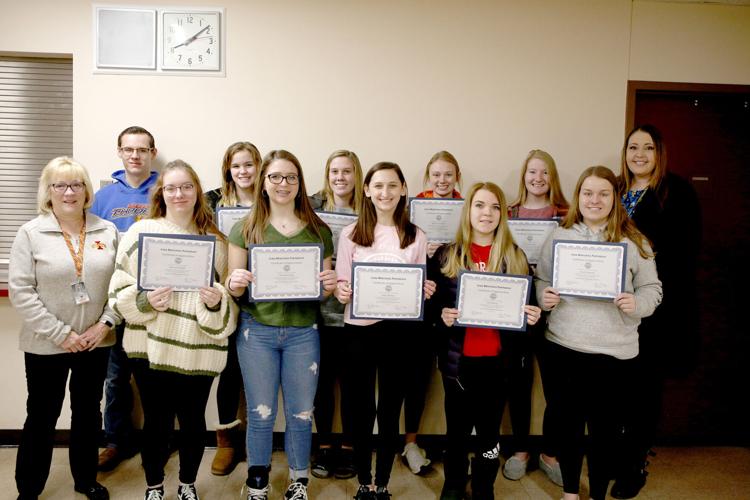 Working in education from 1989 to 2020, Cordes witnessed a lot of change in the field, with the shifts in technology standing out.
"Some of the biggest things would be technology — back when I first started that just was not a thing," she said. "So learning to use technology and incorporate it into the classrooms. The kids that you're teaching today basically have been born with it. I never even used it hardly in college, so it's been a continuous learning process."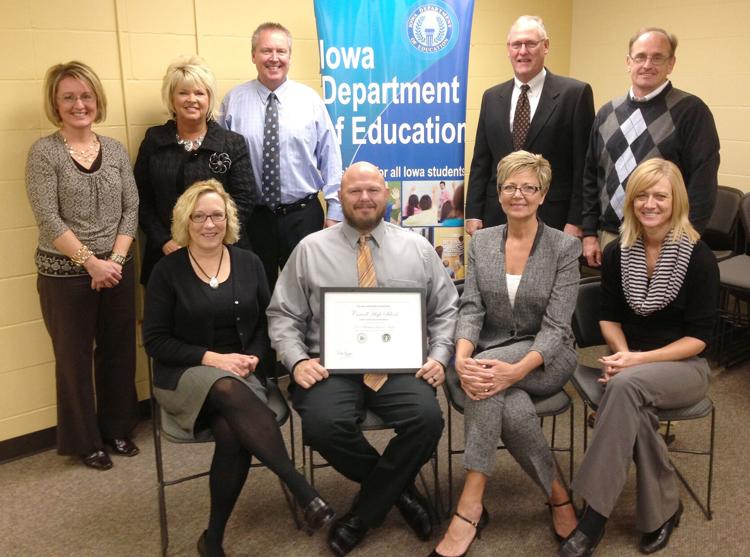 The now-retired guidance counselor added that among the changes in education, there now is a "competition" for students' time.
"They have so many things that they're involved in, and working and going from place to place to do this, that or the other thing, and trying to help them understand that getting an education should be a priority right now, because that's going to help them decide what's going to happen later on in the future, and it's hard for them to see that," Cordes said.
The pandemic upended the end of the school year, with Cordes retiring while classes were cancelled across the state to slow the spread of COVID-19. She said her heart "breaks," especially for the graduating seniors.
"There's so many things that are so fun and things that you look forward to your senior year and then to have that all kind of taken away, that just breaks my heart for them and the other students too," she said. "Because we have a lot of kids, you know, that love school, or that school is their comfort place, and I'm sure that things have been topsy-turvy for them as well as for their parents. So I know it's been difficult for me to just not see them face to face and — I've tried to keep in contact through emails, but that's just not the same."
Cordes said she hopes to see some type of ceremony later in the summer for graduating seniors.
"We're still hoping, I think, that we might be able to have some type of ceremony in June or July," she said.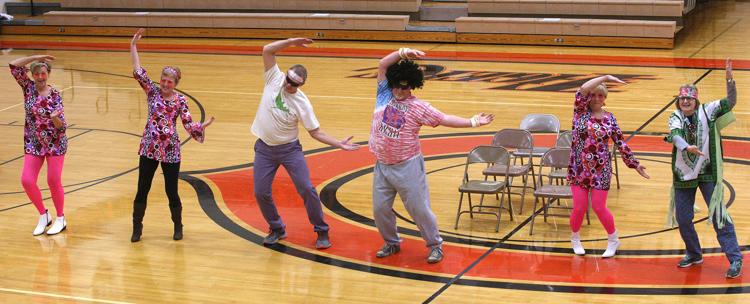 Being a guidance counselor over the years, Cordes has seen many students come through the school. She said she has seen students achieve a lot over the years.
"There's been a lot of really great things that I've seen happen over the years and students that I've been very, very proud of and situations that they have overcome to be successful," she said. "They all have the ability to do it — sometimes they just have to figure that out."