Gov. Kim Reynolds has appointed District Court Judge Gina Badding of Carroll to the Iowa Court of Appeals.
The governor's office announced the appointment of the 42-year-old Carroll native and Kuemper Catholic High School alumna in a news release early this afternoon.
Badding currently serves as a district judge in Judicial Election District 2B. She previously practiced law with Neu, Minnich, Comito, Halbur, Neu & Badding.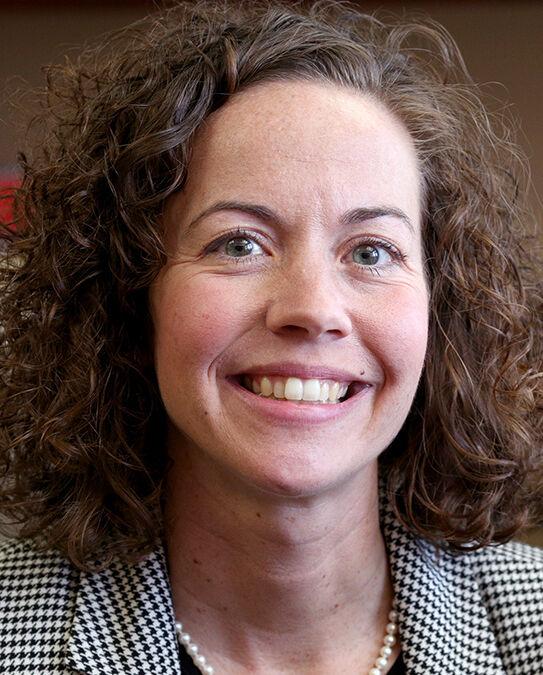 "I am so honored and humbled to have been appointed to the Iowa Court of Appeals," Badding told the Times Herald. "I worked there as a staff attorney for six years. When I left in 2013, it was with the goal of returning there as a judge someday. I'm elated to have achieved that goal. I'm looking forward to serving the citizens of Iowa in this new position for many years to come."
Badding, who served as a staff attorney for the Iowa Court of Appeals from 2007 to 2013, received her undergraduate degree from the University of Iowa and her law degree from the University of Iowa College of Law.
The Iowa Court of Appeals is Iowa's intermediate appellate court. It is composed of nine judges and decides appeals from district courts across Iowa.
Badding, who will continue to live in Carroll, will fill the vacancy created by the upcoming retirement of Iowa Court of Appeals Judge Richard H. Doyle of Des Moines.
A nominating commission met last month to interview the applicants for the vacancy. Following the interviews, the commission deliberated and selected a slate of three nominees from the group of applicants and delivered the slate to Reynolds. The nominees were Badding; Judge Joel Barrows, Bettendorf; and Judge Mary Chicchelly, Cedar Rapids.
Badding was appointed to the District Court bench in April 2019.
Badding is a former member of the Carroll Community School District board.