State Auditor Rob Sand today said he is considering a run for governor next year and likely will make an announcement by Labor Day about a bid for Terrace Hill or re-election to his current statewide office.
At the same time, Sand, a Democrat, ruled out a campaign for U.S. Senate or Congress in 2022.
"I don't want to be in D.C.; I don't want to go to D.C.," Sand told the Times Herald. "Maybe I would be more interested if my kids were out of the house, but they are 4 and 7. But even if my kids were out of the house, that would be a lot less time to hunt and fish. I guess you can do that in Virginia and Maryland, but I don't know anything about it."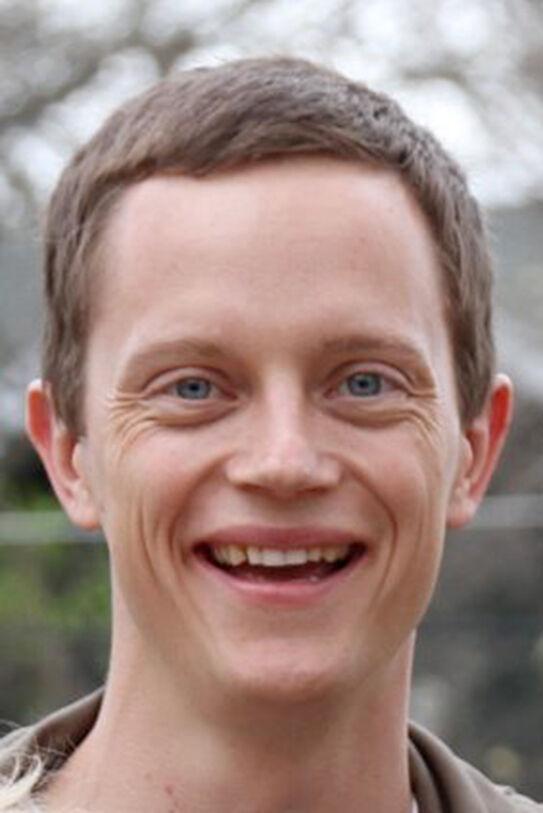 Sand said he thinks the state is eager to have leaders who break through the partisan divide. It's essential that happens, and urgently, Sand said in the interview following a town hall meeting at South Side Park in Carroll in which he solicited input on auditor's office business.
"I never thought that we would be seeing political violence across the country," Sand said. "I never thought that we would be seeing just absolutely dehumanizing and demonizing people just for essentially having a red or a blue jersey on."
Sand said concerns about violence in modern politics would not factor in his decision about running for governor.
Asked if there is any Iowa Democrat he'd step aside to support in a gubernatorial race, Sand said, "I don't think so."
Sand, a former prosecutor in the Iowa Attorney General's Office, said he'd appeal to both Democrats and Republicans.
"We need more people that are pushing what I've been pushing all the time," Sand said. "All my ads in 2018 said I prosecuted Democrats and Republicans. I can come out in town halls and sit down with people who are Democrats and Republicans and find more agreement than disagreement, but again, the people in power in both parties do this — they want to divide us, they want us to be against each other, because they think its easier for them to then manipulate us to maintain power and maintain comfort and maintain privilege. We have to get away from that, and I think most Iowans agree with that."