As warmer weather approaches, Carroll residents will soon get a taste of the 1950s with a new restaurant moving into the former A&W location.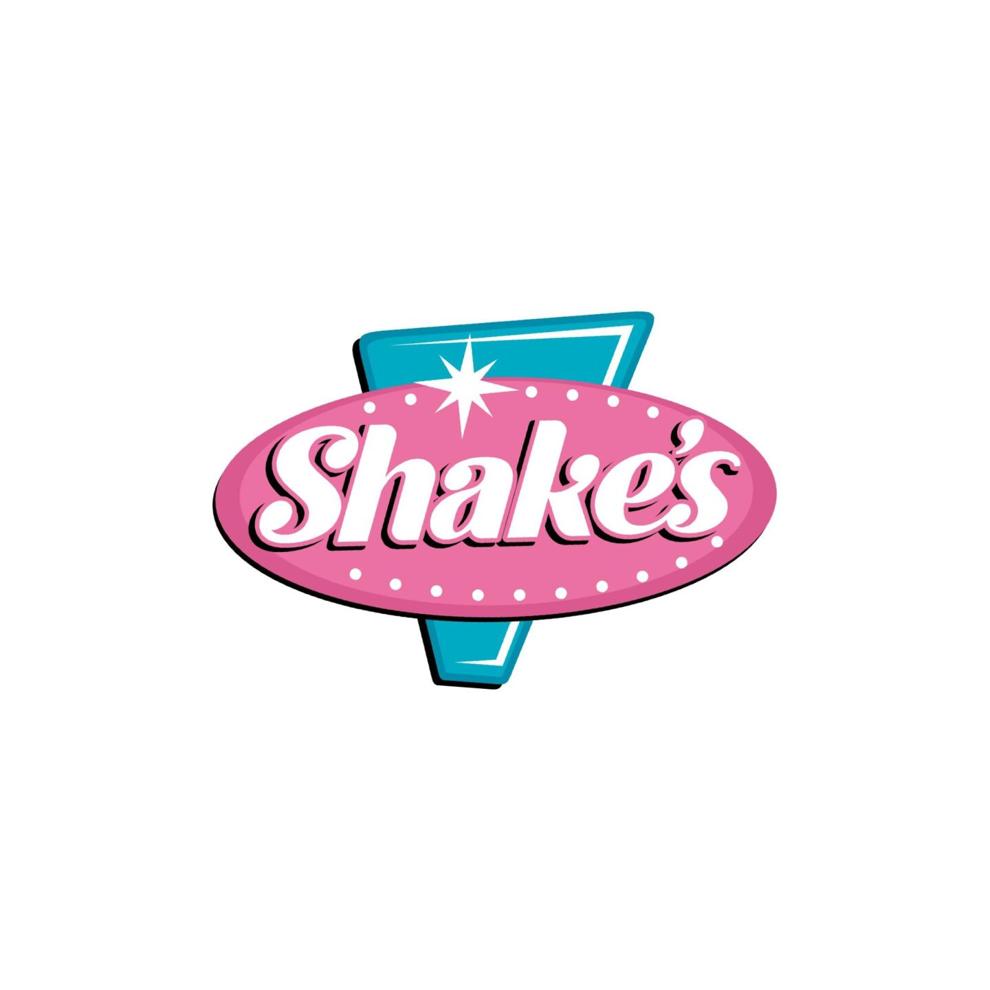 Shake's, an upcoming fast food restaurant with a '50s aesthetic, is currently under construction. The casual eatery will be located at 1302 U.S. Highway 71.
Shake's is owned by John and Heidi Baratta, who also have various other businesses in Iowa, including the Lincoln Club in Glidden and Eagle's Ledge in Madrid.
The couple also went on to open Baratta's Steakhouse, which was located inside of Carrollton Hotel & Event Centre. The restaurant is temporarily closed, with the owners looking for a new location.
Jordan Hunter, the general manager of Shake's, used to be the manager for Baratta's Steakhouse before it closed temporarily. As the Baratta family looks for a new spot for the steakhouse, Hunter said they thought Shake's would be a great project to focus on in the meantime.
"[John] always likes new ventures and his next venture was Shake's," Hunter said. "He looks at towns and sees what they need, and we don't have ice cream in Carroll, so he thought it would be a good fit to open Shake's at the old A&W location."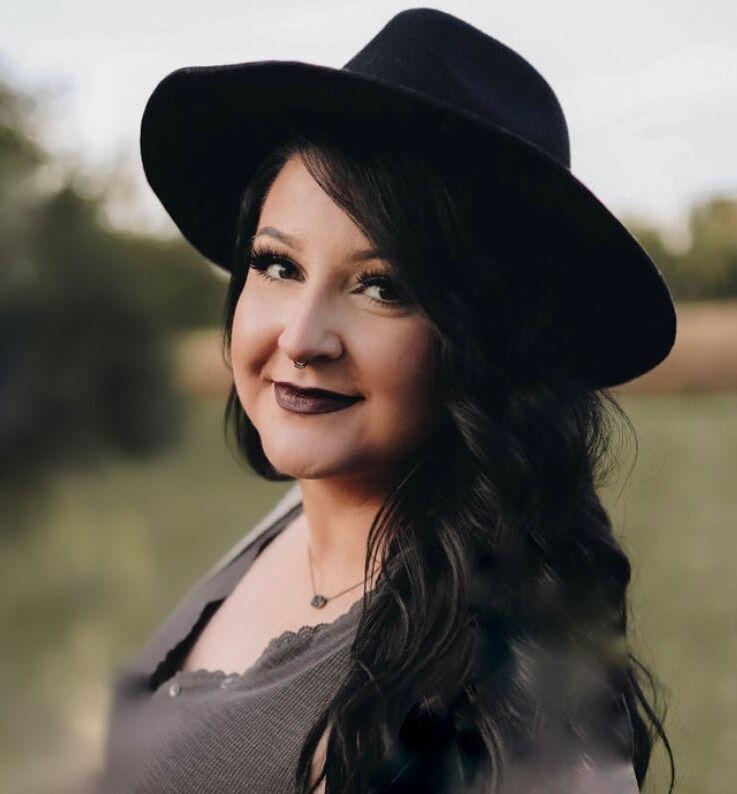 Hunter said the food offered at Shake's will be "very simple and very affordable," with John Baratta's goal of having the meals go between $7.50 and $9.50.
Hunter said they're hoping to open sometime in April, with the latest date being May 1.
Shake's will have an indoor drive-thru and drive-up, with the menu consisting of items such as chicken sandwiches, burgers, chicken strips, fries and chili dogs. They will also offer several different flavors of ice cream.
The flavors of ice cream include vanilla, chocolate, strawberry, banana, mint chip, cake batter, lemon, peanut butter and coffee, with Hunter saying John Baratta would like to expand and include more flavors.
There will also be lactose-free and gluten-free ice cream offered to make the frozen treat more accessible to customers.
Hunter said she's also planning to create an app where customers can order ahead of time and pick up from the restaurant.
Knowing how busy the former A&W restaurant was in Carroll, Hunter said, she hopes Shake's can live up to it.
"Our town definitely has missed A&W," Hunter said. "... You get a lot of traffic that will go by there, so I think that will help out a lot."
With Carroll being an overnight spot for RAGBRAI this upcoming summer, Hunter said the team is excited for the cyclists coming through while Shake's is open.
Although nothing is set in stone yet, Hunter said they're hoping to set-up booths where cyclists can stop by and grab some food, which allows them to easily keep going on their path.
Hunter said they're in the middle of the hiring process, with many of the new employees coming from Baratta's Steakhouse. However, they're also looking to hire new servers and cooks as well since they will be open all day and night.
"We had amazing co-workers there, so we're taking a lot of them from there to move to Shake's, including myself and my husband," Hunter said.
Hunter's husband was the head cook at Baratta's Steakhouse. Once a new location is determined for the steakhouse and the couple transition back there, Hunter said, she hopes more new employees will come to Shake's as well.
For the building, the drywall recently went up, the construction team making noticeable renovations.
"As of right now, everything's been pretty smooth," Hunter said. "We're doing a lot of tearing out, making it bigger, stuff like that but it has been pretty simple so far."
In the months of summer, Hunter said, she knows many people will be excited for a restaurant like Shake's, especially with it being an ice-cream spot.
"I can tell that people are very excited," Hunter said. "Hopefully, the town will support us and know that we're starting off small but we're going to grow bigger and it will have more options down the road."