A 36-year-old rural Manning man faces a felony theft charge after a stolen tractor was found in his shed northwest of town, according to court records.
Tyler DuWayne Leitz claims he bought the tractor — a 1976 John Deere worth about $18,000 — from an unidentified man last week for $1,000 and didn't know it was stolen.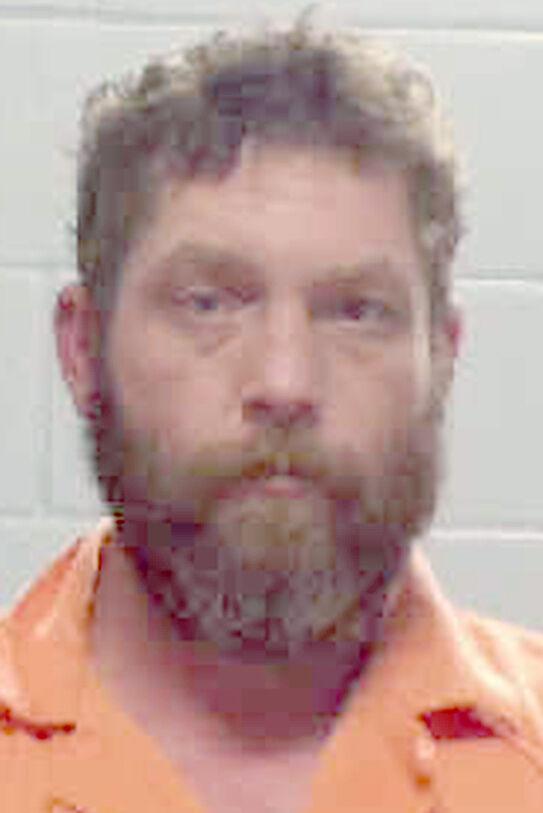 The tractor was taken from a farm northwest of Denison on Dec. 27 and drew attention because of its sentimental value to the farm family. A $500 reward was offered for information that led to the recovery of the tractor and conviction of the person who took it.
After a tip to the Crawford County Sheriff's Office, investigators went to Leitz's acreage in the 2800 block of 390th Street and found the tractor partially disassembled and painted with its serial numbers scratched off and an identification tag removed.
The tag was found on the ground near the shed. Leitz said he had taken some of the tractor apart to put an enclosed cab on it.
Leitz told a deputy sheriff that he heard about the tractor for sale from a friend but couldn't recall the friend's phone number or where the friend lives. He said he didn't know the man who sold him the tractor and drove it to his acreage.
Leitz did not "think that it was unusual to buy a (John Deere) tractor valued at $18,000 for $1,000," according to a criminal complaint.
Leitz faces up to 10 years in prison if he is convicted of the felony theft charge.
He posted a $10,000 bond to be released from jail.