For the past 25 years, Beth Wittrock has been the go-to florist in Arcadia.
This upcoming weekend, the Flower Shack will be having an open house in celebration of its 25th anniversary. The event will go on Friday from 9 a.m. to 7 p.m. and Saturday from 9 a.m. to 2 p.m.
Unlike many small business owners, Wittrock said her opportunities came to her through word-of-mouth.
For several years, Wittrock wanted to own her own floral shop, previously working as a florist in other stores. She eventually gave up on the idea due to the difficulties of finding the right location and the cost of buying a building.
It wasn't until after she had her first child when a former client approached Wittrock and asked if she could make arrangements for a new home.
Not having the supplies at the time, Wittrock reached out to her old boss for guidance. She thought it would be a one-time deal, but then Wittrock got her retail sales tax number, which she needed to buy wholesale.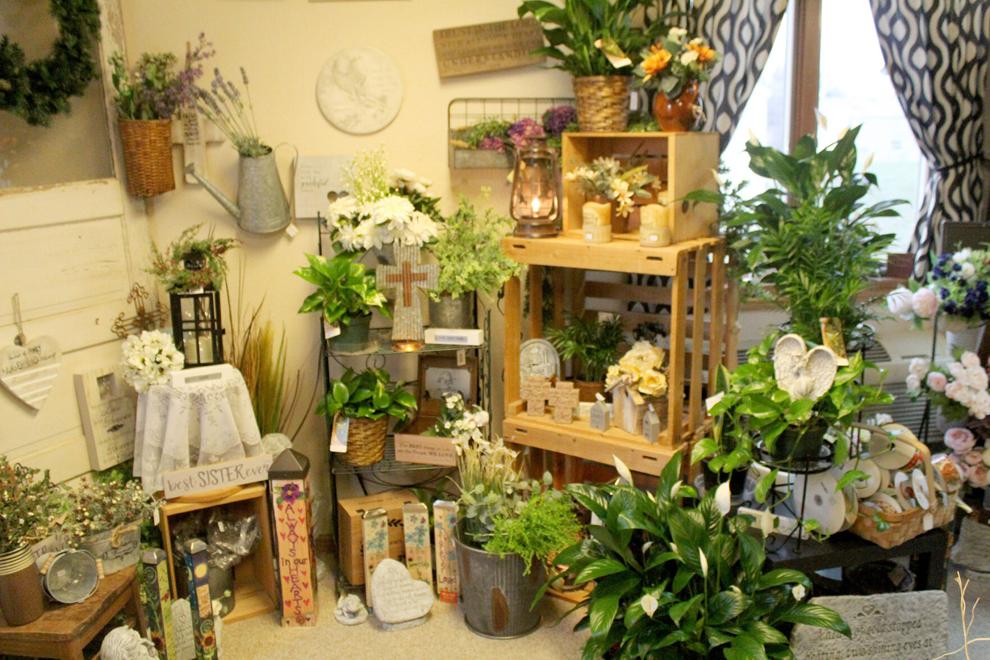 "Literally, the word just started to spread that I was doing flowers again, so it just kind of grew on its own," Wittrock said. "It was an unexpected blessing."
Wittrock's passion for flowers stemmed from an early age. She grew up on a family farm where her mother had numerous flower gardens.
"It was just something that was just kind of ingrained into me," Wittrock said. "Dad being his own boss, I always thought that it looked neat and fun — which farming is anything but neat and fun at times — but it just kind of helped drive me into the direction that I hoped someday I could go but didn't think I would ever be able to obtain."
Whenever she walks into her shop, Wittrock said she always looks forward to being of service to the community, whether it's for a wedding, funeral, or a birthday party.
Many of her clients are people she personally knows, and she said she always takes her event work very seriously.
"It's an honor, and it's very humbling," Wittrock said. "I always tell my brides that if I present something to you that you don't like, you tell me because this is your day, not my day."
Wittrock said she doesn't view her work as a "real job," often joking to other people by saying, "I'm not sure when I'm going to go get a real job."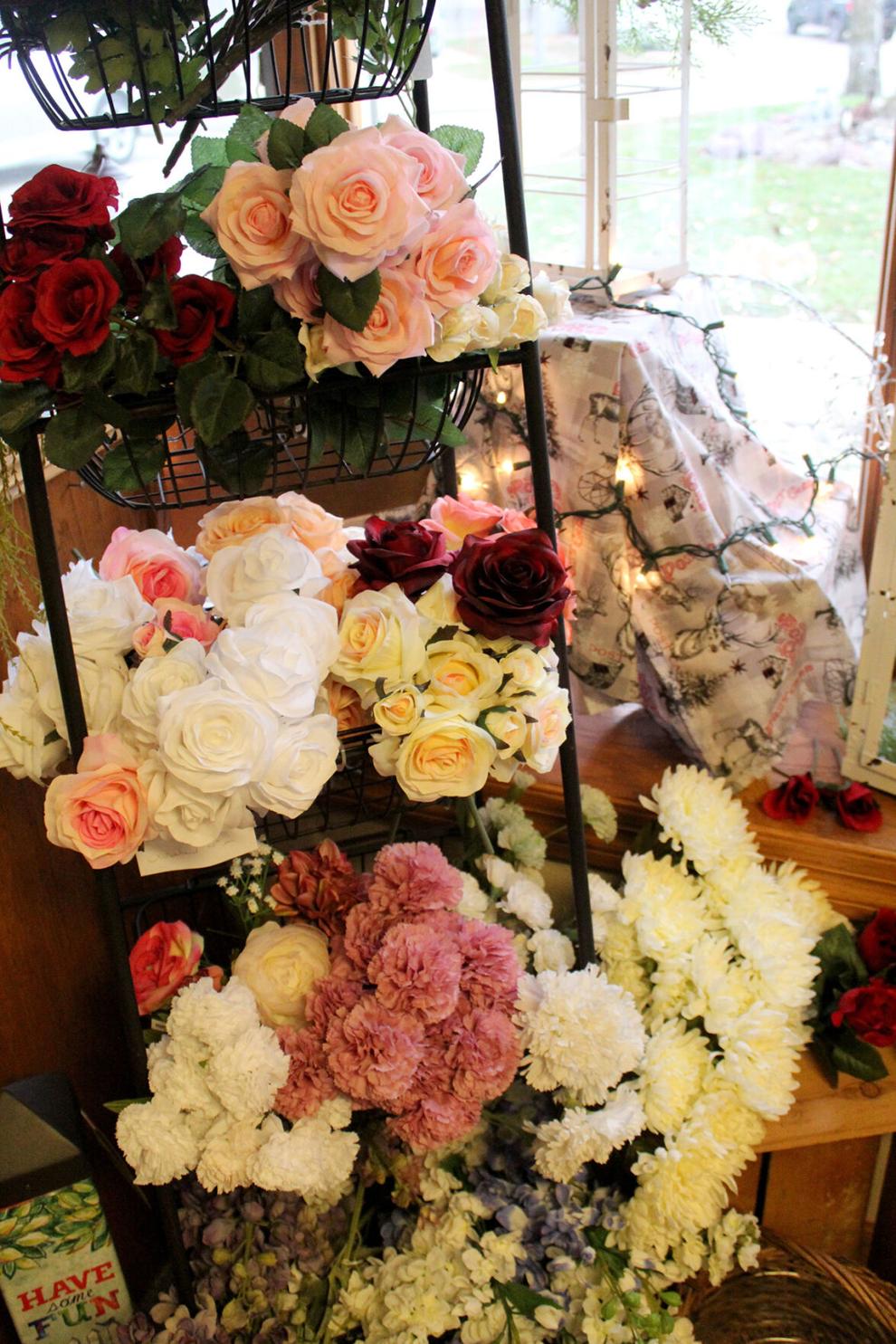 "When we had our first child, I was going to stay home, be a stay-at-home mom for whatever amount of time it was until we were done having kids, go back to Carroll, get a job," Wittrock said. "I haven't gone back to Carroll yet to get a 'real job.'"
Wittrock often works by herself, which includes taking calls, designing arrangements, and delivering her orders. Typically, the busiest season for the Flower Shack is between November and May due to the back-to-back holidays.
However, she will occasionally have help from her family members. Both her sister and husband will help out for Valentine's Day. 
While she was raising her kids, they often helped her out with the business. Now that they're adults, Wittrock said her kid will still help depending on their work schedule.
"I always say the Good Lord had it all planned out from the very beginning. It was like, 'just let me bring this to you,' because the nice thing is I never had to put my kids in daycare," Wittrock said. "They always were with me, they would go on deliveries with me, when they got older, they would answer the phone for me, you know, different things like that. It was the best of both worlds."
Over the past years, Wittrock said she's noticed many small businesses don't receive as much attention as they used to, which is a large reason why she wanted to celebrate the anniversary with an open house. 
"I think it's worth saying, hey, you can have a small business and be successful at it. I have no college degree behind me that is in any finance or office experience, nothing. It's common sense," Wittrock said. "I've always said, treat your clients right, treat them with respect, put out a great product, but put out even better service, give them excellent service, and you're going to have a business."